1. An Indian-origin woman Kiran Daudia's body found in a suitcase in UK.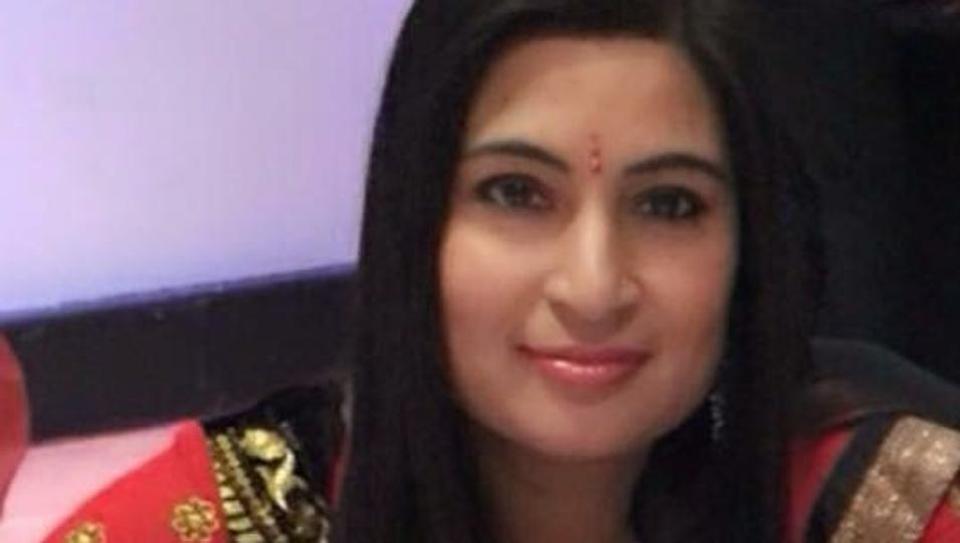 Kiran Daudia, a 46-year-old Indian-origin woman's body was found in a suitcase which was dumped in on a street at Cromer Street, Leicester in UK. Daudia's ex-husband, Ashwin Daudia, has been charged with her murder. Kiran was a mother of two and was a call centre employee at a popular UK retailer in East Midland region of England.
2. After an earthquake of 5.6 magnitudes, 30 have been found dead in a hotel.
Due to the earthquake, an avalanche hit a hotel which led to 30 people being feared dead. According to the Italy's Civil Protection agency, a two-metre high wall of snow hit the Hotel Rigopiano which has since been engulfed in that snow. A rescue mission is going on in the hotel which seems to have no survivors and had 30 guests.
3. St. Stephens, SRCC, Hindu and Ramjas College are trying to seek deemed university status.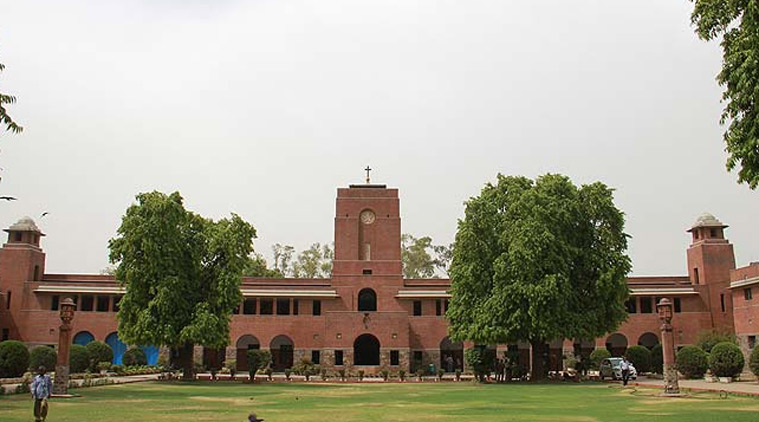 Some of the most respectable and hard to crack colleges in Delhi University, Ramjas, St. Stephens, SRCC and Hindu colleges are going to seek deemed university status. Even though the proposal is at a very initial stage but if it gets granted then it means that the colleges would be able to have their own rules and fee structures. However, the proposal seems to have an opposing protest from the students union as, if they're given a deemed university status then the fees of the colleges will get expensive which is never a good thing for students.
4. Almost 20 children dead and several injured in a bus-truck collision at Etah, Uttar Pradesh.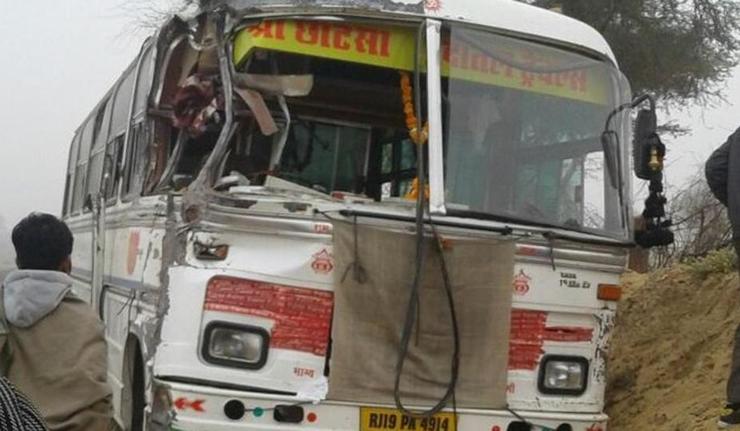 A total of almost 20 school children have been found dead and several injured in the bus-truck collision that happened at Etah, Uttar Pradesh on Wednesday morning. A rescue operation is still under its way at the site of the accident.
5. Two snake charmers arrested for possessing rare Red Sand boa in Rajgarh, Madhya Pradesh.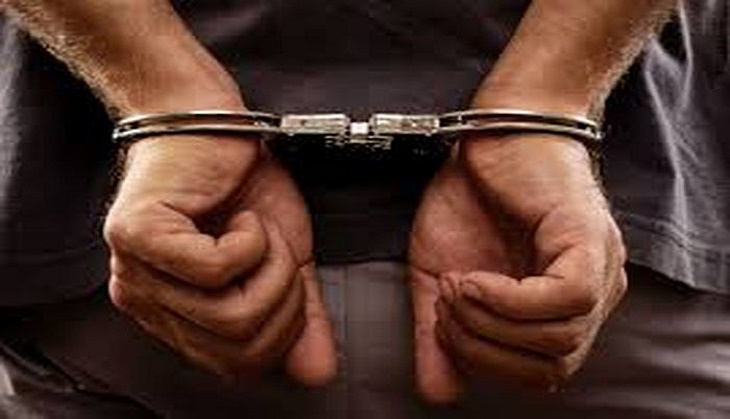 After a raid at two snake charmers' house, the team of Forest Department found rare Red Sand Boa, a skull & flesh of Jackal and four live cobras. The snake charmers were from Miru Khedi village in Narsinghgarh at Rajgarh, Madhya Pradesh. Red Sand Boa are said to be only found in Iran, India, and Pakistan, and they can fetch up to $3000 in international black markets. They are trafficked majorly for black magic, all around the globe.
6. India v/s England: India sets a target of 381/6.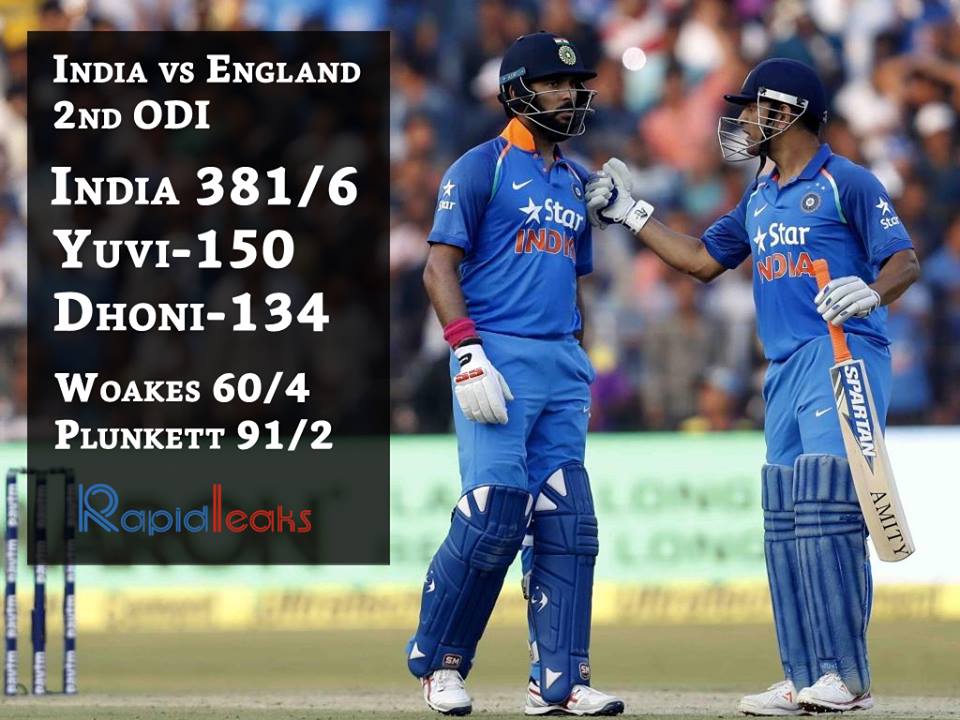 The 2nd ODI match between India and England came with an amazing game for the viewers. Yuvraj Singh made his highest score in ODIs with 150 runs off 127 balls, Dhoni too made 134 runs off 122 balls. Both the players together made a huge 256-runs partnership.
Jyotsna Amla
19 Jan 2017