1. An Earthquake of 5.5 Magnitude Hits Tripura.
An earthquake of 5.5 magnitudes on the Richter scale hit Tripura, however, the epicentre of the earthquake is said to be around 19 km north-east of Ambassa. Mild tremors were felt in Guwahati and Dhaka, the capital of Bangladesh.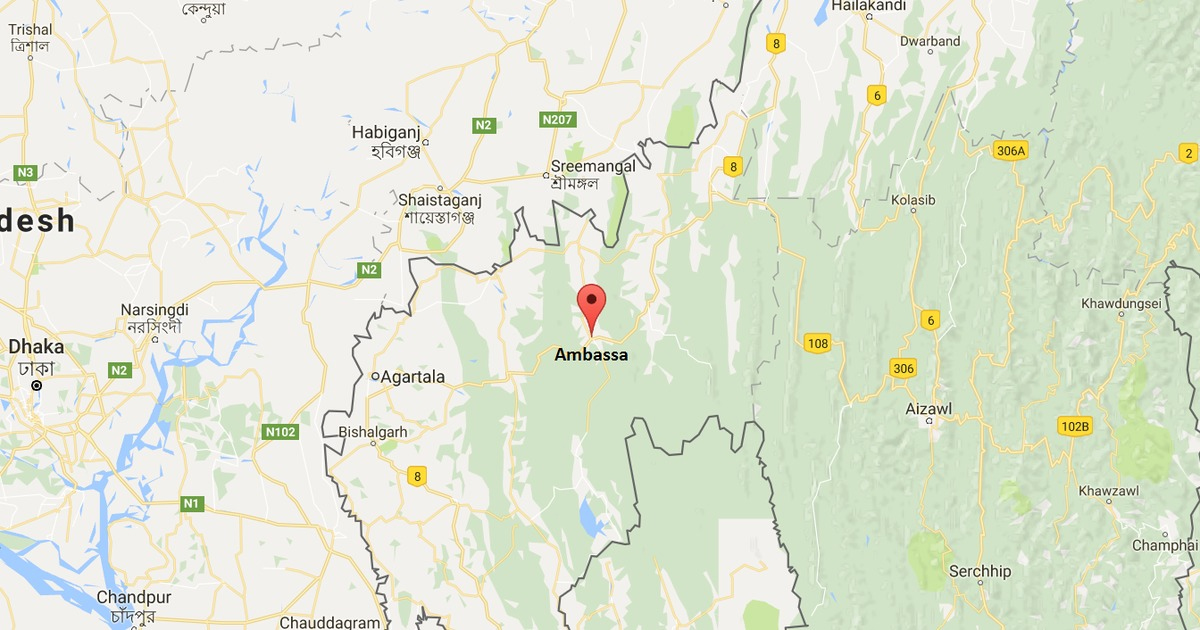 2. RBI Asks Banks to Make at least 40% of Cash Supply to Reach the Rural Areas.
Reserve Bank of India has asked several banks to ensure that at least 40% of banknotes reach the rural areas. They also asked them to have Rs 500 and Rs 100 denomination notes in the ATMs of these areas.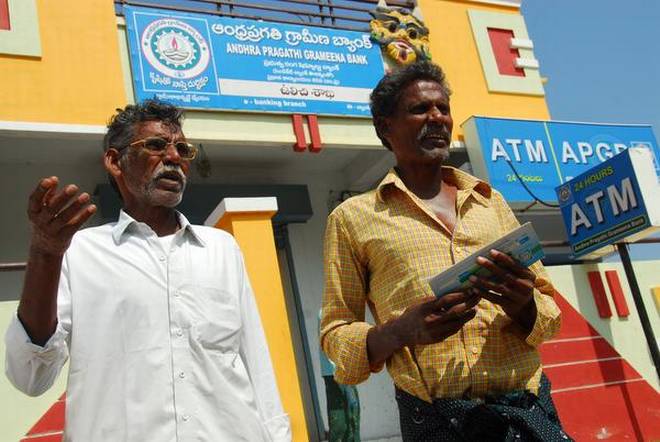 3. The Budget Session of the Parliament would Probably Begin From 31st January.
The dates of the upcoming budget session are believed to be decided in a meeting of Cabinet Committee on Parliamentary Affairs, and they've set the session to begin from 31st January. As per ANI, the first budget session would be held from 31 January to 9 February, however, the dates of the second session are not decided yet.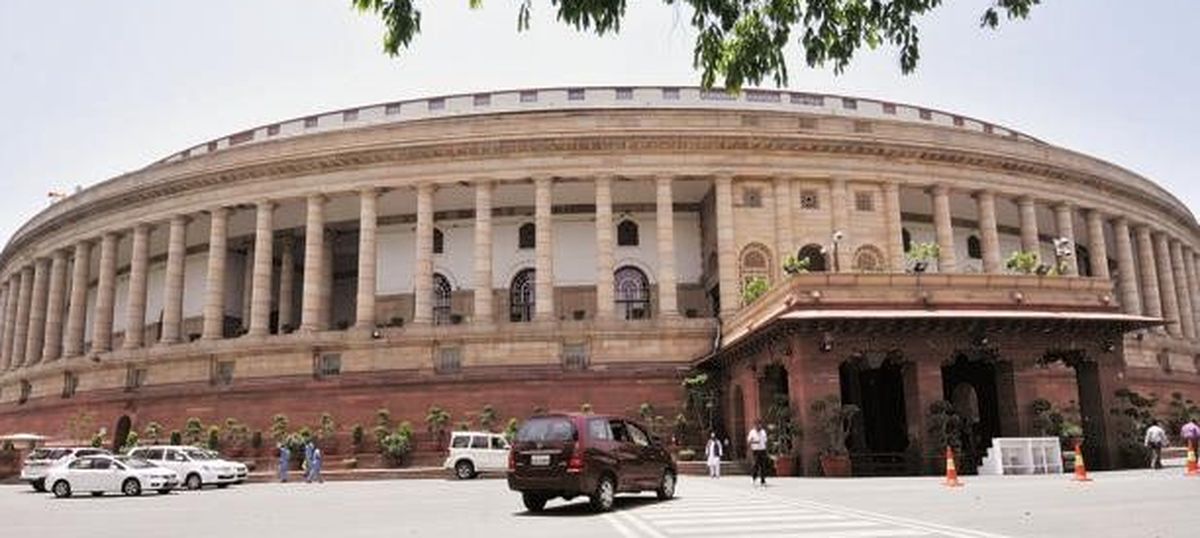 4. Sourav Ganguly is in the Forefront to Become the Next BCCI President.
After Anurag Thakur was sacked from the position of BCCI President, Sourav Ganguly is likely to become the next BCCI President. Ganguly is currently the President of the Cricket Association of Bengal, which is one of the few states that were willing to implement Lodha reforms. One of the benchmark to head the body includes the candidate to attend Annual General Meetings (AGM) and Sourav has attended two of them, till now.
5. Govt's Digital Payment App 'Bhim' Crossed 3 Million Downloads and 5 Lakh Transactions.
On 30th December 2016, the Government launched a digital payment app 'Bhim' which has till now crossed 3 million downloads and 5 Lakh transactions, as per Amitabh Kant, the Chief Executive officer for the National Institution for Transforming India. This UPI-based payment app is now available only on Google Play store, i.e for Android user, but the IOS version would be out in next 10 days.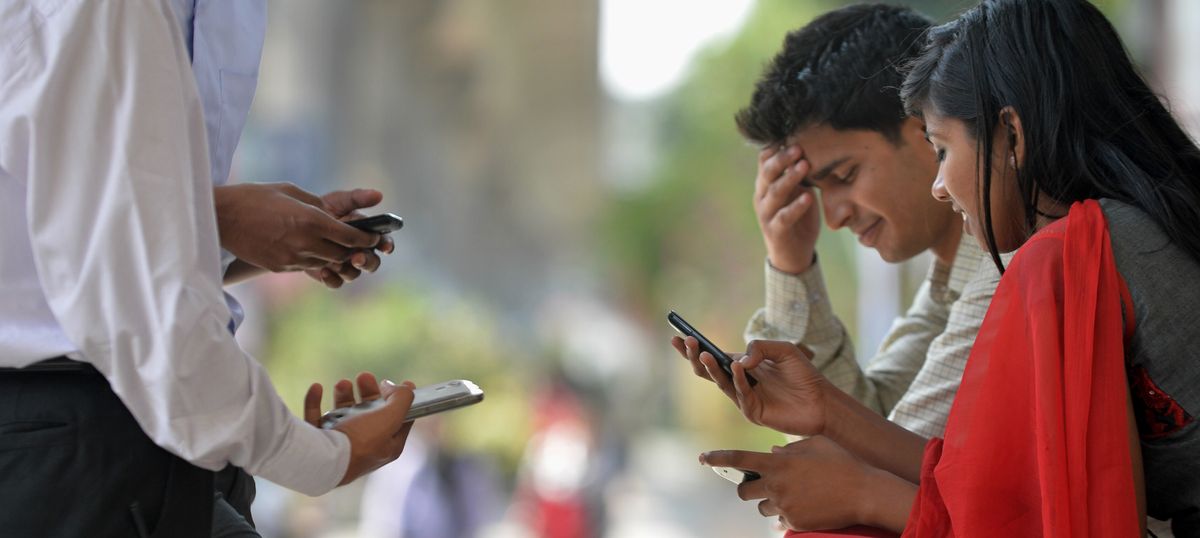 6. Farmers in Raipur Gave Away 1 Lakh Kg of Vegetables for Free on Monday as a Protest Against Demonetisation.
Farmers in Raipur district of Chhatisgarh gave away 1 Lakh Kg of vegetables for free in the form of a protest against the Government's demonetisation policy. The major reason behind this drastic step was the ever-so decreasing prices of vegetable in the market. The Kisan Sangh has demanded the Government to waive off their outstanding electricity bills till July 2017 and also the interest on farm loans for the current session.
Follow us on Facebook, Twitter and Instagram for more updates. Don't forget to like and share. Do tell us your views in the comment box below.
3 Jan 2017
Jyotsna Amla