If you think of it, there's so much associated with our name. It's one of the most crucial parts of our personality and yet it's something that we don't choose for ourselves. The very own self we want to share with the world is based on something that often our parents choose. Along with that, our name also tells a lot about ourselves, from our religion to even what kind of person we are, and how people often perceive us.
But there's one man in Ahmedabad, Gujarat who wants to change it all. Now, applying for a name change is not a rare sight, lakhs of people do it, but this man has a special reason for the change.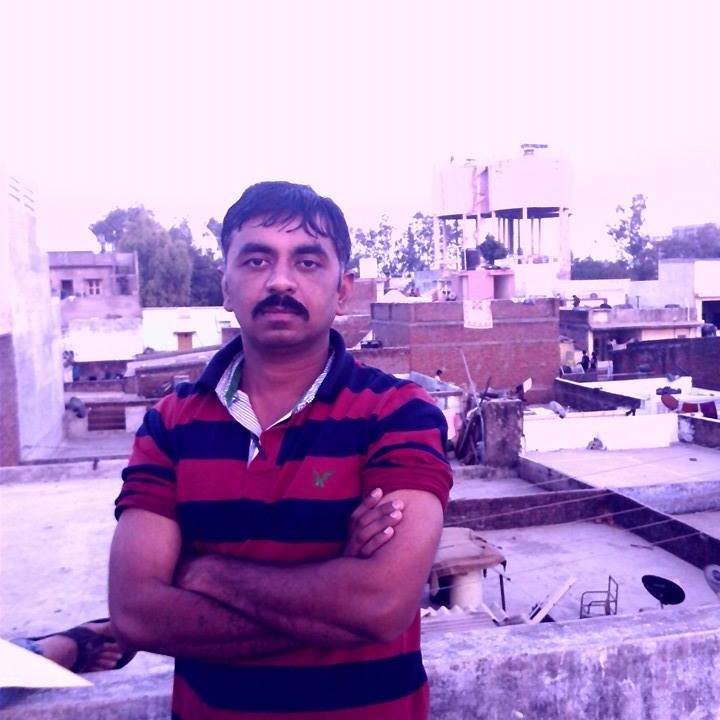 Rajveer Upadhyay is an autorickshaw driver and he wants his name changed to RV155677820. He has decided to change his original name to this alphabet-number mixture is because he's an atheist and he does not believe in any religion.
However, the Gujarat Government has rejected his plea to do the same. Now, he has decided to move to Gujarat High Court challenging the rejection of his name change request.
The RV in RV155677820 stands for Rajveer's name, while 155677820 is his number enrolled in the school leaving certificate.
Time of India reported that Rajveer filed an application to change his name in Ahmedabad district collectorate who directed him to approach the printing and stationery department in Rajkot. He finally got a reply from the Rajkot Gazette Office, after a year of filing the application but the reply said, "New name according to your desire cannot be published."
He has now decided to move to Gujarat High Court where he will be challenging the Gujarat Freedom of Religion Act as according to him, the provision to follow atheism does not exist in the Act, yet.
"I am a rationalist and secular person and this is a secular country. The law of the country should give me the right to be known as an atheist. If I write my name and surname, people will know my religion and caste but I do not want my identity to be shrunk to the narrow confines of religion and caste," Upadhyay was quoted as saying by Times of India. "I am consulting advocates to file a plea before the HC to decide the constitutional issue of the Gujarat Freedom of Religion Act, which does not have provisions for someone to turn atheist. The act only allows conversion from one religion to another," he told the paper.
Jyotsna Amla