1. Amazon Takes Off Indian Flag Doormat From Their Website.
Yesterday, an Indian in Canada tweeted to Sushma Swaraj and said that Amazon Canada is selling Indian Flag doormats which should be taken down immediately. External Affairs Minister immediately took notice of the message and tweeted out to Amazon to withdraw all products insulting our national flag and give an unconditional apology or else Amazon official's visa would not be granted. Amazon finally took off all the Indian flag doormats from the website, however, the 'unconditional apology' is yet not given.
Indian High Commission in Canada : This is unacceptable. Please take this up with Amazon at the highest level. https://t.co/L4yI3gLk3h

— Sushma Swaraj (@SushmaSwaraj) January 11, 2017
Amazon must tender unconditional apology. They must withdraw all products insulting our national flag immediately. /1

— Sushma Swaraj (@SushmaSwaraj) January 11, 2017
If this is not done forthwith, we will not grant Indian Visa to any Amazon official. We will also rescind the Visas issued earlier.

— Sushma Swaraj (@SushmaSwaraj) January 11, 2017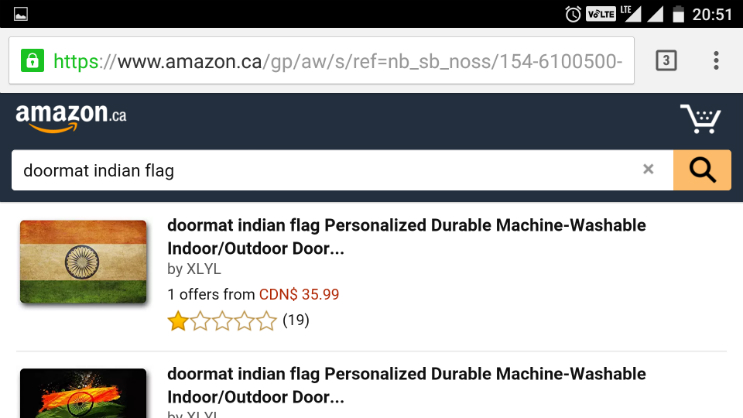 2. Volkswagen Will Pay $4.3 Billion as a Fine.
Volkswagen will have to pay $4.3 billion (Rs 28,000 crore approx.) as a fine in connection with 2015 emission cheating case, as indicated by a federal court in Washington. This is said to be the highest penalty imposed on any automaker ever. The main reason behind the fine is also said to be the employees of the company who were deleting computer files and proofs regarding the company's involvement in the case.
3. No city in India Meets World Health Organisation (WHO) Air Quality Norms.
As per a report by Greenpeace, no city in India meets WHO air quality standards and very few cities in Southern India meet with the norms set by Central Pollution Control Board (CPCB). As per the Greenpeace's "Apocalypse" report, the main reason behind the rise of air pollution in Indian cities is said to be fossil fuels. Apart from this, a total of 1.2 million deaths in the country occur annually because of the deadly air pollution.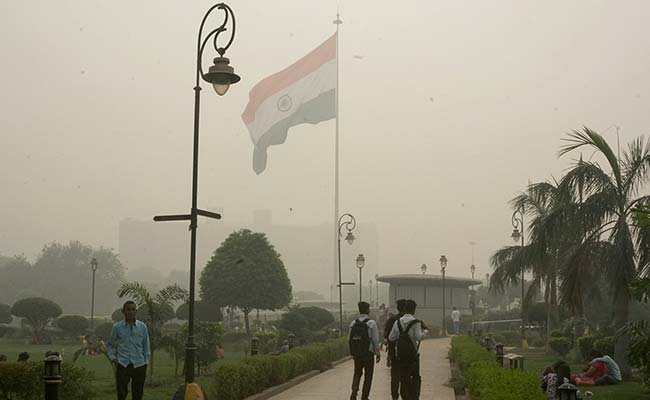 4. Two Dead and Three Injured in an Open Firing at Trinamool Congress Office in Kharagpur.
On Wednesday, two attackers started an open firing at Trinamool Congress office in Kharagpur. Two have lost their lives and three got injured in the attack that happened on party workers at 2.30 pm. The attackers have not been identified yet, however, they also hurled a bomb at the office.
5. Supreme Court Rejects Plea to Make it Mandatory for Political Parties to Declare Their Source of Funds.
Chief justice JS Khehar and DY Chandrachud have dismissed a public interest litigation that wanted the court to make it mandatory for the political parties to declare their source of funds. This means that the parties would continue to enjoy freedom from the responsibility of income tax for the funds that they collect.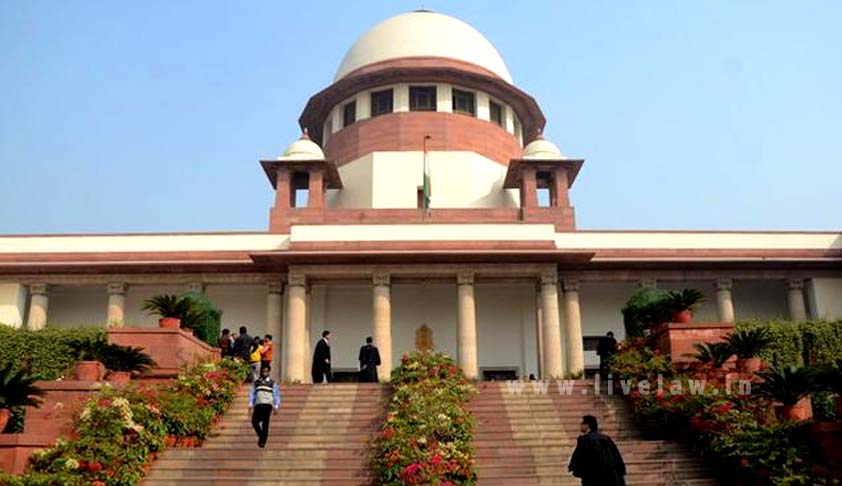 6. Cigarette Sale to Those Born After 2015 will be Banned in Russia.
The Russian Healthy Ministry has come forward with the law according to which a complete sale of cigarettes will be banned to anyone who was born after 2015. While the actual law would come into effect in 2033 when the today's babies would turn 18. This proposal of the health ministry has been backed up by President Vladimir Putin and would make Russia, to be the first country to completely phase out tobacco.
Follow us on Facebook, Twitter and Instagram for more updates. Don't forget to like and share. Do tell us your views in the comment box below.
12 Jan 2017
Jyotsna Amla