1. Akhilesh Yadav Hints Tie-Up With BSP
As exit polls predicted BJP having the most number of seats in Uttar Pradesh but falling a little short of the majority, Akhilesh Yadav, Samajwadi Party's President and the current UP Chief Minister, hinted that the SP-Congress alliance may tie-up with Mayawati's Bahujan Samaj Party to prevent BJP coming into power. During and interview, Yadav said, "I will not speak about any post-polls alliance and Congress-SP alliance will get enough seats to claim the majority, but if required, let's see".
2. Paytm Rolls Back 2% Deposit Fee Policy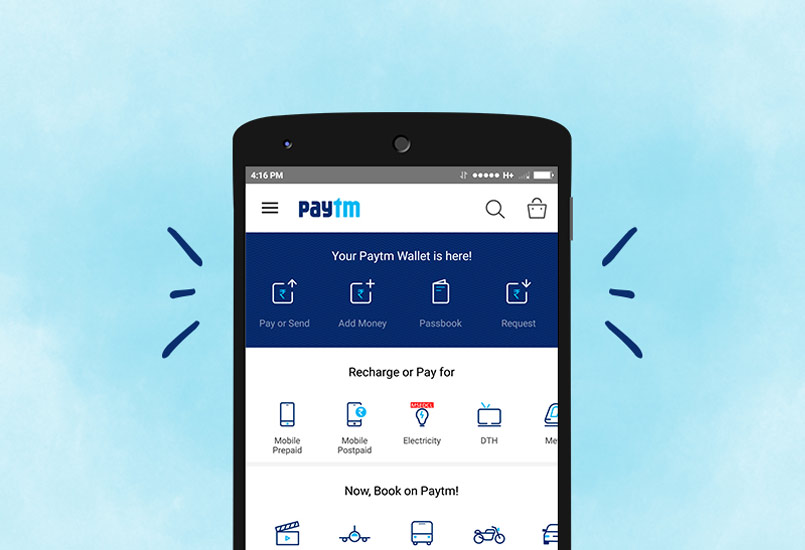 Within 24 hours of its introduction, Paytm has rolled back the 2% Deposit Fee policy for adding money to the e-wallet via credit cards. In a blog post, Paytm said, "We are suspending the 2% charge on credit cards for adding money to e-wallet keeping users' convenience in mind. We are conscious that the move will cause inconvenience to a large segment of our users, including the ones who are using their credit card for genuine transactions". However, the company is said to come up with a new measure to prevent the misuse.
3. South Korean Court Ousts President Park Geun-hye, Re-Polls In 60 Days
Park Geun-hye became the first South Korean President to be ousted via impeachment after a panel of Justices ordered her dismissal as the nation's leader due to Park's involvement in influence-peddling scandals. Park Geun-hye was accused of violating Korean law by allowing her close friend, Choi Soon-sil to interfere in state affairs. The now ex-President was also accused of conspiring with Choi Soon-sil to secure millions of dollars in bribes from some of the country's biggest enterprises. The country will now elect their new President within 60 days through re-polling.
4. Repolling Begins in 28 Polling Stations in Manipur, Today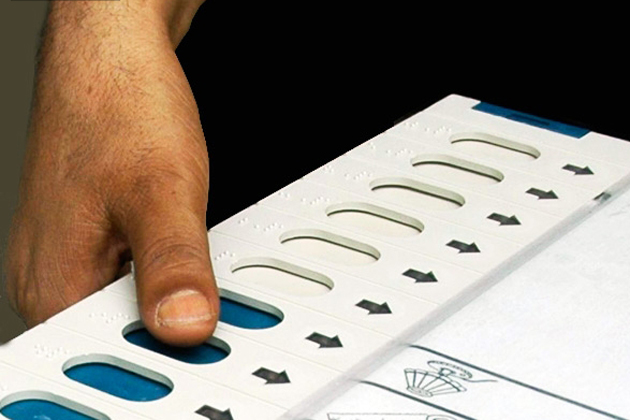 Repolling across four districts of Manipur, Ukhrul, Tengnoupal, Kangpokpi and Senapati, began today amidst tight security at 28 polling stations. Voters were seen standing in queues before the polling stations, even before the starting time of 7 am, to exercise their votes. The repolling was ordered in the state on Tuesday following electoral malpractices being uncovered in these polling stations on 8th March.
5. Maternity Leave For Women Increased From 12 Weeks to 26 Weeks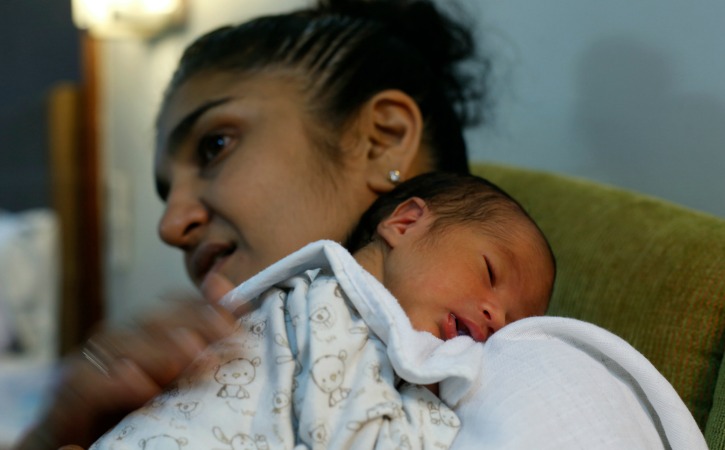 The Maternity Benefit Amendment Bill, 2016, was approved by the Lok Sabha on Thursday and now women in India will be allowed maternity leave for the duration of 26 weeks, which is more than twice the earlier figure of just 12 weeks. Other amendments include, 12 weeks leave for commissioning mothers and women who adopt a child below the age of three months. The Amendment Bill also makes it mandatory for companies having more than 50 employees to provide crèche facility within a prescribed distance. Four daily visits will be allowed to mothers to the day care center.
6. RBI To Issue New Rs 10 Notes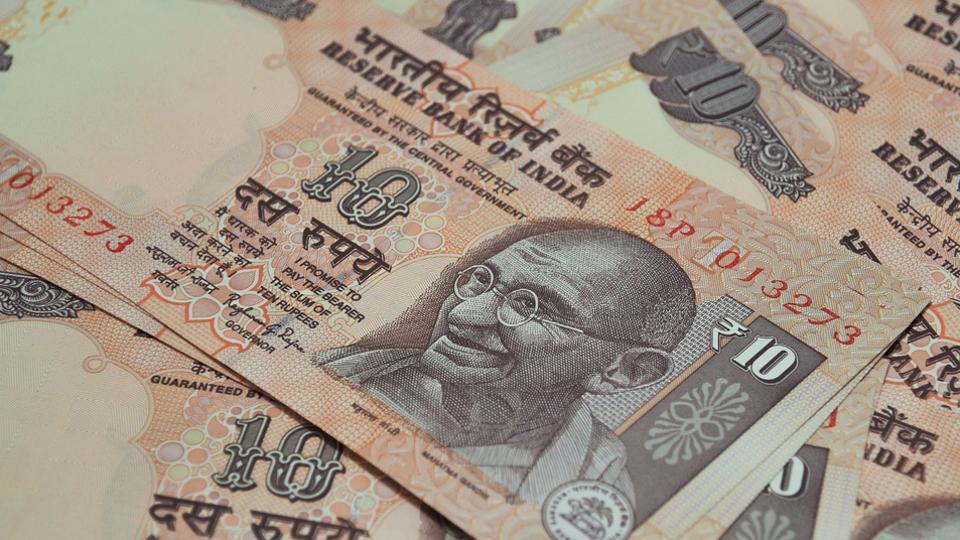 The Reserve Bank of India, on Thursday, said they new Rs 10 currency notes with improved security features will soon be issued, however, the old notes will still be valid. The statement issued by RBI said, "The Reserve Bank of India will shortly issue Rs 10 denomination banknotes in the Mahatma Gandhi Series-2005 with inset letter 'L' in both the number panels, bearing the signature of Urjit R Patel, Governor, Reserve Bank of India".
7. Sensex Up By 146 Points, Rupee Gains In Early Trade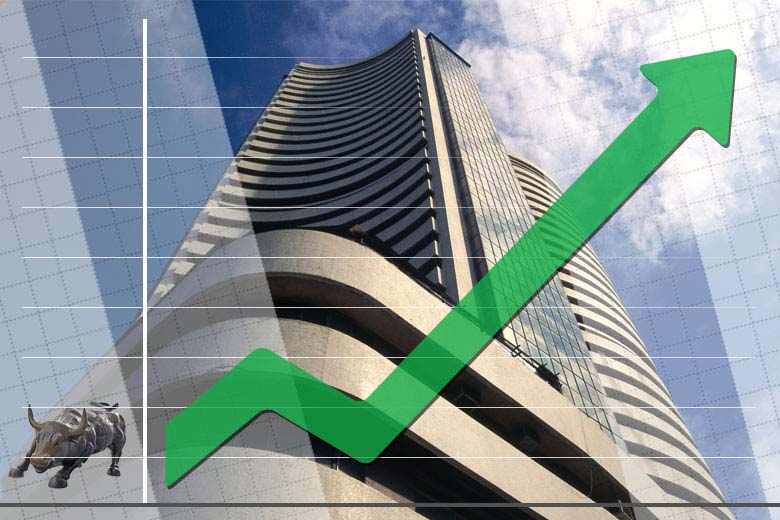 BSE's Benchmark Sensex gained 146.50 points riding on exit polls which predict BJP emerging as the single largest party in UP and might come to power in Uttarakhand. The 30-share barometer quoted at 29,076.63 during the early trade on Friday. NSE's Nifty also rose 48.70 points higher and remained above the 8900-mark at 8,975.70. Indian Rupee, on the other hand, gained 4 paise against the US Dollar due to increased selling by exporters and banks. The green currency was valued at Rs 66.67 during the early trade.