1. Air India ban might end for Shiv Sena MP Ravindra Gaikwad.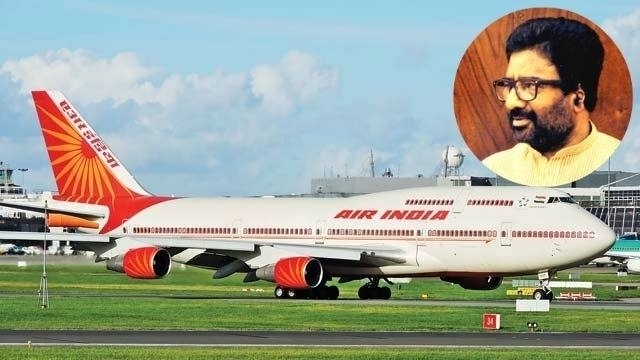 Shiv Sena MP Ravindra Gaikwad was apparently banned from Air India and several other flights after he thrashed an Air India employee while travelling from Maharashtra to Delhi. In a response to that, Airlines collectively took a decision that gathered the entire country's praises for them as an MP was not given a VIP status, and was treated just like another man. However, today, MP Gaikwad appeared in Parliament and asked what was his fault. This led to an ugly drama inside the parliament among various leader. Speaker Sumitra Mahajan did say that it's impossible for an MP to travel to and from Maharashtra to Delhi for every parliament session, via road, which means that the ban might soon come to an end. The Sena has also threatened that if the ban on MP Gaikwad is not revoked soon then no flight from Maharashtra would take off.
2. Minister Mukhtar Abbas Naqvi denies the happening of Alwar gau rakshak attack.
In the Parliamentary session on Thursday, Minister of State Parliamentary Affairs Mukhtar Abbas Naqvi stated that no such Alwar gau rakshak incident, as reported by the media, has happened. This statement was said in a response to Congress MP Madhusudan Mistry's statement over gau rakshaks and their recent attack. Minister Abbas Naqvi said, "No such incident, as being reported, has taken place on the ground".
3. PV Sindhu becomes number 2 in the world ranking.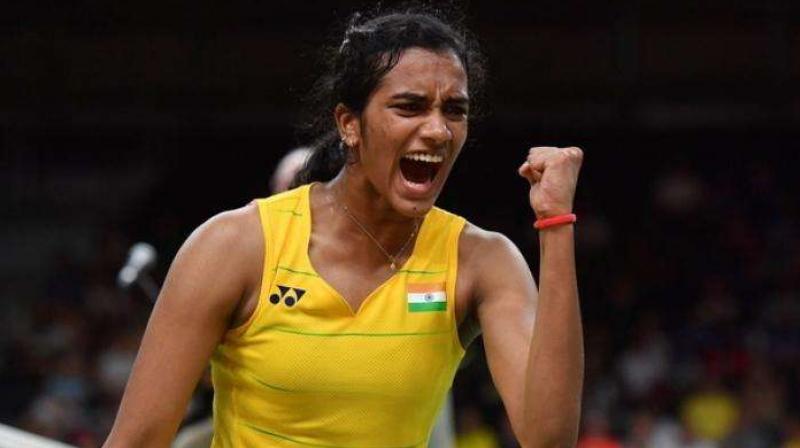 PV Sindhu grabbed her career best world ranking as she reached number 2 spot on Thursday. Ever since her Olympic silver win, Sindhu has been moving forward in her career at a staggering pace. She recently defeated her arch-rival Carolina Marin in straight sets at the India Open, which has to be a big thing for Sindhu as she lost her Gold to Marin in 2016 Olympics final.
4. CBI probe into fake Beti Bachao scheme forms.
The government has ordered CBI to set up an investigation into complaints regarding fake 'Beti Bachao, Beti Padhao' (BBBP) scheme forms. The investigation has been set up after Ministry of State for Women and Child Development received some fake forms/application which is sent in by the people to avail cash benefits from the scheme.
5. Rajya Sabha passed four GST bills without any amendments.
The Rajya Sabha on Thursday passed four Goods and Services Tax (GST) bills without any amendment which means that the bill will now come into effect from 1st July 2017. This is said to be country's biggest tax reform since Independence.