1. Aadhaar Not Mandatory For Filing I-T Returns and PAN Card, Rules SC.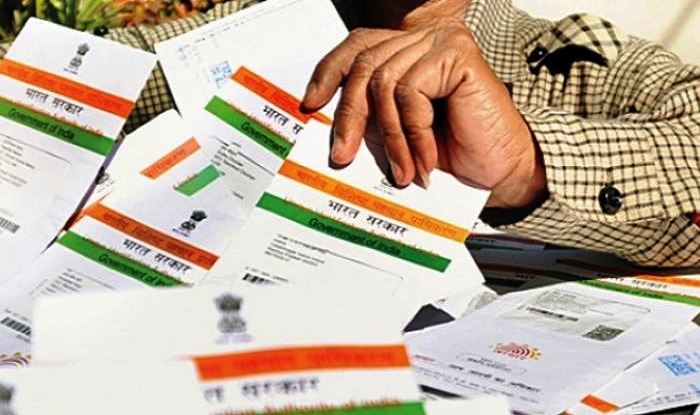 The Supreme Court on Friday upheld the government's decision to link aadhaar cards with one's PAN card, however, it refused to make it mandatory for those who don't have an Aadhaar card or who have not yet applied for one. This was ruled out by the SC until a Constitutional Bench takes on the privacy question pending before it. As per this rule, all those with an Aadhaar card would have to link their cards with PAN cards, and for those who have applied for theirs, yet haven't received it till now, are exempted from this rule. Adding to this, the Supreme Court also said something about an issue which is a matter of concern for many civil society groups and citizens – that the government must come up with a scheme to prevent the leakage of personal information.
2. AITA Will Recommend Rohan Bopanna's Name For Arjuna Award.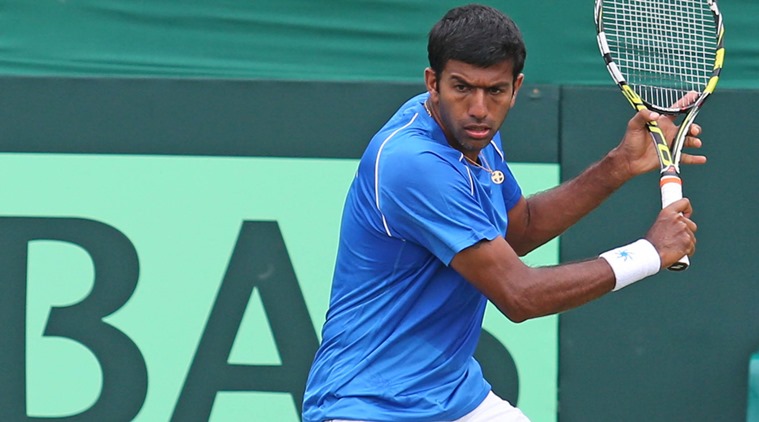 On Friday, the All India Tennis Association (AITA) announced that they will be recommending Rohan Bopanna's name the prestigious Arjuna Award. The decision was taken just a day after Bopanna won his first Grand Slam Title at the French Open in the mixed doubles category. With this win, Bopanna became the fourth Indian to win a Grand Slam title, just after Leander Paes, Mahesh Bhupathi, and Sania Mirza. This was also the second time when Bopanna made it to the finals of the grand slam event.
3. Chhota Shakeel's Shooter Sent To 3-Days Police Custody.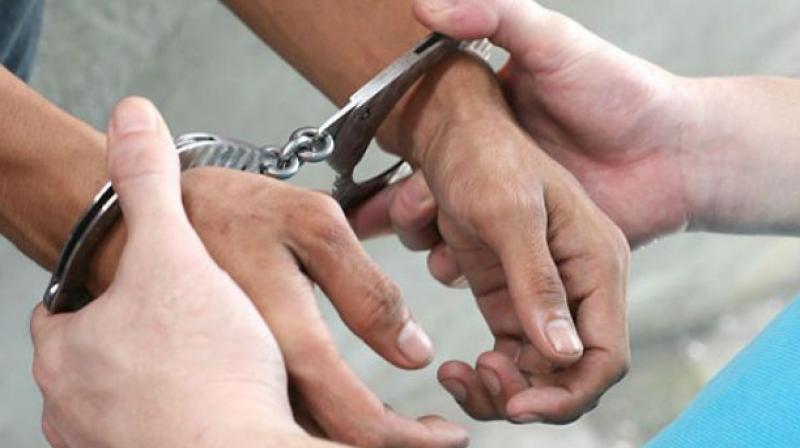 On Friday, the Patiala House Court sent Junaid Chowdhury, Gangster Chhota Shakeel's shooter, to a three-day police custody. The Delhi Police Special Cell arrested Chowdhary on Wednesday night near the Gagan Cinema in Delhi. "Junaid was allegedly hatching a plan to kill Pakistan-born Canadian writer and liberal activist Tarek Fateh," said Deputy Commissioner of Police (Special Cell) Pramod Singh Kushwaha. A country made pistol and four live cartridges were recovered from Chowdhury's possession, as claimed by the police.
4. Madhya Pradesh's CM To Sit On Fast For Peace.
Madhya Pradesh's Chief Minister Shivraj Singh Chouhan, on Friday, announced that he'll go on a hunger strike at Dussehra Maidan from 11 am tomorrow, in Bhopal. The farmers' agitation in Madhya Pradesh reached the doorsteps of the state capital Bhopal on Friday, with incidents of arson and stone-pelting in Fanda area. Chouhan has accused some unlawful elements as the people behind the unleashing of violence in Mandsaur and has said that his fast will soon bring peace and harmony in the state.
5. Donald Trump Calls James Comey A Leaker.
U.S. President has finally spoken on Former FBI Director James Comey's testimony before the Senate Intelligence Committee, on his Twitter and said that there was 'total and complete vindication'. "Despite so many false statements and lies, total and complete vindication…and WOW, Comey is a leaker!" the President said on Twitter. Comey's testimony was in connection with the Trump administration's alleged ties to Russia. The former FBI director said that he was fired because of the Russian investigation and that the president's comments about the standing of the FBI and him personally were 'plain, simple lies.' However, Comey also admitted to leaking information about his conversation with Trump.