We all are fighting together to make the world a better place for women. The safety of women has been a pressing issue in recent times, yet the capital of India, Delhi witnesses glances of these treacherous acts every now and then.
In a recent case, a man has been arrested by Delhi police for molesting a 25-year-old journalist and another woman that too in a span of 15 minutes at the ITO Metro station.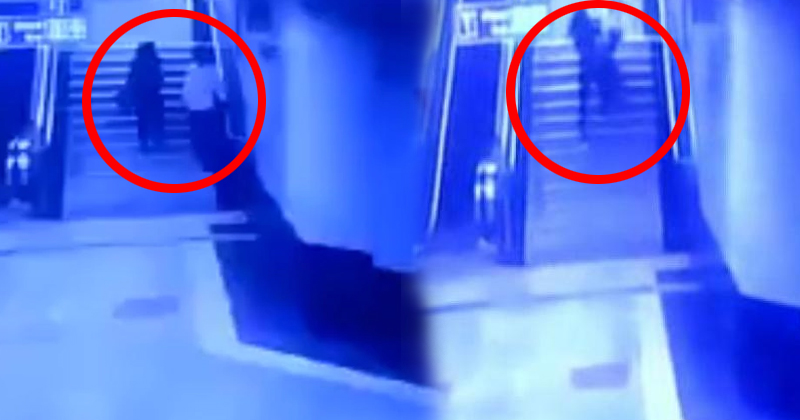 The incident took place on 13 November and was recorded on CCTV footage of the metro station. You can clearly watch this man molesting a woman after which she fought bravely. Her brave defense caused him flee from the place.
#WATCH: 25-year-old journalist molested at ITO Metro station in #Delhi on 13 November; accused arrested.(Source: CCTV) pic.twitter.com/xbkDVKBu0K

— ANI (@ANI) November 17, 2017
The victim explained that this man was under intoxication and was molesting and passing obscene comments. The accused has been identified as Akhilesh Kumar.
The Deputy Commissioner of Police Pankaj Singh has stated that by the time report was lodged the accused escaped after which, five teams of police officers interrogated over 5,000 persons. On Thursday, police finally traced the accused and arrested him.
Numerous people, especially women travel by Metro. If such incidents continue to happen, soon we will need a separate station entry and exit for women.
This is downright disgusting, god knows when the mindset of suck sick scummed people will change towards women. Grow up people, these ladies are not an object.
17 November 2017
Avni S. Singh