2016 is ending and we have already said a lot about it not being fulfilling to our desires, it didn't give us all that we wanted but we are still moving forward. However, many of us no longer remember the actual ups and downs that our country has been through.
This is why, we have decided to assemble all the big and impactful stories that India (and the world) faced and was a part of, in 2016. Some stories seem to have been around us just yesterday, while some seem to be long lost in time.
All of this occurred this year and we've successfully augmented (but sadly, not all of us did). There were people who lost their lives and then there were those who came back to life. In a nutshell, this is 2016 Rewind for all of you.
1. Odd-Even Policy (1st January)
Delhiites welcomed 2016 with a new policy in town by the Chief Minister's party which was Odd-Even policy which required some average mathematical knowledge and a lot of crowd in public transport. While not all were happy with it, people did went ahead with it for the greater good of our environment.
2. Pathankot Air Force Station Attack (2nd January)
A terror attack took place at Pathankot Air Force Station where the heavily guarded terrorists attacked a part of the Western Air Command of the Indian Air Force. This attack by five terrorists resulted in death of one civilian and seven army personnel. The entire operation went on for 96-hours.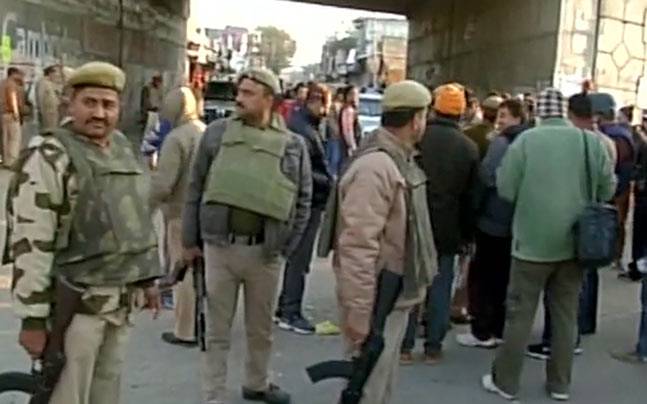 3. Hanumanthappa, a Siachen soldier, survived for six days under 35 feet of snow (11th February)
Lance Naik Hanumanthappa lost his life in a Delhi hospital after surviving for six days under 35 feet of snow at Siachen border. He belonged to the 19th battalion of Madras Regiment.
4. JNU Students' Union President Kanhaiya Kumar Arrested By Delhi Police (12th February)
The entire JNU issue lasted way too long and was handled in a completely disastrous way by the university's authorities, media and even by the government. College students were slammed with sedition charges, however, the whole issue sparked a nationwide debate on freedom of expression vs the limits that this freedom should come with.
5. Jat Agitation in Haryana (12th February)
In Jat Agitation in Haryana a protest was carried out by the Jat community in order to get inclusion in Other Backward Class (OBC) category. This protest, which initially carried out as a peaceful protest, soon turned into one of the biggest agitations this country has been through this year. The protest paralysed the state of Haryana for 10 days and led to a loss of Rs 34,000 crore to the nation.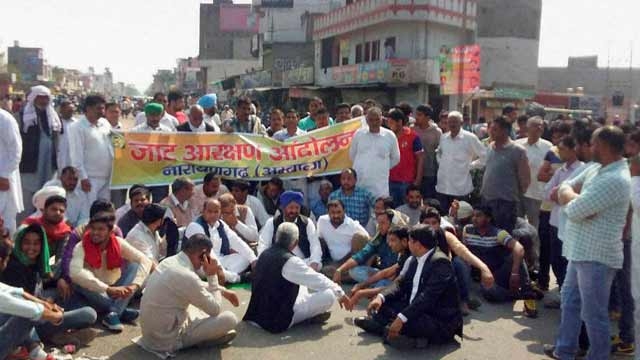 6. Launch of Freedom 251 (18th February)
Freedom 251 was launched with the agenda of being the World's cheapest smartphone ever and was priced at a promotional price of Rs 251. The idea was an instant success among the people as they started online booking for the phone and crashed the website within minutes. However, not every idea comes to life and the same happened with this so-called cheapest smartphone in the world, which never actually saw the light of the day.
7. Alcohol Ban In Bihar (31st March)
On 31st March the Bihar government banned the consumption of alcohol in public and at homes in the state and for the offence, one can be imprisoned for up to 10 years. The ban on alcohol was one of the key points of Nitish Kumar's election agenda and as he won, he started implementing the change. However, this ban was followed by a mass chaos among the people in Bihar as hundreds of people were admitted to hospitals because of the non-availability of alcohol for the consumption.
8. Balika Vadhu actress, Pratyusha Banerjee commits suicide (1st April)
TV actress Pratyusha Banerjee committed suicide by hanging herself from a ceiling fan at her apartment. The entire apparent suicide revealed a lot about Pratyusha's life, while her parents blamed Rahul (her boyfriend) for being the reason behind her death, he blamed Pratyusha's parents.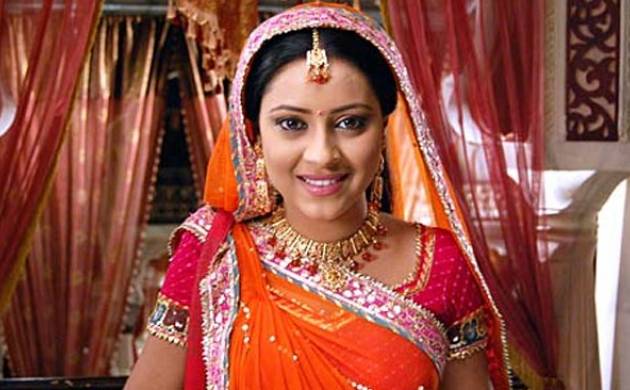 9. Udta Punjab Controversy (4th June)
Udta Punjab can be considered as one of the biggest and transformational movies of the year. The Central Board of Film Certification asked the makers of Udta Punjab for 89 cuts in the movie which was the highest for any movie. However, the makers and the industry fought against it in the court which called the cuts to be absurd and allowed the makers to release the movie on the scheduled date with just 1 cut.
10. Brexit (23rd June)
Brexit was one of the most shocking news of the year for the entire world, 52% Britishers went ahead with their vote to leave the European Union. This would change a lot of things in the union and among the other countries' relationship with Britain.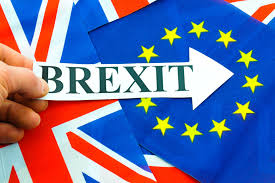 11. Dhaka Attack (1st July)
The Dhaka attack was another deadly attack this year that claimed 29 lives and happened at Holey Artisan Bakery. Among these 29 people, there was a 20-year-old Faraaz Hossain that didn't leave her friend in the hostage, even when he had a choice. He fought against the terrorists as hard as he could but died in the end.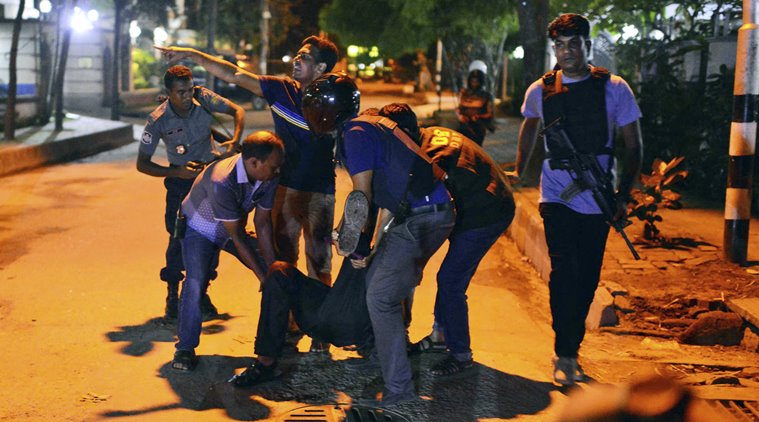 12. Burhan Wani Encounter (8th July)
The commander of Hizbul Mujahideen who was also the poster boy of militancy in Kashmir, Burhan Wani, was encountered by the army in the valley. His encounter caused an unrest in the valley which ultimately resulted in the longest curfew the state has ever seen. Massive protests across 10 districts of the valley were being carried out.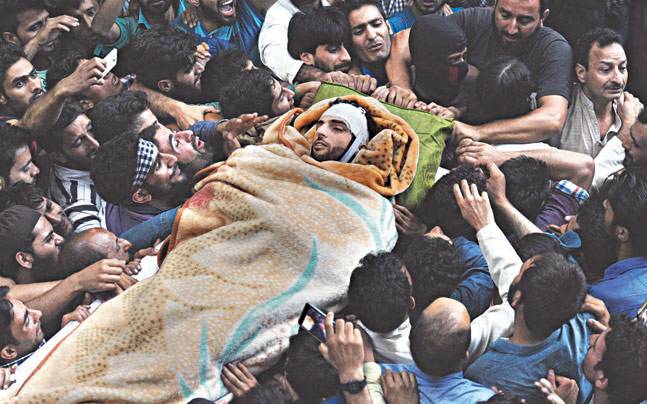 13. Nice Attack (14th July)
France came under another attack in 2016, where 19-tonne cargo truck was driven into the crowd which was celebrating Bastille Day in the Nice city of France. This attack claimed 86 lives and left 434 injured. The truck was driven by Mohammed Lahouaiej-Bouhlel who was a French resident, however, the Islamic State of Iraq and Levant (ISIL) claimed responsibility for the attack.
14. Rio 2016 Olympics (5th August)
The start of Rio 2016 Olympics was not great for India as none of the biggest sportspersons from the country were able to perform in the best way possible. Nonetheless, sports stars like Sakshi Malik, PV Sindhu and Dipa Karmakar declared their names at the event and came with a Silver, Bronze Medal and with high praises.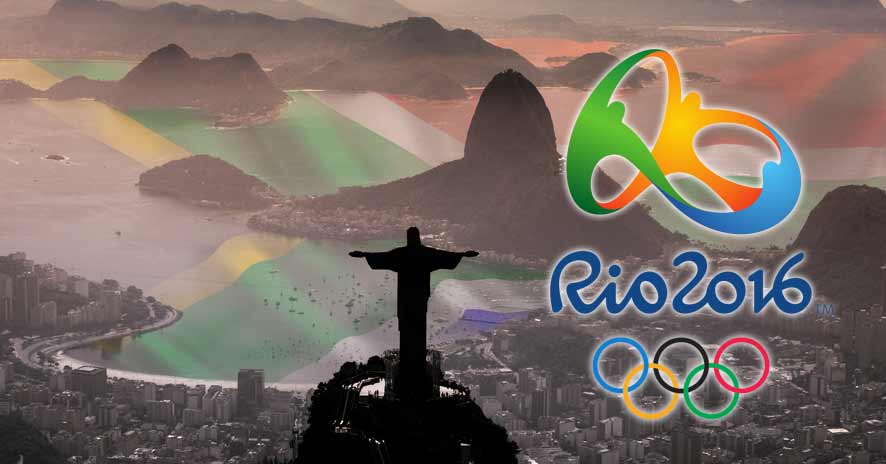 15. Launch Of Reliance Jio Services (1st September)
Reliance Industries Limited (RIL) Chairman Mukesh Ambani launched Jio with the idea to end voice charges and to provide the cheapest data to Indians. These  much-awaited 4G services came with many freebies and caught the attention of millions. There were people standing in line for hours to get their hands on these services which are now extended till March 2017.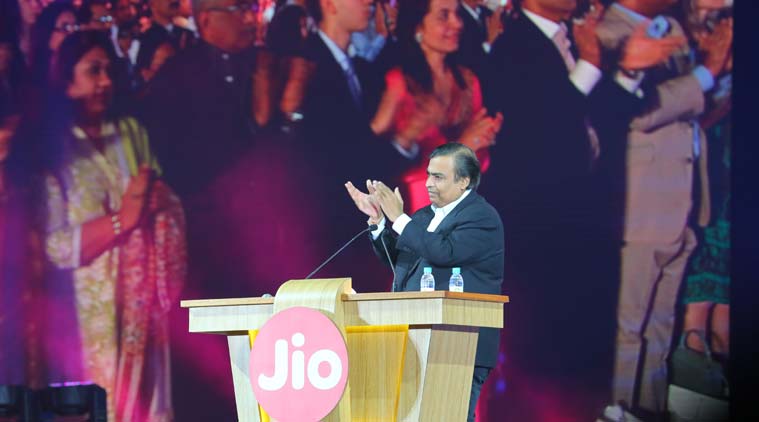 16. 2016 Summer Paralympics (7th September)
This was India's best performance in the Summer Paralympics which resulted in a total of four medals, that included two Gold, one Silver and one Bronze.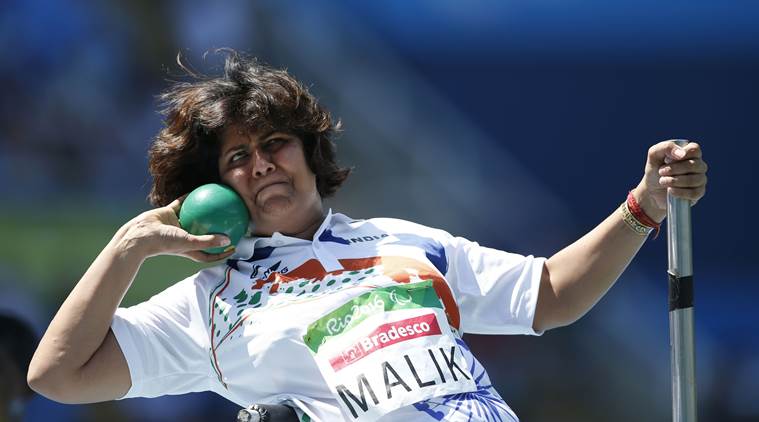 17. Uri Attack (18 September)
Uri attack was one of the deadliest attacks on army base camps, where four heavily guarded terrorists sneaked into the camp and killed 19 soldiers.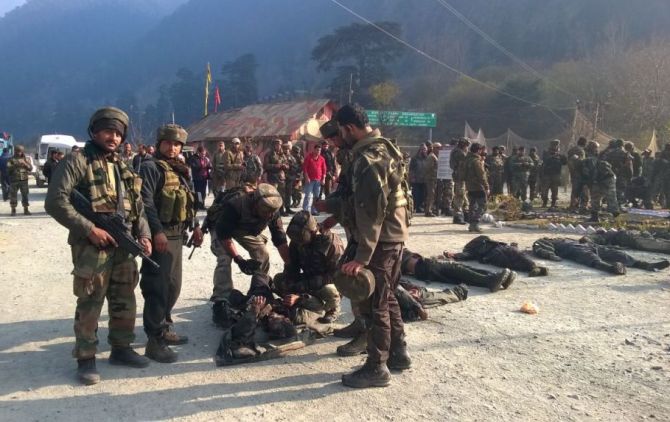 18. Indian Army's Surgical Strike
Indian Army crossed the Line Of Control (LOC) and conducted a 'surgical strike' against militants launch pads in Pakistan. An encounter of about 35-50 militants had been guessed by the media. However, Pakistan denies anything of this sort.
19. Ae Dil Hai Mushkil controversy
Karan Johar's Ae Dil Hai Mushkil had an extended cameo of Fawad Khan who is a Pakistani actor and all of this didn't go well down with Raj Thackrey's Maharashtra Navnirman Sena (MNS). They said that they would not allow the release of Karan Johar's movie, all of this went for many days. Ae Dil Hai Mushkil finally released as per schedule and without any agitation, after the makers committed to not work with Pakistani actors in future.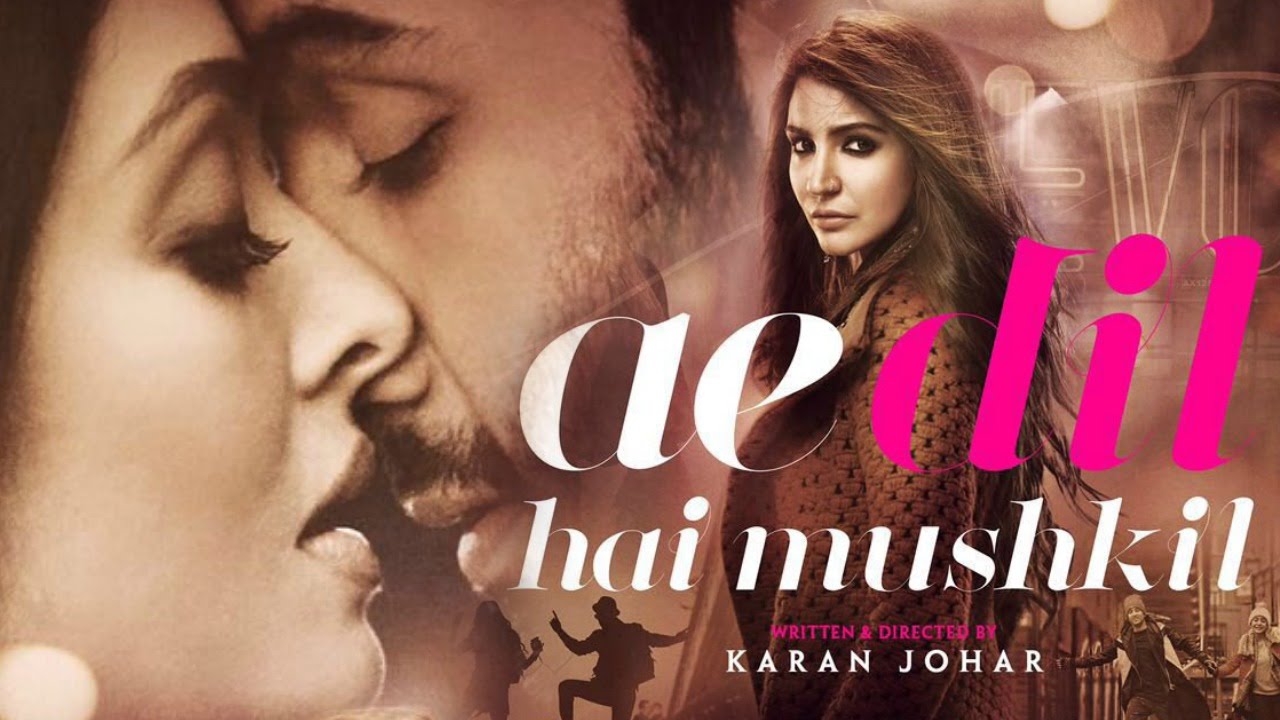 20. 2016 Kabaddi World Cup (22nd October)
India won their third consecutive Kabaddi World Cup after beating Iran by 38-39.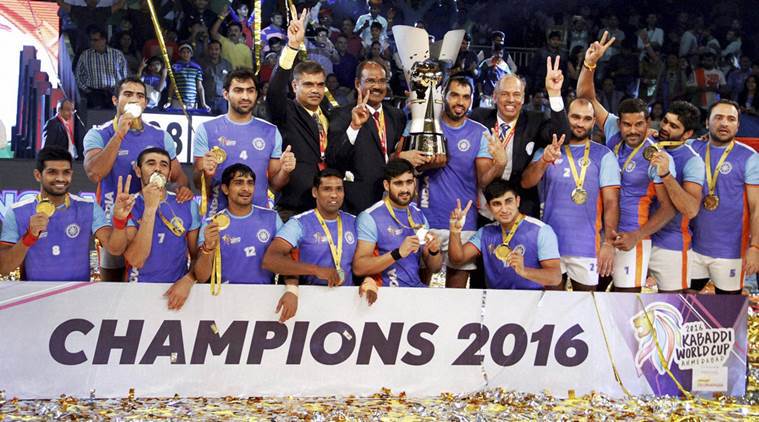 21. US Elected Donald J. Trump As Their New President. (8th November)
US elections' result was as much of a shock for the entire world as it was for the Americans. A real-estate baron, Donald Trump won the 2016 presidential elections and later on became 'Time Person Of the Year 2016'.
22. Demonetisation of Rs 500 and Rs 1000. (8th November)
On 8th November, Prime Minister Narendra Modi declared that Rs 500 and Rs 1000 notes would not be a legal tender after midnight. The whole movement garnered praises initially, however, soon it turned into one big mess of a poorly implemented decision. The results of all this suffering can be seen in the future.
23. Rajendra Nagar Express Derails (20th November)
Patna-Rajendra Nagar Express derailed near Pukhrayan, Kanpur and it was one of the biggest train derailments in last two decades that claimed 150 lives and left 150 injured.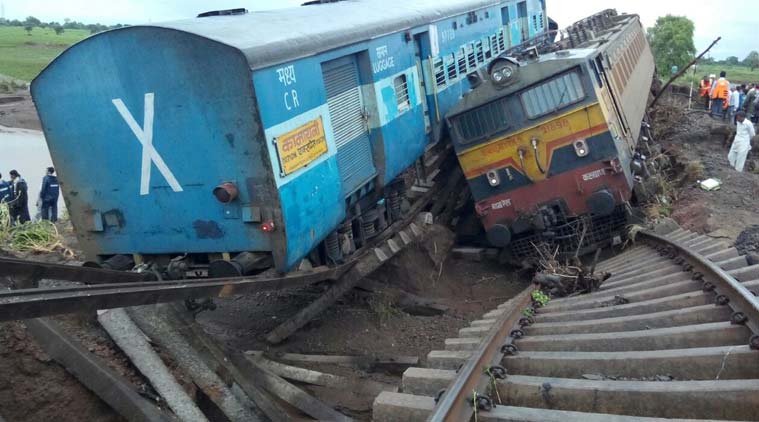 24. Tamil Nadu Chief Minister J Jayalalithaa's Death (5th December)
On 5th December, Tamil Nadu's four-term Chief Minister lost her life in Chennai hospital. She was one of the most celebrated politicians in the country with the largest number of supporters.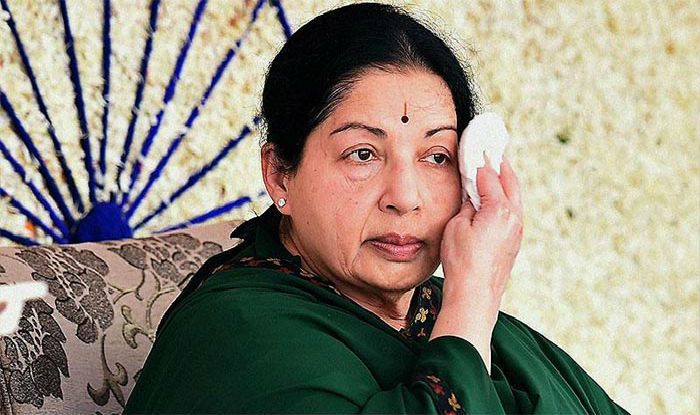 25. Aamir Khan's much-awaited Dangal released (23rd December)
Aamir Khan's much-awaited Dangal released and gathered praises as well as some record breaking numbers of the year. It is one of the most appreciated films of 2016 in India and is receiving a continuous positive response.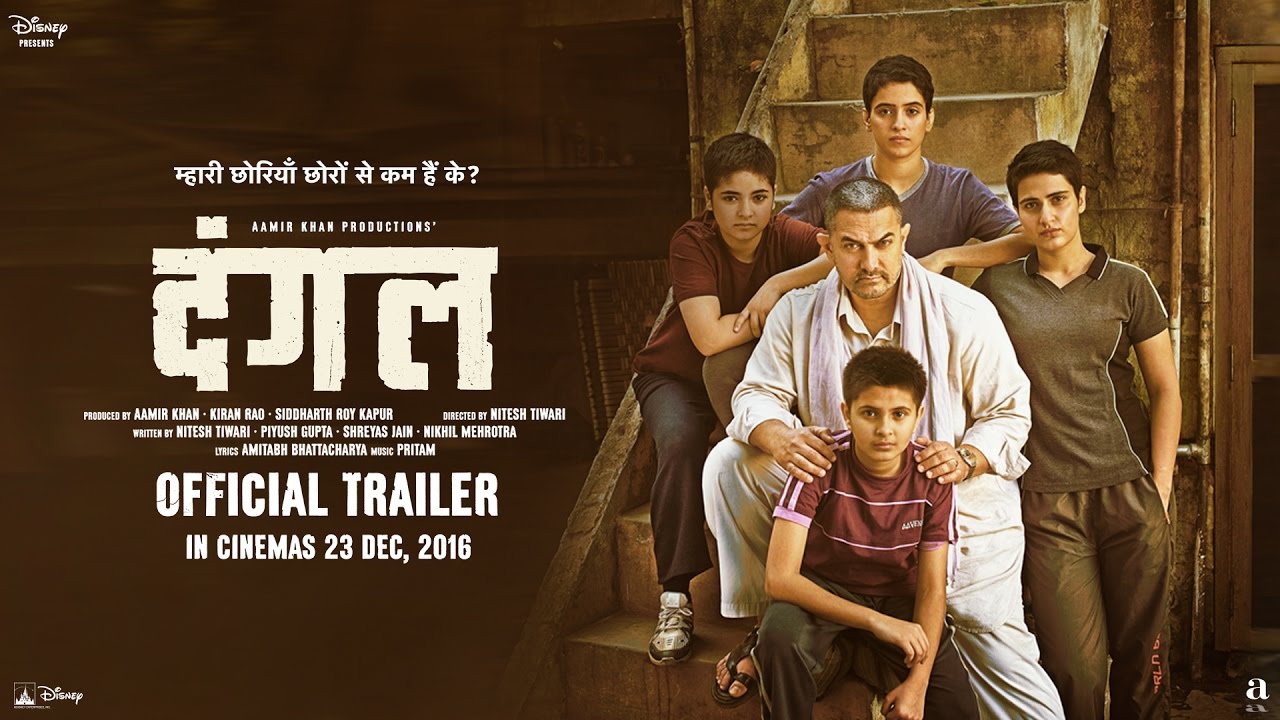 Now that the year is finally ending, we all can just hope for a better and peaceful 2017 with fewer attacks and more successful programs making their way towards the betterment of the world.
Follow us on Facebook, Twitter and Instagram for more updates. Don't forget to like and share. Do tell us your views in the comment box below.
30 December 2016
Jyotsna Amla