How many of you, while being in the office, dream about those leaves that you always wanted to take to visit your favourite place or do your favourite thing? Almost all of us, right? However, in order to get money to survive in this world, we have to ditch those dreams and work.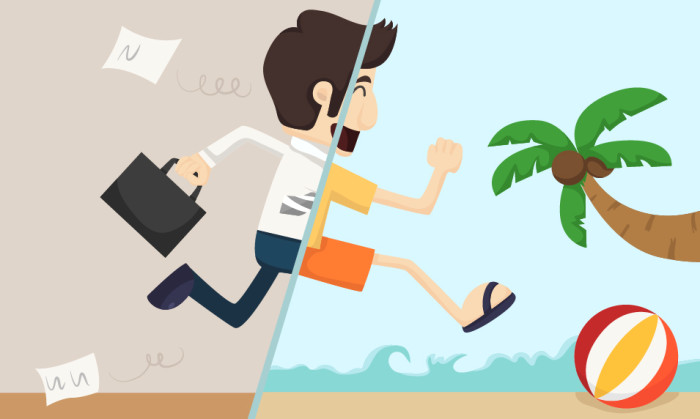 However, there's a man who went on a leave one day and returned exactly after 15 years and 217 days, now that's some leave time we all want to have.
On 31st November 2001, Balvinder Singh, a constable posted in Pilibhit Kotwali police station, went on a leave without any prior notice. And, after a 15-year long vacation, Balvinder returned and joined the workforce again at the station.
Former Pilibhit Superintendent of Police (SP), Dev Ranjan Verma was unaware about Balvinder's absence from work, from such a long time, and authorized his return in June. Almost 4 months later, the current SP of Pilibhit Kalanidhi Naithani on Tuesday, during her investigation in relation to the issue of leave of absence, found out about Balvinder's extra long leave.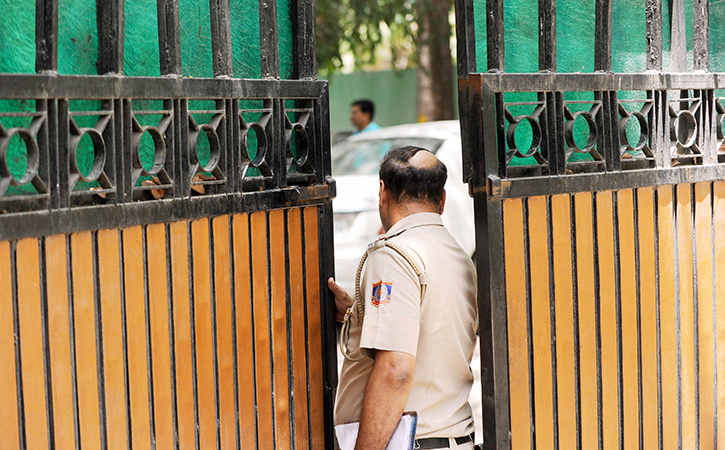 When asked about his extended leave, Singh failed to give any valid reason except stating that he was ill. He also could not produce any documents of his medical treatment, Naithani told TOI.
SP Naithani also revealed that Balvinder is a resident of Ugrewal village under Kila police station in Gurdaspur district of Punjab. He was posted in the department after the demise of his father, Dharam Singh, on police duty. "I have asked officials in Punjab intelligence to probe if Singh was involved in any unlawful activity during his absence from work", Naithani added.
The police department has now sacked Balvinder from his job and has announced that he was not paid salary during his absence from work.
Now, this entire incident makes us think how poorly government organizations work in terms of keeping track of their employees.
Jyotsna Amla