Every once in a while we hear about a shameful incident where a person has done something horrible to another and people who witnessed the whole drama stayed mum. Now like everyone else I, too, have been questioning to myself – "Is humanity dead?"
The thought of something bad happening to someone in front of the eyes and a person being quiet about it, feels unethical. But the recent incident had shaken me up and it probably will give you a shock too.
According to a report published in Indiatimes, a 27-year-old man was stabbed to death in East Delhi's Geeta Colony on Sunday. What did he do to deserve this dreadful fate? He was just another human who couldn't help to ignore the injustice happening in front of his eyes.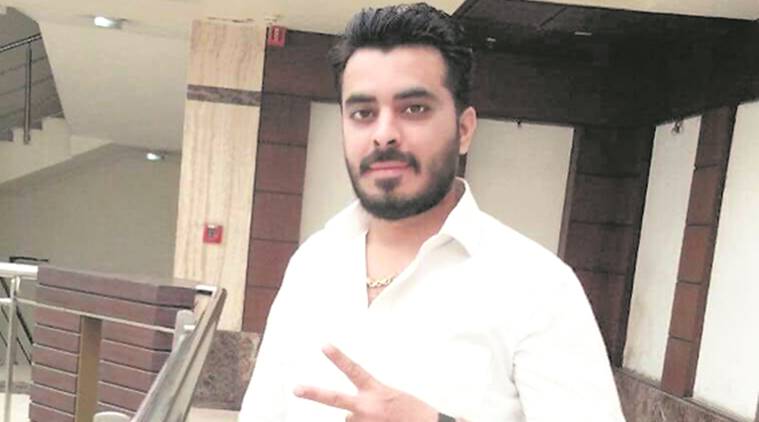 On this Sunday, Nishant Arora along with his two friends Gaurav and Ashish arrived at Chaman Dhaba at Jheel Chowk on his scooter and saw four people on a motorbike who were vigorously arguing with the driver of a car over parking in the area.

Nishant couldn't resist and he with his friends intervened in between the argument to solve the matter. He was unknown to the deadly future and rather than succeeding in bringing a solution to their problem, those four men get furious over Nishant and attacked him and his friends with sticks and knives. Ashish fled away but Nishant and Gaurav were captured by those inhumans.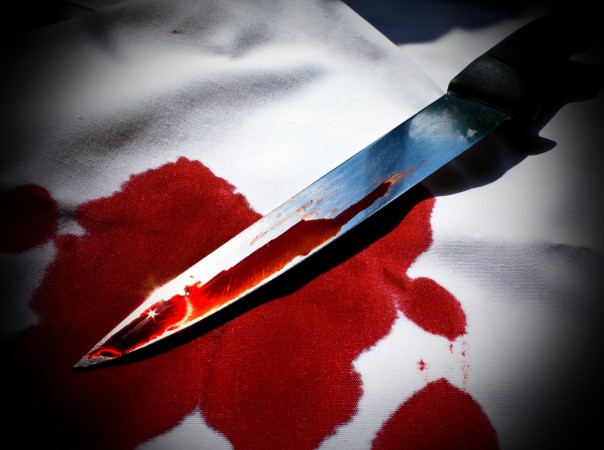 Nishant and Gaurav both were injured badly after which Nishant dies and Gaurav is still hospitalized in a critical condition.
When police inquired to the driver about the matter, he stated that the heated argument started because of the parking space. He said that the incident happened within a few seconds while he had gone to a different lane to find a spot. He came back and found those guys lying in a pool of blood.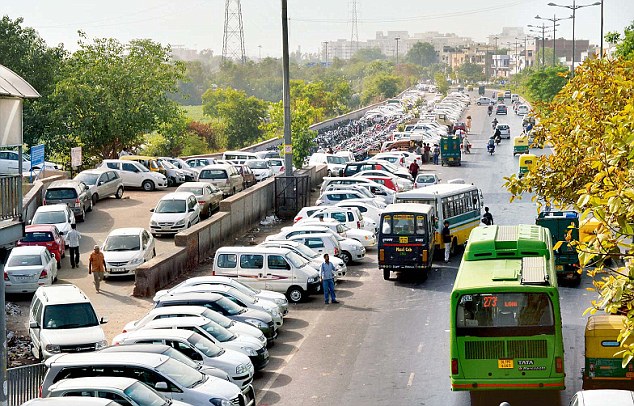 Ashish was the one who took both to the hospital. Nishant's father Tejendra has lodged a case of murder against unidentified people. The sources said that there were multiple eyewitnesses but no one came forward to rescue the victims. Nupur Prasad, DCP (Shahdara) said, We have collected CCTV footage from the camera installed in the lane and have started searching for the accused.
A lost life, a wounded guy in hospital in a critical condition, parents who have lost their son and all of it because of a parking space. Because a guy was unable to see a driver getting bullied because he thought that he can solve the issue, because he had no idea that he won't live to see another sunrise.
Who would want to help others at the cost of their lives? No one. Soon parents will teach their children to watch injustice blindly because no one would want them to end up like Gaurav -DEAD!
18 September 2017
Avni S. Singh