1. A court in Pakistan banned Valentine's Day celebrations.
A high court in Pakistan banned Valentine's Day celebration and its promotion in the entire country. This step has been taken after accepting a petition regarding Valentine's Day to be un-Islamic. Islamabad high court issued the order which would be implemented "with immediate effect".
2. Saina Nehwal and PV Sindhu would no longer go for Asia's Mixed Team Championship.
Saina Nehwal and PV Sindhu would no longer be able to represent India at Asia's Mixed Team Championship in Vietnam. The withdrawal from the series was taken in the view of both the player's busy schedule which includes All-England Championship in London next month. The Asia Mixed Championship would be starting from tomorrow and would be conducted at Ho Chi Minh City, Vietnam. Sameer Verma and HS Prannoy would be representing India in men's single player matches.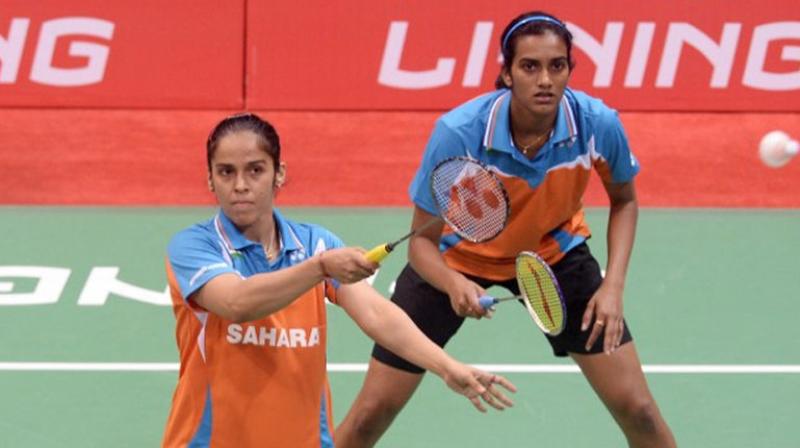 3. Kambala Bill, legalising buffalo-racing, gets a clean chit from Karnataka Assembly.
After Tamil Nadu's Jallikattu Bill, Karnataka Assembly passed Kambala Bill which legalises the traditional buffalo-racing sport. However, the bill has been passed for only those events where the animals are not subjected to unnecessary pain. Kambala bill has been passed in the name of 'Preserving and promoting traditions and culture among the people in the state'. The event would only be conducted in some parts of the state.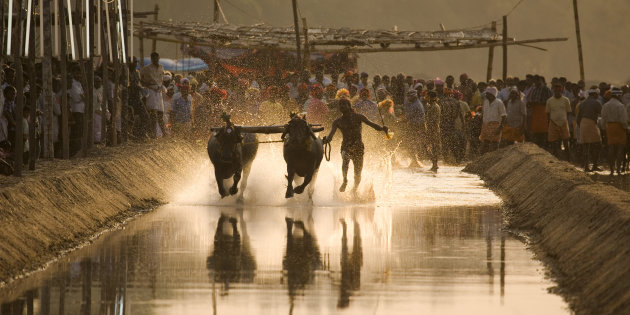 4. Almost 2 Lakh people have been told to evacuate California in the wake of a weakened Dam which failed to collapse.
An evacuation order was passed on Sunday for the people of almost eight cities after one of the tallest dams in the United States was said to collapse within the next hour. However, after one whole day and an evacuation of almost 2 Lakh people, the dam is still standing and remained at its original place. After some measures taken by the state water resources department led to the safety of many and no more collapse situation of the dam.
5. Election Commission to file an FIR against Dainik Jagran over exit polls which have been banned in the state.
On Monday, the Election Commission asked Poll Officers from 15 districts to book an FIR against the editorial heads of Dainik Jagran for conducting and publishing exit polls, which violates the code of conduct in the state. These 15 districts recently went under the first phase of polling in the state. Apart from this, the Election Commission has also asked the Poll Officers to file a compliance report by the evening.
Follow us on Facebook, Twitter and Instagram for more updates. Don't forget to like and share. Do tell us your views in the comment box below.