Every day I wake up with having all the positive thoughts in my mind, but when such incidents blow a howl, it shakes my sheer belief to the core that the world will be a better place ever for women. I want to scream and say that for the sake of last 5000 years of cruelty, just stop it and let the women kind breath in a safe environment. It makes every ounce of my existence cry for these poor helpless victims who aren't even given a fair chance to attain justice and the biggest problem is that our society is majorly OKAY! with it.
Before I could have a happy day, another news about how a woman was asked to have sex just because she wanted to report a FIR against her rapists. Yes, a rape survivor, whose life was already like hell was asked to squander whatever self-esteem was left in her.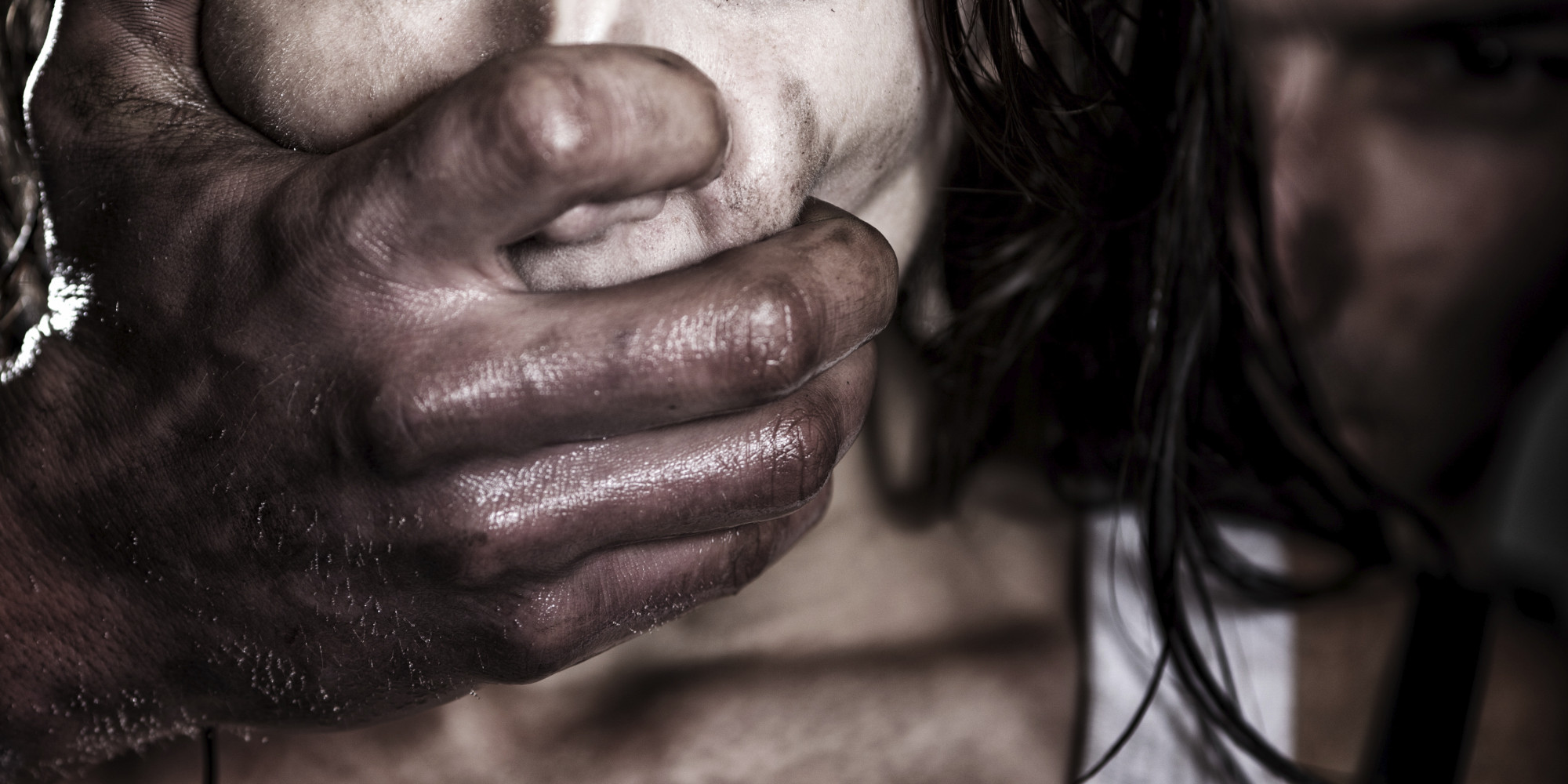 The 37-year-old victim was gang-raped by two men, one of whom was known to her earlier on 12 February 2017. She went to the investigating officer, Jai Prakash Singh at Rampur's Ganj police station and told him that her rapists are prowling around freely which makes her fear for her life. She requested the officer to arrest them but the officer allegedly asked her to have sex before filing the FIR against the accused.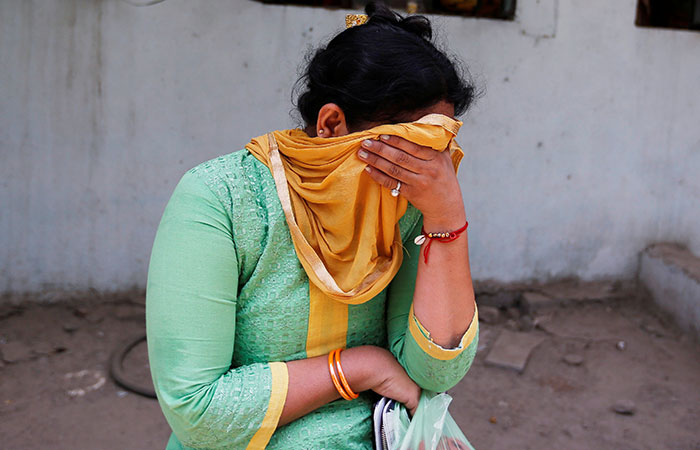 The torment of the investigating officer didn't stop just there, when the victim refused to accept his loathsome offer, Singh filed a closure report. The victim was clueless of what she is going to do regarding her awful state but she didn't give up and approached Singh again. This time the victim recorded the conversation between her and Singh and went to the superintendent of police Sudha Singh.
The SO has ordered an inquiry against the investigating officer, Jai Prakash Singh and stated: " Ganj station officer has been asked to investigate the matter against the SI and submit a report."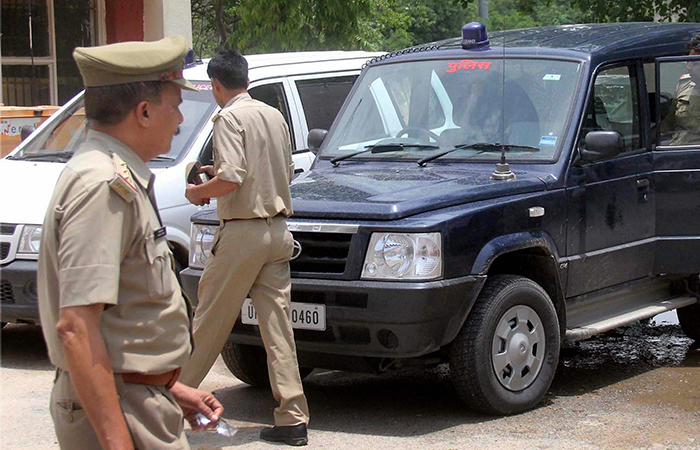 The victim states:
"Jai Prakash Singh would ask about the rape sequence time and again, posing objectionable questions on the details. Then he told me, 'Tum pahley meri hasrat puri karo, tab mulzim pakday jayenge' ."
This was the language of a police officer, to whom we seek help to get justice. It is deeply upsetting that the safety figures are turning into the ogres who feed on the vulnerability of helpless people.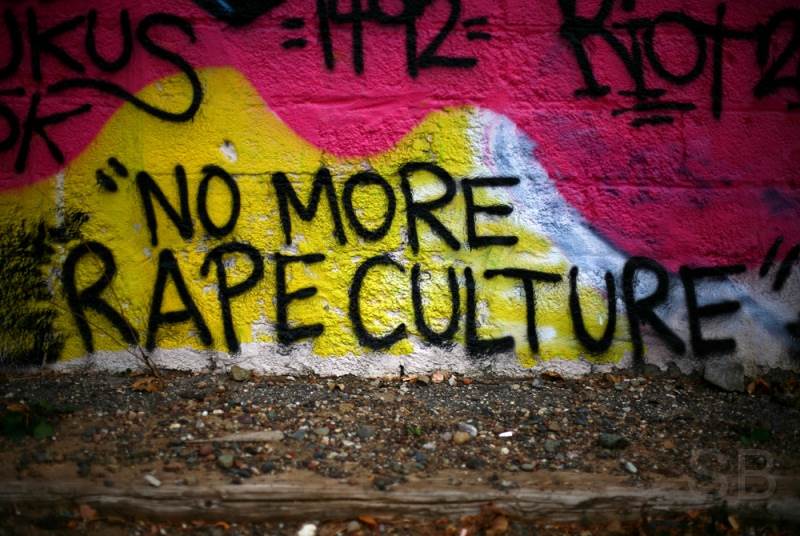 As a woman, I want to know do we always have to live in fear in a world that never shuts talking about women empowerment and safety but does nothing to make it a better place, because if it is happening then why India is still that country where a woman gets raped every 30 minutes?
22 June 2017
Avni S. Singh