Momos are a rage in our nation these days, you step outside and you'd see more momo stalls than tea stalls. There was a time when momos were available only in restaurants but now every street has its own famous momos corner among many others. But looks like this popular dish is on a verge of losing its popularity as a BJP leader has decided to come after it.
So, after the party created a ruckus over the Beef ban, a BJP MLC From Jammu and Kashmir wants Momos to be banned. BJP MLC Ramesh Arora was an upfront supporter during the anti-beef campaigns and lynchings, he and BJP with Gau Raksha Dals carried out various campaigns against Beef Meat.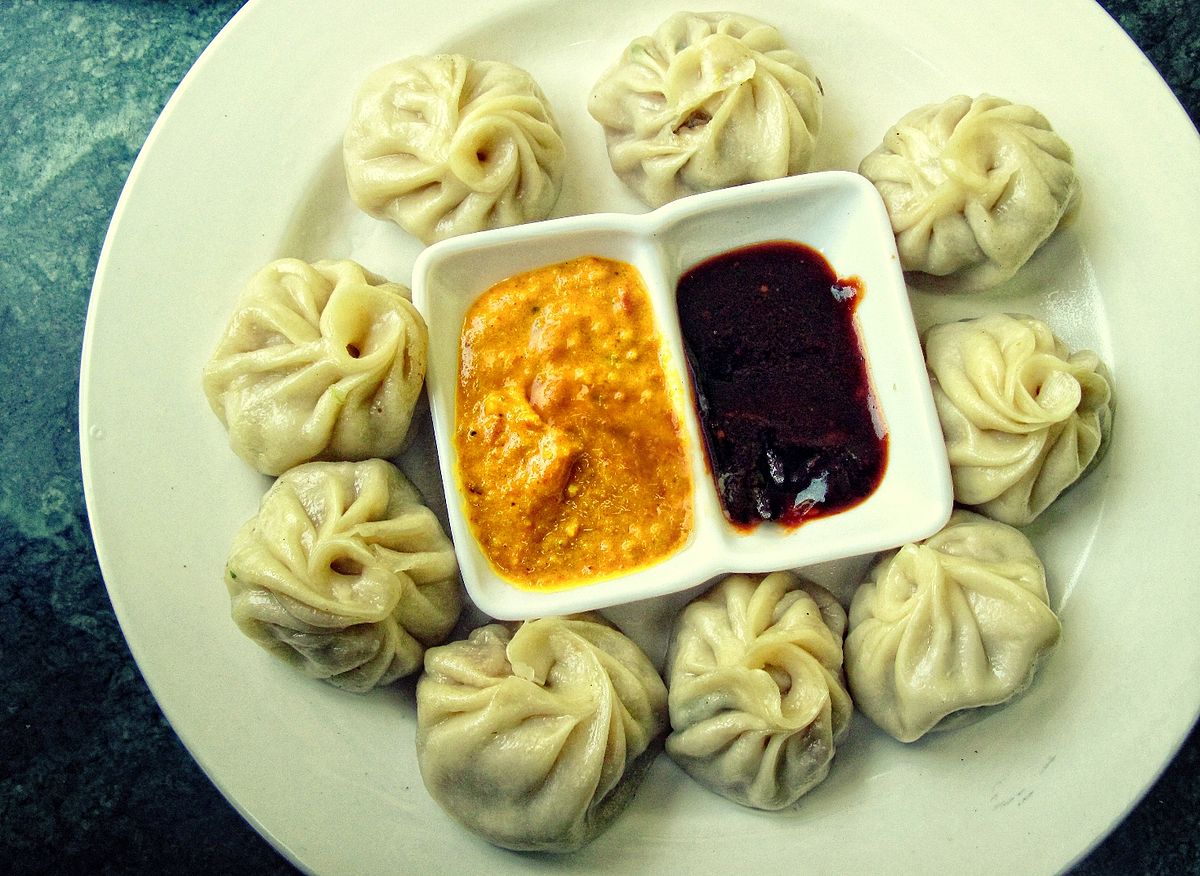 Now Arora has set his eyes on a street delicacy and that too which is on a verge of becoming the most popular street food of India, ever.
Arora stated that momos contain the carcinogenic monosodium glutamate or Ajinomoto which is harmful to health. He said, "Momos have been found to be the root cause of several life-threatening diseases, including cancer of the intestine". He also added, "Ajinomoto, a kind of salt, causes serious diseases, including cancer. It is responsible for converting a minor headache and migraine."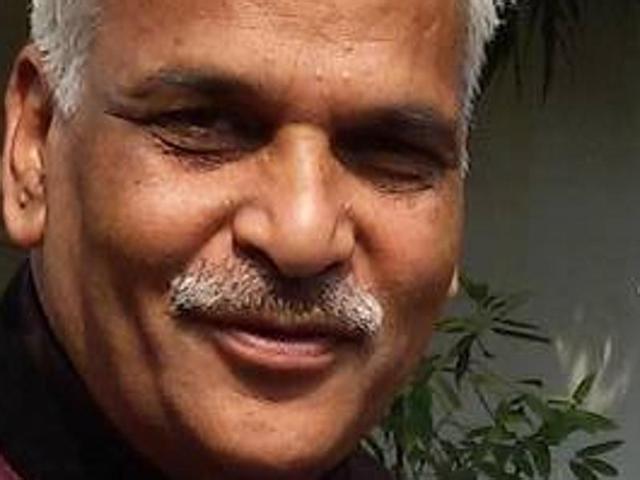 Arora also says that despite Momos trace its roots to Nepal, Tibet and Bhutan, it is similar to what the Chinese call baozi and jiaoz. He also wants Chinese food to be shut down as such restaurants use MSG in food to enhance the flavors of the delicacies, which is rather harmful.
He has stated that through his efforts he has created an awareness amongst people and since then the sale of momos has been decreased by 35 per cent.
 Arora is campaigning and holding seminars against the bad effects of momos but the question is, " Is that the real reason or there is some other political agenda behind this measure?"
8 June 2017
Avni S. Singh