Worldwide, the total number of diagnosed Covid-19 cases has meanwhile increased to almost 5.92 million, and the number of deaths is a good 364,000. 2.41 million people have already recovered and one thing is now clear, not everyone infected with the SARS-CoV-2 coronavirus gets Covid-19 symptoms. However, the number of these asymptomatic cases has so far only differed widely.
The doctors in Italy and China found around 40 percent asymptomatic cases. Health minister Dr. Harsh Vardhan recently revealed that around 80 percent of cases in India are asymptomatic. This peculiarity makes the corona pandemic particularly difficult to control. A certain percentage of SARS-CoV-2 infected people do not notice or feel sick at all but can still transfer or spread the virus to others. Children have long been known to remain symptom-free particularly often after infection, but young adults also tend to show very mild courses or no symptoms at all.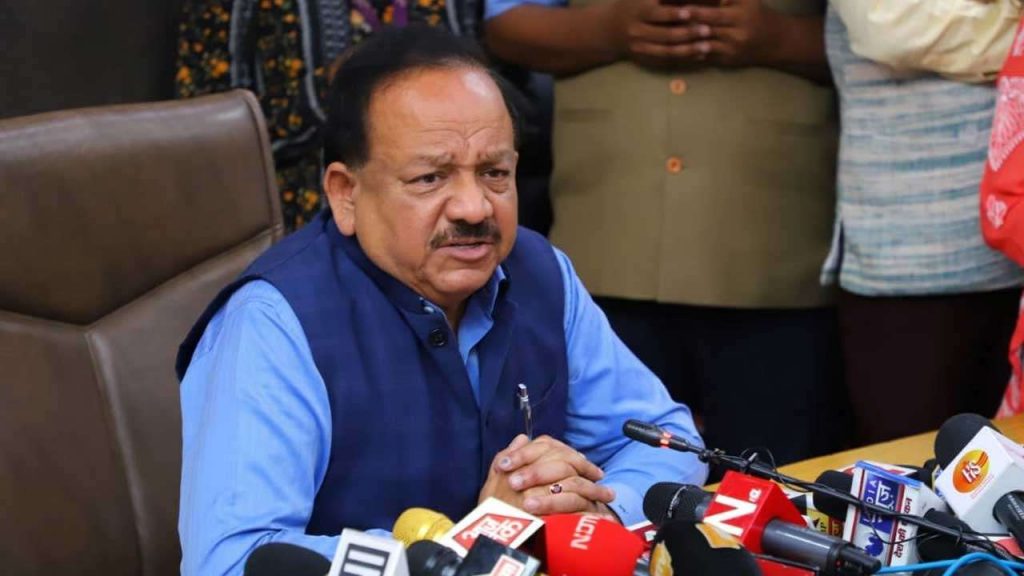 However, several studies now suggest that the proportion of such asymptomatic infected people could be significantly higher. In April 2020, Italian researchers reported the test results in a small Italian town, in which 85 percent of all residents were examined. The result was that amongst 2.6 percent of people infected with SARS-CoV-2, 43 percent remained asymptomatic.
Testing done in Wuhan has a similar values. In tests on 78 Covid-19 patients, 33 of those examined showed asymptomatic infection which also corresponds to almost 43 percent. Among these asymptomatic cases were mainly young adults and 66 percent women.
80 percent are Hidden infections
Even more extreme is the result of a study in which researchers tested all 217 passengers and crew members of a small cruise ship. The ship started in mid-March in the Argentine port of Ushuaia and headed for Antarctica. The expedition tour was to follow the trail of polar explorer Ernest Shackleton for three weeks. But on the eighth day of the trip, the first passenger developed a fever, and soon others fell ill.
The ship was quarantined and on the 20th day after departure, all people on board were tested for SARS-CoV-2 using PCR. The result was that 128 out of the 217 people on board had been infected with the coronavirus but 104 of them remained completely symptom-free. This corresponds to a percentage of 81 percent. The extent to which false-positive cases are among these remains unclear due to the lack of follow-up tests. Nevertheless, this result suggests that asymptomatic cases could be more common than previously thought.
These studies have helped establish that the percentage of asymptomatic coronavirus patients is higher than we ever thought. Especially in India, where we are trying to open trade and transport for the public, asymptomatic patients can act as a trigger for the corona bomb. The lack of testing by the governments and expensive testing at private labs makes it furthermore difficult for the people to get themselves tested. Hence, we might see an ever high list of corona patients.
What does this mean for the current situation?
Taken together, these studies show that there is considerable uncertainty so far about how many people actually remain symptom-free with a coronavirus infection. However, the results indicate that the proportion of asymptomatic cases could be considerably higher than suggested.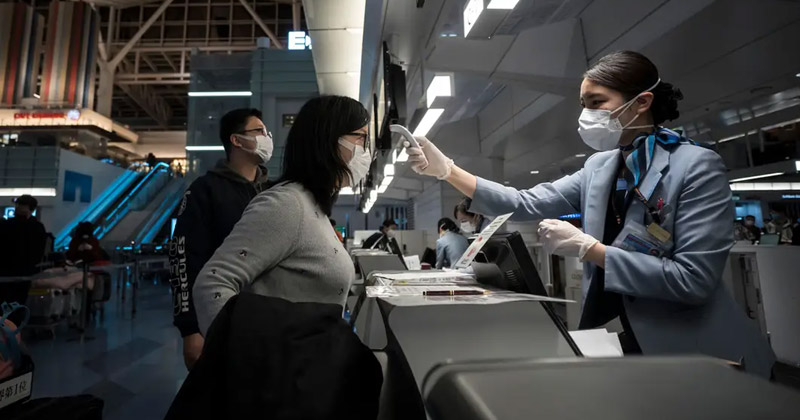 This also has possible consequences for measures against the spread of the pandemic. On the one hand, it shows how important it is to test people without clear COVID 19 symptoms to the capacity available. On the other hand, it confirms that protective measures such as social distancing and mouth-nose protection make a lot of sense.
In addition, a higher proportion of asymptomatic cases could also mean that more people in the population have passed the infection unnoticed than officially recorded. You would most likely be immune to reinfection. However, according to many virologists, this herd immunity has so far not been sufficient for us to stop the pandemic completely.