1. India's Mars Orbiter mission- MANGALYAAN – Is Actually A Lie!
Well, there are many theories which point that India's Mangalyaan was actually a planned hoax.
The mission never happened, in fact, it was planned to make everyone believe that India is a part of the space race and the country is actually progressing. It is said that the pictures that circulated during this mission were smartly photoshopped. We don't know how true is that but if it is, then whoa! It's mind-f**king!
2. CIA Was The Real Reason Behind Homi Bhabha's Death!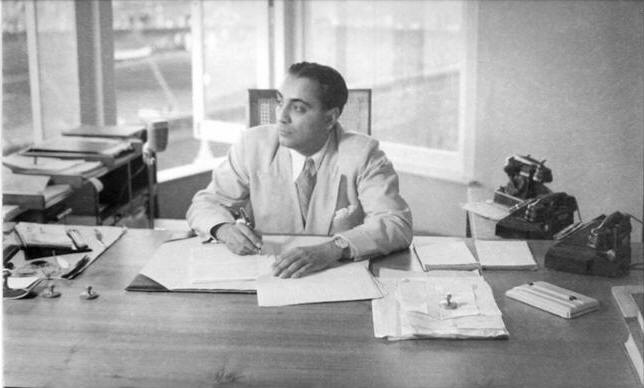 It is believed that Homi Bhabha, who was the father of India's nuclear program never lost his life in a plane crash.
In fact, the scientist's death was an assassination planned by CIA. The Central Intelligence Agency planned Bhabha's death because they were threatened by his work. It is said that Bhabha was making too many developments in the field of nuclear science and his progress became the reason of his death. ( If It's True Then, That's One Level Of Insecurity).
3. An Indian Invented World's First Working Airplane Even Before The Wright brothers.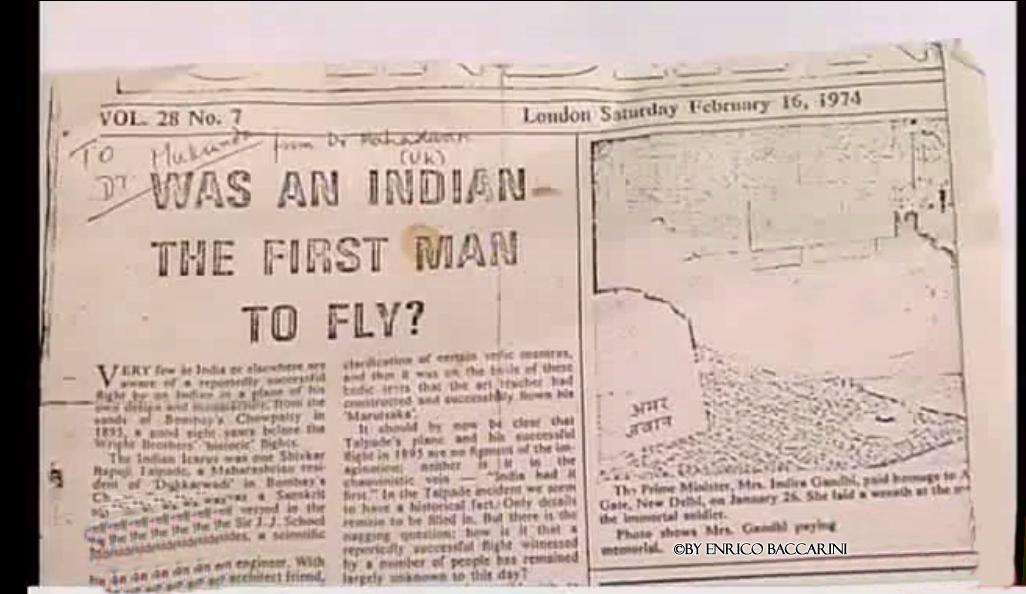 So this theory suggests that eight years before the Wright brothers, who are said to be the inventor of the working airplane, an Indian Shivkar Bapuji Talpade invented an Airplane's first working model.
It sis believed that in 1895, Talpade's airplane flew up to 1,500 feet and crashed. In 2015, a Bollywood movie called Hawaizaada was released which is said to based on Shivkar Bapuji Talpade's biography. Believers suggest that the news was then suppressed by the British.
4. Mahatma Gandhi Purposely Didn't Prevent The Execution Of Martyr Bhagat Singh!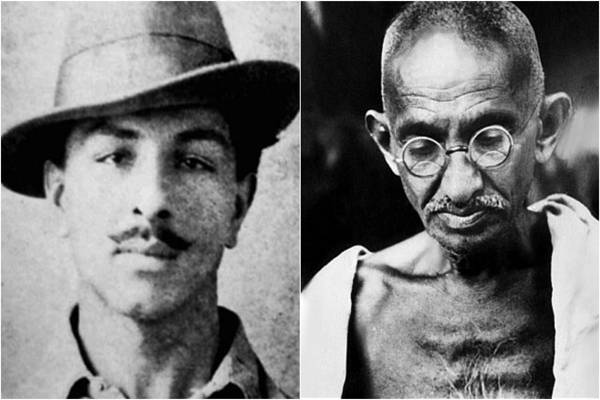 Well, this is no secret that many Indians believe or many people suggest that Mahatma Gandhi could have saved Shahid Bhagat Singh but there are some theories according to which Gandhi not only chose not to save him but Bhagat Singh's execution was actually his conspiracy because both of them had entirely different ideologies. ( So Dark For The Father Of Our Nation?)
5. Mother Teresa Was Actually A Secret Agent For America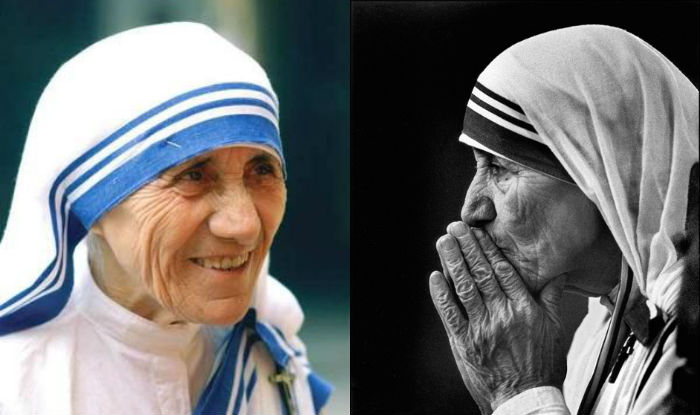 Mother Teresa who is known for her social services worldwide is believed to be not sane at all.
A theory claims that Mother Teresa was actually working for America as an undercover agent. She was secretly preventing Soviet influence from taking over India and she kept the humanitarian act to be in disguise.
6. Kapil Dev Was The Mastermind Behind Mohammad Azharuddin Biggest Match Fixing Scandal.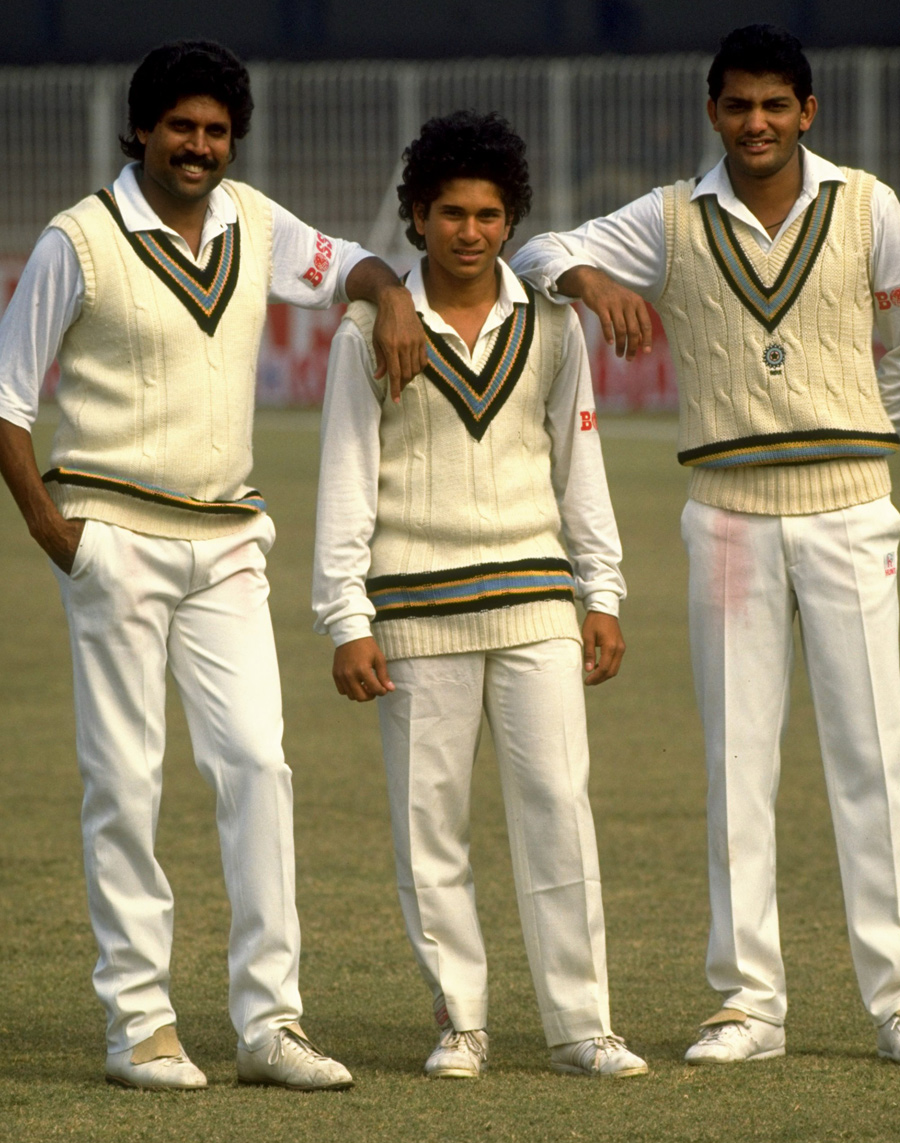 In 2000, Mohammad Azharuddin was accused of fixing a match.
The scandal made front page news and Azharuddin was banned but several people allege that Azharuddin took the fall for Kapil Dev and it was Kapil Dev who was behind that match fixing. Of course, nobody testified against Kapil, so he came clear. ( WTF! I hope It Isn't True!)
7. Subsas Chandra Bose Lived His Life In Secret!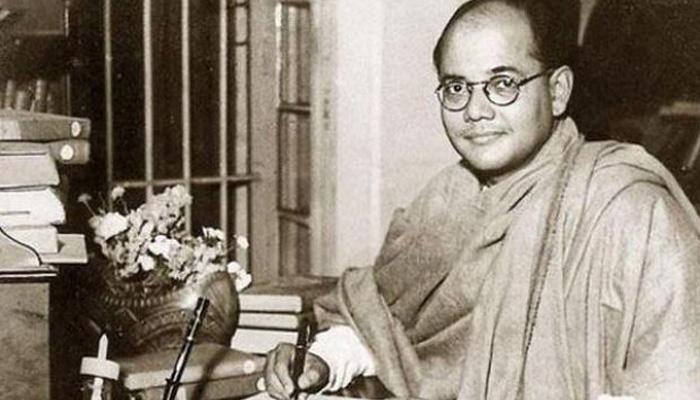 There are two theories that suggest, Netaji Subhas Chandra Bose who is said to lose his life in a mysterious plane crash, was actually not dead.
One says that he was abducted and then lived in Russia, the other one claims that he lived a full life in Faizabad where he was famous as "Gumnami Baba". ( Only Bose Knows What's The Truth).
8. Demonetisation Was A Cover Up To Get Rid Of Faulty ₹500 and ₹1000 Notes Printed In MP Press.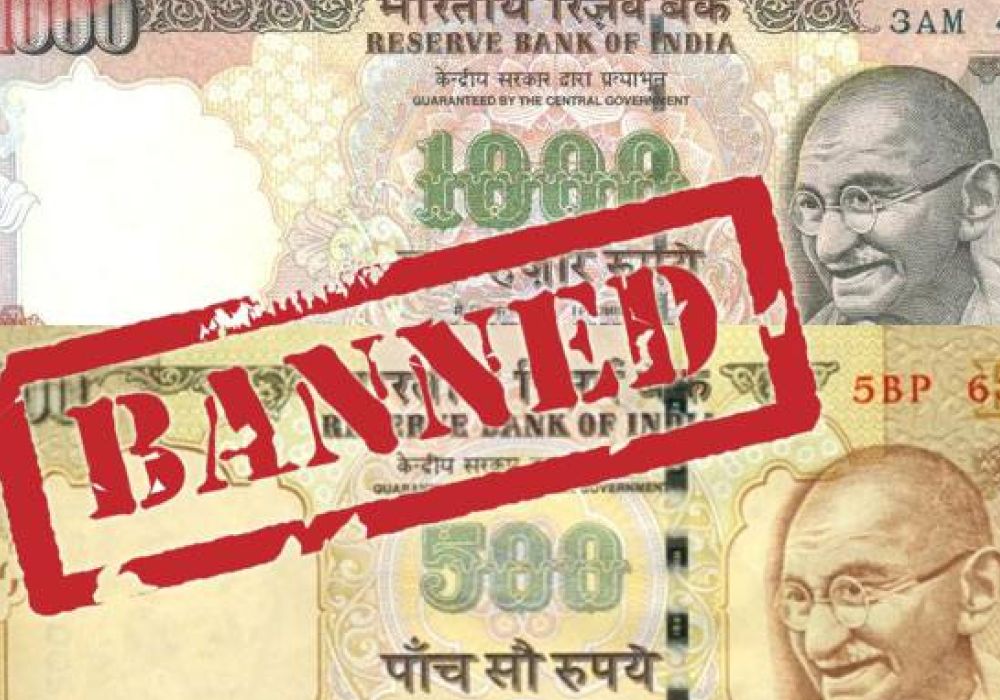 Remember how unexpectedly the news of Demonetisation was dropped on us? Well, there are some reports which suggest that the move was done to withdraw the defective ₹500 and ₹1000 notes printed in a Madhya Pradesh press.
It is believed that Security Paper Mill (SPM) in Hoshangabad district printed a huge number of  ₹500 and ₹1000 notes without security threads, so a nationwide cover up of withdrawal of ₹500 and ₹1000 notes was made by the government.
We are as amused as you self and have no claim as to the reality of any of these stories, but if there is even an iota of truth anywhere in these lines, then we will definitely have to agree that sometimes Fact is Really Stranger Than Fiction.