1. 70 Girls stripped by a warden in UP school.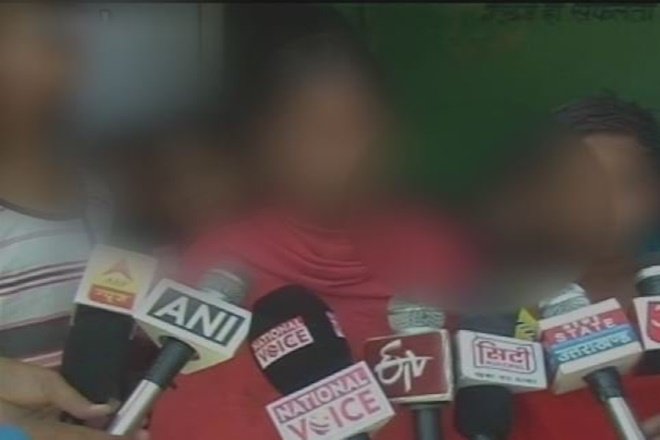 Almost 70 girls were made to strip their clothing and sit naked in the classroom by the warden in a school in Muzaffarnagar, Uttar Pradesh. The main reason behind such a horrendous act is said to be few specs of blood in a bathroom in the school. As per one of the parents of a girl, the warden had not only made them sit naked but also threatened them. The state government has issued an investigation against the warden, however, as per the warden she hadn't asked them to remove their clothes, and all of this is a conspiracy by the staff of the school.
2. PPF interest rates fall to 40-year low.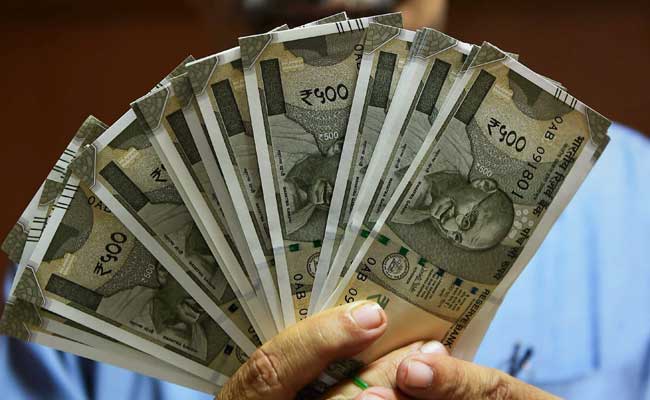 The interest on various small saving schemes has been lowered to a huge extent by the government which would come into effect from 1st April 2017. According to National Savings Institute, the fall in Public Provident Fund (PPF) has led it to be the lowest in the last 40 years. The new and proposed interest rate on PPF would be 7.9 per cent. The Five-Year National Savings Certificate will also have an interest rate of 7.9 percent. Prior to this, both PPF and Five-Year National Savings Certificate had an interest rate of 8 percent.
3. Life imprisonment for Cow slaughter in Gujarat.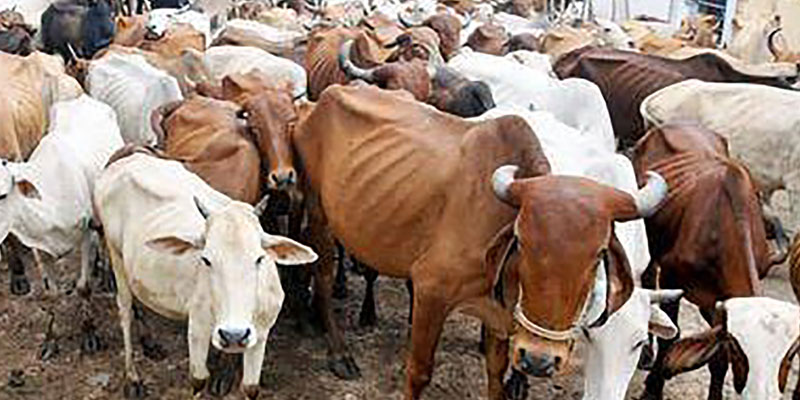 On Friday, which also happened to be the last day of the state assembly session, a law was cleared, according to which, the punishment for cow slaughter in Gujarat is now, life imprisonment. This makes Gujarat with the strictest law against cow slaughter in the country. As per the Gujarat Animal Preservation Act of 1954, the punishment for transporting of the cow will be 10 years in jail. As per the new law, the penalty has also been increased from Rs 1 Lakh to Rs 5 Lakh.
4. A slash in chopper fares to Vaishnodevi Shrine.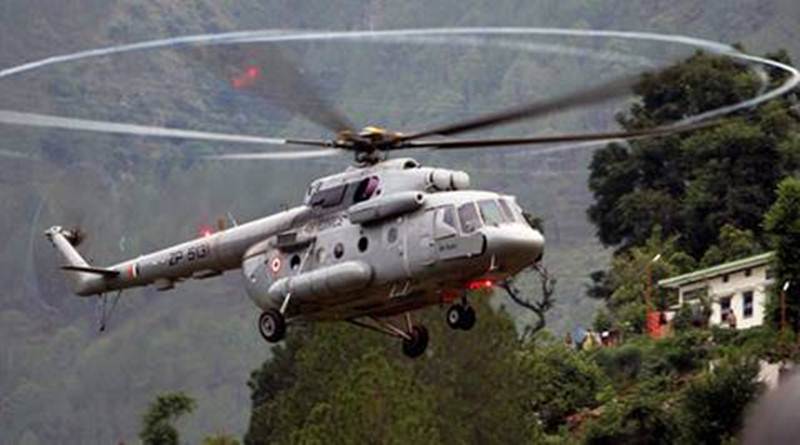 The board that governs the cave shrine has announced today that from Saturday there would be a slash in the fares of Choppers. The one-way passenger fare for heli-travel between Katra and Sanjichhat will now be charged at Rs 1077 (inclusive all taxes) which was earlier charged at Rs 1170 (inclusive all taxes). The board has been taking various measures to improve the journey to the shrine for the devotees and the slashed chopper fares are one of those.
5. UP Government asked Anti-Romeo squad to ditch inhumane measures.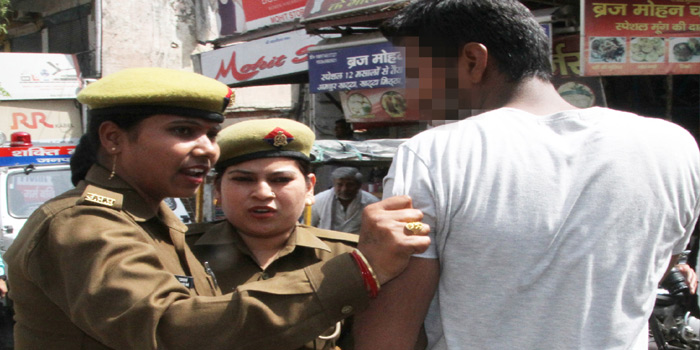 The Uttar Pradesh Government today ordered Anti-Romeo squad to behave in a more humane way and ditch all the inhumane measures in the name of ensuring security to women. This announcement has been made following the orders of Allahabad High Court. There should be no blackening of faces, shaving of heads or "murga pose", as ordered by a senior official.
31st March 2017
Jyotsna Amla