1. 7 Naxalites Executed in Chhattisgarh.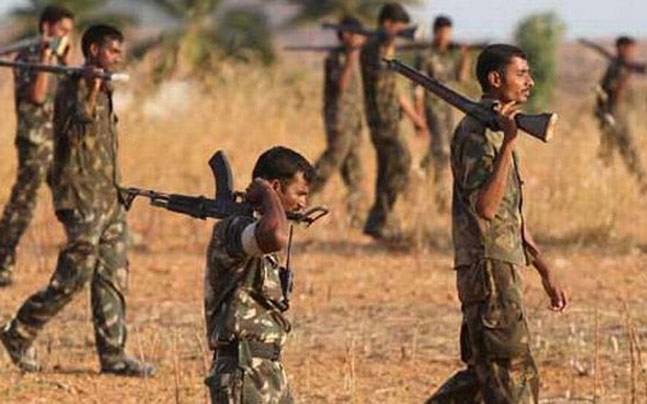 In Narayanpur district of Chhattisgarh today, seven Naxals were gunned down in a gun-battle between them and the security forces. As per Special Director General of Police DM Awasthi, the gunfight took place at the Pushpal Village of the district. The security forces recovered weapons from the bodies of the executed Naxals.
2. BMC Civic Poll Elections Held in Mumbai Today.
Brihanmumbai Municipal Election (BMC) and nine other municipal bodies went in for voting today, all across Maharashtra. The voting time limit was set till 5 o'clock and till 3:30, 41.32% turnout was seen at the booths. The results of the voting would be rolled out on Thursday.
3. BHIM Crosses 17 Million Downloads
Bharat Interface for Money (BHIM) digital payment app has crossed more than 17 million downloads so far, Niti Aayog CEO Amitabh Kant told the media. The government would soon launch two schemes, 'Referral Bonus Scheme' for the individuals and 'Cashback Scheme' for the merchants, in order to promote the app among the people.
4. Indian Women Cricket Team Won World Cup Qualifier Finals.
Indian Women Cricket Team won a nail-biting match against South Africa in World Cup Qualifier Finals. And, it was the captain Harmanpreet Kaur's six and a double in the last over that did the trick for the team. Both the teams, India and South Africa were said to be strong contenders in the World Cup, and while India has not lost a single match in the series till now, South Africa just had one loss in their bag and that too against India.
5. 6 Killed and 14 Injured in a Suicide Blast and Firing Outside Pakistan Court.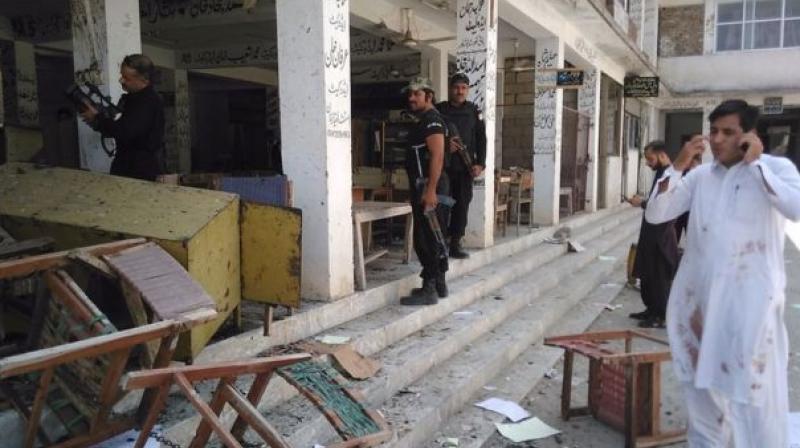 On Tuesday, six were killed and 14 others were injured outside the Pakistan's Khyber Pakhtunkhwa province court through a suicide blast and open firing by a terrorist. The security forces killed three terrorists outside the court who were attempting to enter the court.
21st February 2017
Jyotsna Amla