1. 7 minor girls in an orphanage, sexually abused.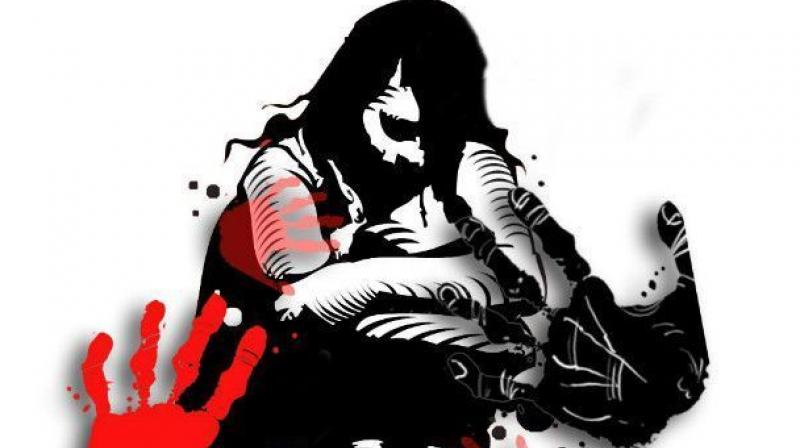 Seven minor girls in a Muslim orphanage in Wayanad, Kerala were sexually abused over the course of two months. Police have arrested five men and are on a hunt for three more, on the basis of a complaint filed by the orphanage authorities. The minors were abused at a shop near the orphanage, where they were shown pornographic videos and then assaulted by the men.
2. Pyongyang bans all Malaysians from leaving North Korea.
In an outcome of the recent ruckus between Malaysia and North Korea which was a result of North Korea's Supreme Leader Kim Jong-Un's half-brother Kim Jong-Nam killing in Kuala Lumpur airport. The North Korean media announced that they've banned all the Malaysians from leaving North Korea which means that they're keeping these Malaysian citizens as hostages in the country. The ban is said to be implemented till the incident that has happened in Malaysia is properly solved.
3. Medanta Hospital air ambulance catches fire and crash lands near Bangkok.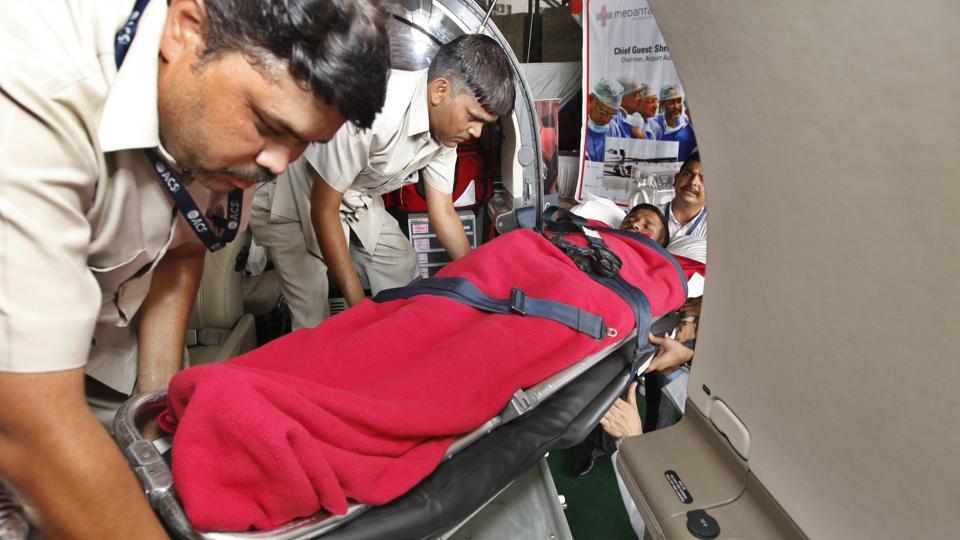 An air ambulance of Medanta Hospital with five crew member on boards caught fire and crash-landed near Bangkok. Sushma Swaraj, Minister of External Affairs, broke the news on her twitter and said that the injured were rushed to Bangkok hospital through Army helicopter's help. However, the pilot of the air ambulance, Arunaksha Nandy, died in the incident.
4. IISc came at 8th position on Top 10 small universities, globally.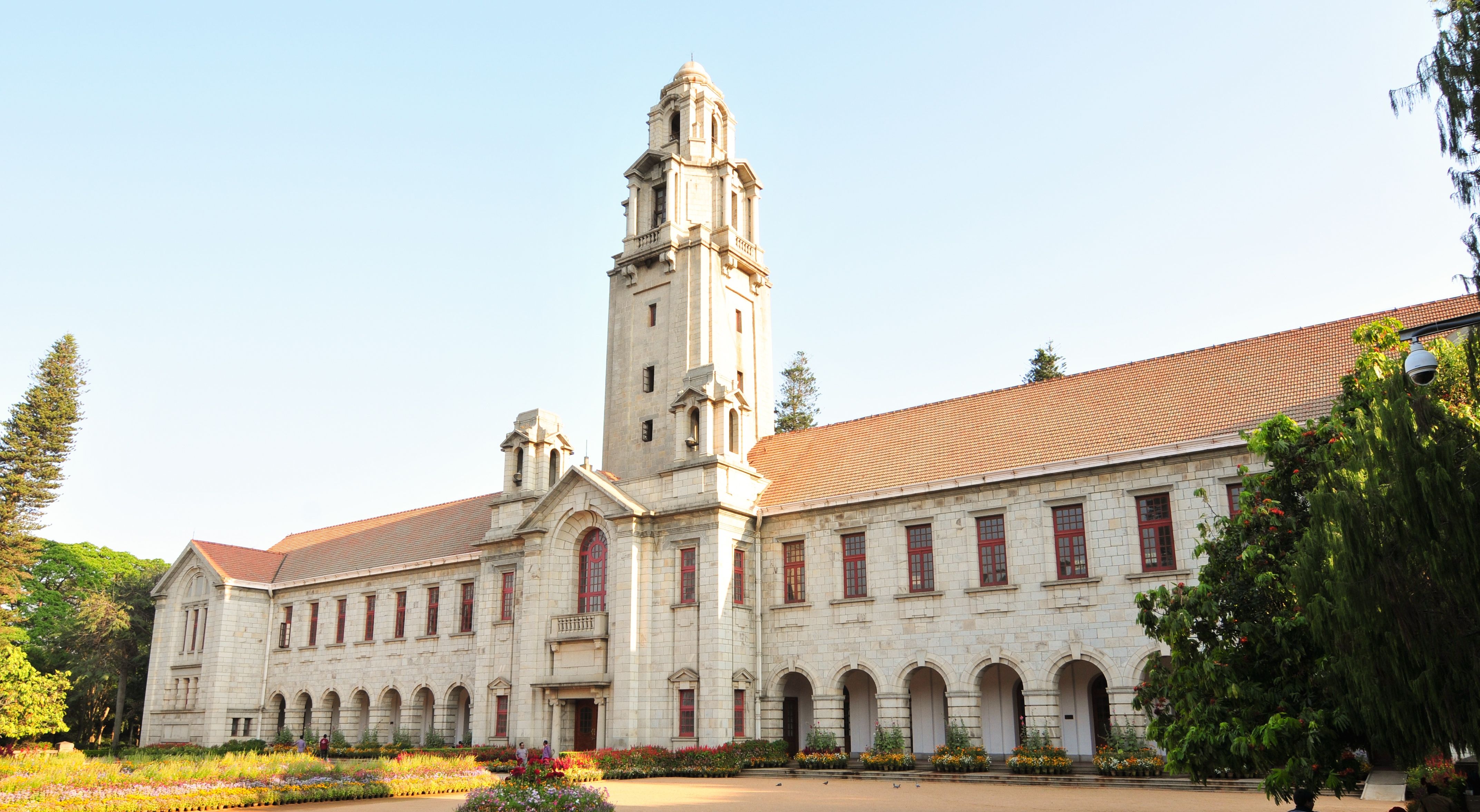 The Indian Institute of Science, Bangalore came at 8th position in top 10 global universities ranking. The report was carried out by the Times Higher Education (THE) about "Best Small Universities In The World 2017", where IISc stood at number 8. Besides IISc, no other Indian university was able to make its position in the top 20. The first position was grabbed by USA's CalTech. Small universities are those with less than 5,000 students.
5. Amitabh Bachchan becomes the OnePlus brand ambassador.
https://twitter.com/Thekkapoor/status/838823350017396736
OnePlus has finally got their hands on Amitabh Bachchan as their first brand ambassador in the country. The company launched just a few years back with their OnePlus One and currently sells OnePlus 3T, which is already getting an amazing response in the market. The company and Mr Bachchan broke the news of their collaboration yesterday.
7th March 2017
Jyotsna Amla