1. 59 High-Intensity Explosive Cells Defused In Maharashtra.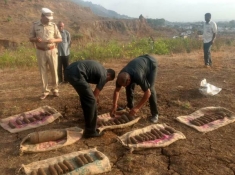 On Wednesday, the commandos of National Security Guard (NSG), along with the bomb disposal squad and police, defused a total of 59 high-intensity explosive cells around Mumbai, Maharashtra. As reported by ANI, these 59 cells were capable of destroying an entire city. While the Mumbai Police's crime branch got hold of these explosive cells in October 2015 from a scrap dealer in Thane, they got a confirmation by Bhabha Atomic Research Centre that the cells were still live. After this, the agencies took the all the cells to a hill in Dahisar area and successfully defused them.
2. Flood In Manipur Due To Cyclone Mora.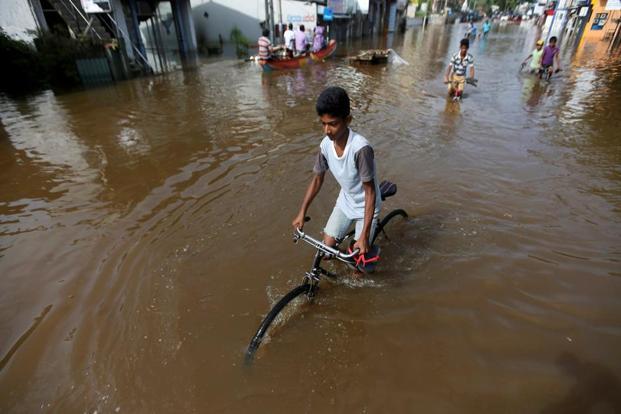 Heavy rainfalls from past three days and Cyclone Mora has led to a flood situation in various parts of Imphal, Manipur. Many rivers and lakes have swollen which has caused flash flooding in many parts, as well as the locals in panic. As per ANI, continuous rainfall has also resulted in severe house damages in the city. Many places in Khurai and Wangkhei of Imphal East have remained inundated with flood waters. Localities like Khurai Puthiba, Khurai Chingabam, Khurai Tellipati and Lainingthou Luwangba Laishang (temple) and a community hall have been submerged under several feet of flood waters.
3. Donald Trump Might Pull U.S Out Of Paris Climate Deal.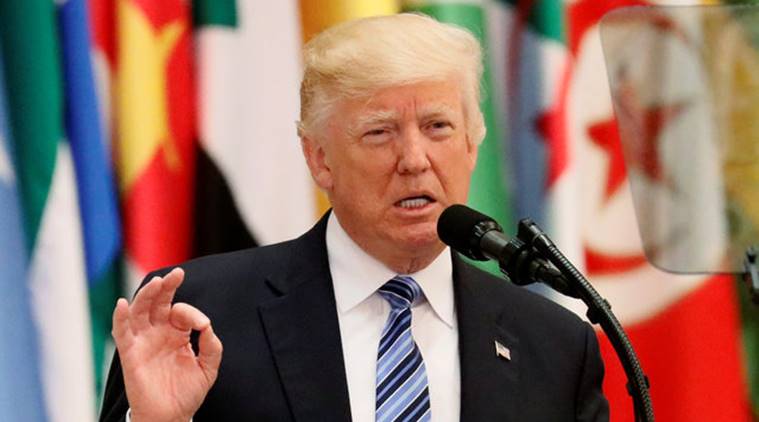 As per Reuters, who quoted an agency on Wednesday, US President Donald Trump has decided to withdraw the US out of the Paris Climate Accord. At the G7 summit, the US President had refused to endorse the landmark climate change accord on Saturday, saying he needed more time to decide. He then tweeted that he would make an announcement this week. This decision of Trump's will put the US, the only country along with Syria and Nicaragua, as the only non-participant countries in the Paris Climate Agreement.
4. Rajasthan HC To Centre: Declare Cow As The National Animal.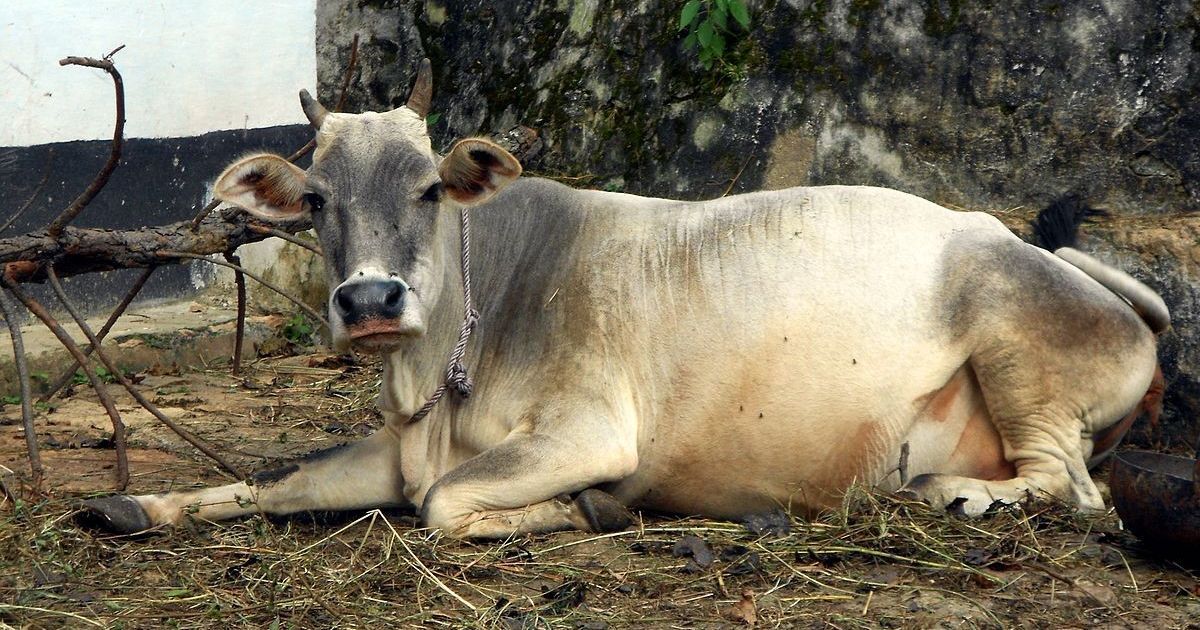 On Wednesday, Rajasthan High Court went ahead with the decision of asking the Centre to declare Cow as the National Animal of India. Along with this, the court has also asked the Centre to increase the punishment limit of Cow slaughter to life imprisonment. "Nepal is a Hindu nation and has declared cow as the national animal. India is a predominant agriculture country based in animal rearing. As per Article 48 and 51A (g) it is expected from the state government that they should take action to get a legal entity for a cow in this country," Justice Mahesh Chand Sharma said in his order.