For quite some time now, a piece of news that has kept a hardworking, determined and passionate nation on its feet is the news surrounding India becoming a $5 trillion economy in the near future.
That the country is currently evidencing a difficult period in its economic growth is something that most well-learned and aware individuals won't have a difficulty in understanding.
But ever since the ruling government declared that the imminent future of India is bright with the economy poised to become a $5 trillion economy sometime in the future did more to divide readers in terms of their outlook about the news than filling the enthusiastic mind with cheer.
That said, while there was hardly a dearth of news outlets in India covering the big $5 trillion economy declaration, what one didn't know was the big question: how was the country to attain such a mesmeric economic status?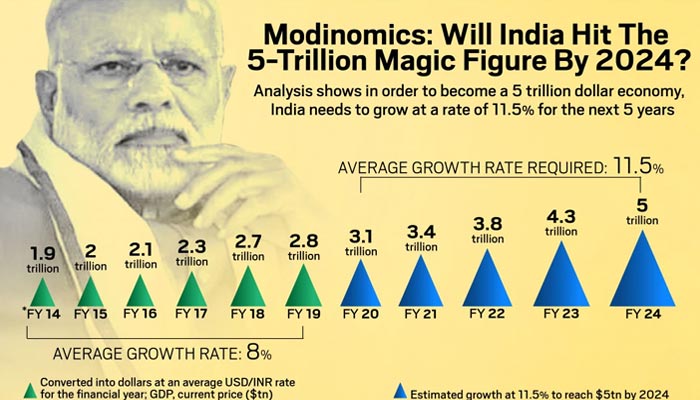 And now it appears that there's finally an answer.
Apparently, in order to become a $5 trillion economy, what India needs, sooner than later, are giant exports. And that too, of the size of around $1 trillion!
A latest report published in The Economic Times suggested the following:
What the country desperately needs in order to achieve a rather burlesque goal is a high export growth rate. This is crucial for India's goal of becoming a $5 trillion economy by 2025. To achieve this objective, the economy will have to grow at an average rate of 8% during the next four years. India's exports will have to grow at an even higher rate. Therefore, what lies in front of the country are twin objectives!
The current slowdown has made the objective more challenging, with India's exports having shrunk 6.57% in September. Moreover, the existing government has to take a call on whether to join the Regional Comprehensive Economic Partnership (RCEP).
While innovation is also key to achieving this big goal, what is imperative from India's point of view is, in principle, to promote exports and work on Free Trade Agreements. Together, they both can help India move up the value chain.
But while it is a fact that dreaming and aspiring high is one thing and doesn't cost a dime, to achieve the same often requires one to tread along a bumpy path, one that is stymied by lots of challenges.
So likewise, while India's endeavor to become a $5 trillion economy is truly commendable and goes to show the rigor that the country is endeavoring to overcome what must also be brought out is the set of challenges that await the nation.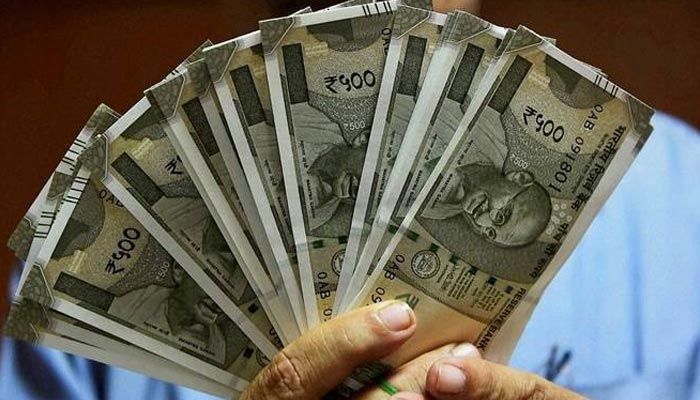 Here's just some of them:
Apparently, there's a bunch of problems pervading currently in the economy that pose a question at the country's economic health.
While on the one hand, there exist familiar foes such as corruption and lax quality control, there's also another problem owing to several cheap but poor quality goods, especially from China, that have flooded the market. To say that this scenario is bad for India's health, environment and balance of trade is to state the bare minimum.