In India where some put others to shame after scoring sky touching percentage such as 99.6% in CBSE, no wonder parents keep pressuring their children to score better. When a sequence of 3 Idiots, Boman Irani stated "Life is a race if you don't run fast, you will be like a broken egg", it clearly indicated that we all are a part of a competition. We are contesting against each other to win but for some reason, most of us do not know if we want that winning prize or not.
This blind race has driven many to live a life that was chosen for them not by them and that's what makes it saddening and disheartening. Don't we all deserve to live our dreams? It's not necessary that what we want to achieve can only be done with a higher education. Maybe if we thrash the system and focus on our talent we can all be the ultimate winner.
However, all this philosophical yet practical plan for life doesn't work out for our parents and society. So if you are someone who is deeply struggling with the thought – if you should follow your heart and be a responsible rebel because you are certain and have confidence that you will be successful one day, then take all the inspiration you need from these several Indians who manage to outshine the norms and carve their name in the golden book of success, that too without any higher education background.
1. Mukesh Ambani
You may think that Dhirubhai Ambani built a backup for him but the truth is that if you don't have it in you, you can't make a fortune out of anything. Mukesh Ambani actually is a dropout of MBA who went on to handle Reliance Industries. With his sheer efforts and business mind, he is now the 9th richest man in the world.
2. Sachin Tendulkar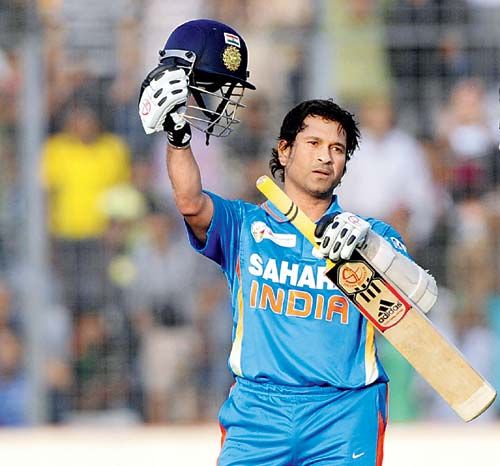 How can one not get inspired by this name? From a nobody to the "God" of cricket, Sachin should be a synonym of success in the dictionary. Guess what, the world-renowned cricketer hadn't even completed his 10th class. He ditched his SSC board exams to play cricket and his hard work served him well.
3. Biswa Kalyan Rath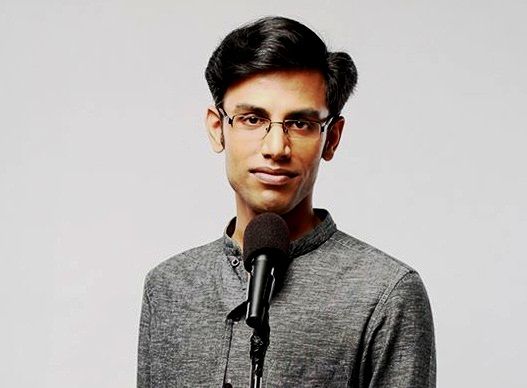 Do you know how does it feel to be an average student in the most prestigious institutions in India? Most of you can't even imagine that. Biswa was an average student in IIT, he struggled with weight problems, battled depression and actually chose to follow a career that has nothing to do with his education. He has made his name in the comedy sector so big that unless you are living under a rock, you know who he is. (Yes, he has a higher education but he made a career that has nothing to do with IIT).
4. PC Mustafa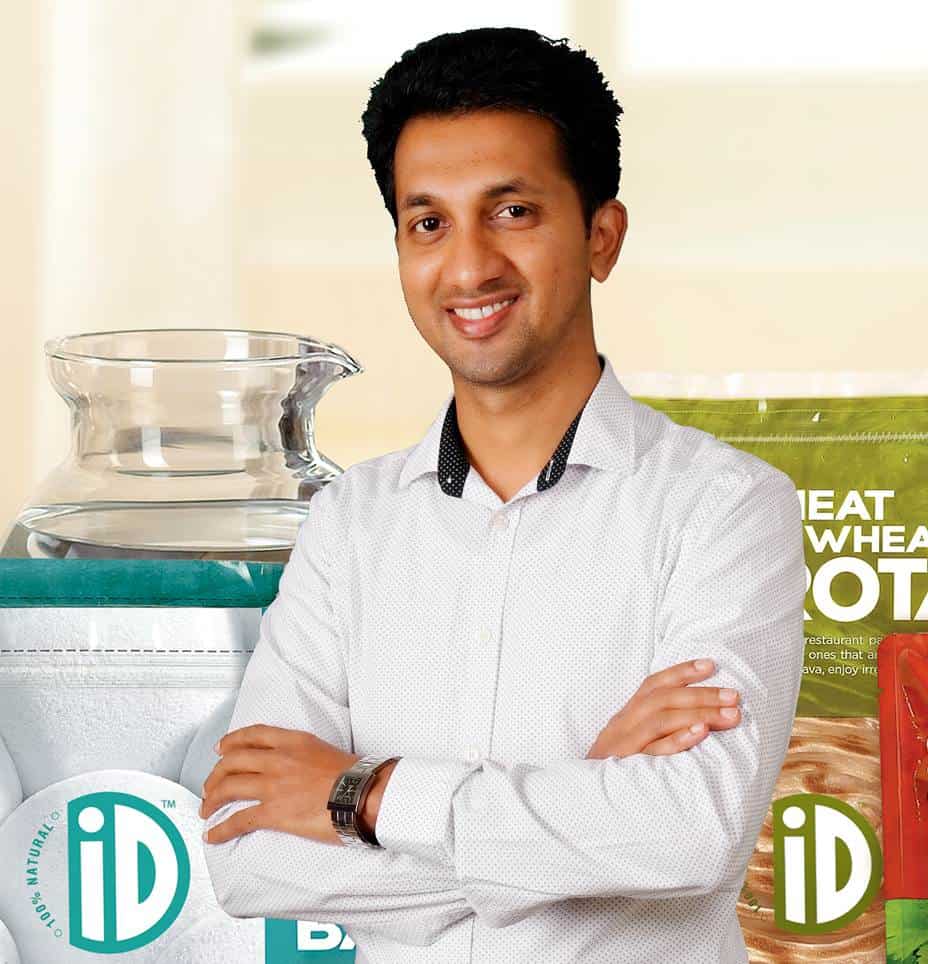 A guy from a family that had an average education. PC hails from Kerala, he actually flunked the 6th class. The guy put himself through National Institute of Technology and later went on to run ID Special Foods Pvt. Ltd. His food packaging company valued at Rs 62 crore and that's a huge amount from a guy like him. So if you think that you can't start from rock bottom, throw away that thought and get to work.
5. Mary Kom
We don't think that we need to define how challenging was her life. After all the biopic of Mary Kom showcased it all. To follow her boxing career she ditched college and made India proud globally. Even after her own father tried to stop Mary, she never backed off from following her dream.
So go on and get motivated. Follow your dreams and believe in yourself.
Avni S. Singh