We all get to read and hear about warriors and legends in history books and almost all of them are men, simply because the social, political and architectural history of our country has always been dominated by men but, do you know that there are such Indian monuments and structures that were built by queens?
I am sure a very few of you, who are history diggers know this but rest you have no idea about it. Most of the famous Indian monuments that are dedicated to loved ones by kings in our country but very few know that there were queens who build monuments for their counterparts as well. The tokens of love from the kings are still used as a specimen of their devotion but, the stories of such queens are rusting just like most of the monuments.
Here Are 5 Such Indian Monuments That Were Built By Women For Their Loved Ones.
1. Humayun's Tomb, Delhi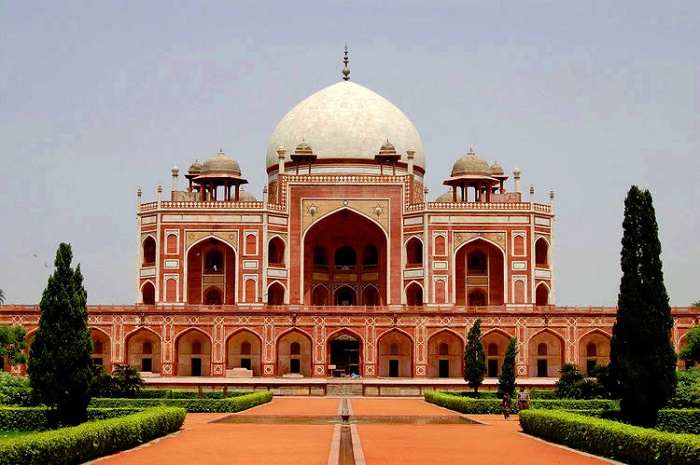 Humayun's Tomb is one of the main attraction of Delhi Tourism but very few people know that the monument was built by his wife. The tomb is situated in Nizamuddin area and lies on the bank of river Yamuna. It is inspired by Persian architecture and resembles Charbagh. The fine tile work and carved stone screens make this red sandstone architecture one of the most beautiful attractions of Delhi.
2. Mirjan Fort, Kumta, Karnataka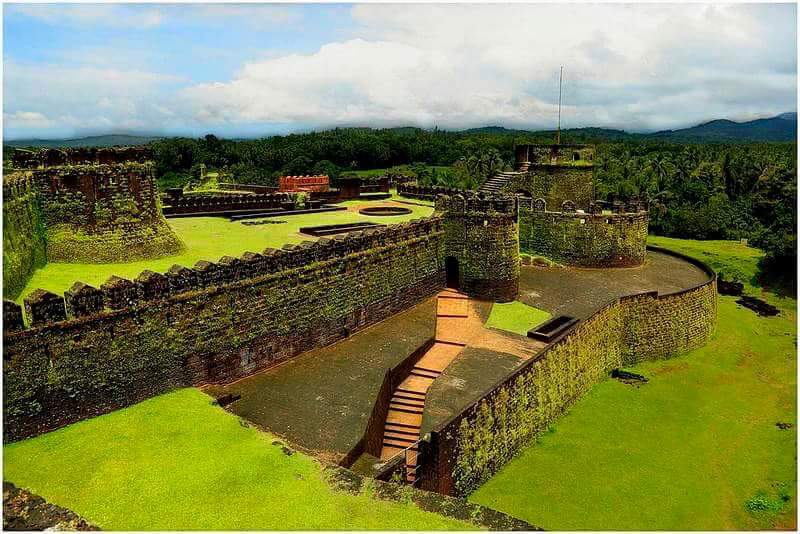 The fort is famous for its architectural elegance. Situated on the west coast of the Uttara Kannada district of Karnataka, the fort has a double layer of high walls and towering bastions. Mirjan Fort was built by Queen Chennabhaira Devi of Gersoppa.
The fort has many secret doors, tunnels and watch towers. It was majorly used to export pepper, rice, elaichi, coconuts and other spices to the different states of the country.
3. Lal Darwaza Masjid, Jaunpur, UP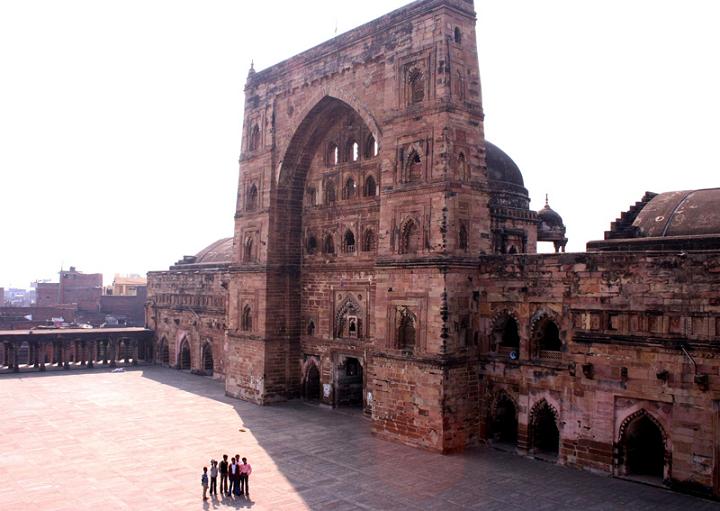 Lal Darwaza Masjid was established by Rajye Bibi, queen of Sultan Mahmood Sharqi of Jaunpur in 1447. The monument is dedicated to Saint Sayyid Ali Dawood Kutubuddin.
Lal Darwaza is a small mosque and is named after vermillion painted gate. It is said to be a replica of Atala Masjid. Rajye Bibi was also the queen who founded the first school for girls in the region.
4. Itmad Ud Daulah, Agra, UP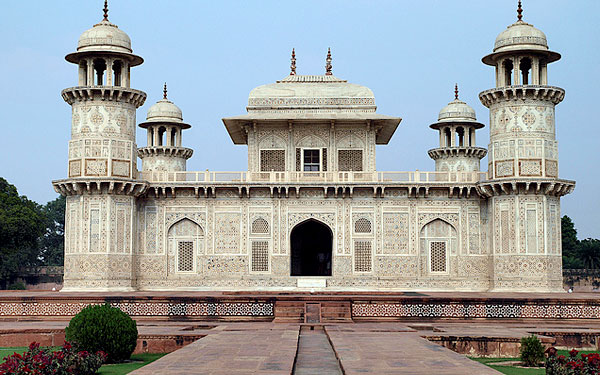 Itmad Ud Daulah was built by Noor Jehan as a tribute to her father Mirza Ghiyas Beg. It is situated on the left bank of river Yamuna and is located at the center of a quadrangle with gardens. The title of the monument Itimad-ud-Daulah was given to Mirza Ghiyath Beg. It is famous for yellow and red sandstone work in staircases.
5. Rani Ka Vav, Patan, Gujarat
Rani Ka Vav is one of its kind and is an example of the artistic and technological height of step well tradition. The monument was built by Udaymati in the 11th century. It is dedicated to Queen's husband King Bhimdev I of the Solanki dynasty. It's a subterranean water architecture that is located on the banks of the Saraswati River.
None of these Indian monuments may be as famous as the Taj Mahal but they definitely hold some sentimental value for the modern day beholder. If you have something to add to this list please mention in the comment box below.
27 July 2017
Avni S. Singh