1. 5 Held With Rs 3 Crores in Old Currency
Income Tax Department and the Delhi Police Crime Branch arrested 5 people with the possession of Rs 3 crores of old currency notes from a hotel situated in Delhi's Karol Bagh area. According to the officials, the money belonged to a Mumbai-based Hawala operator and operations to track him have started.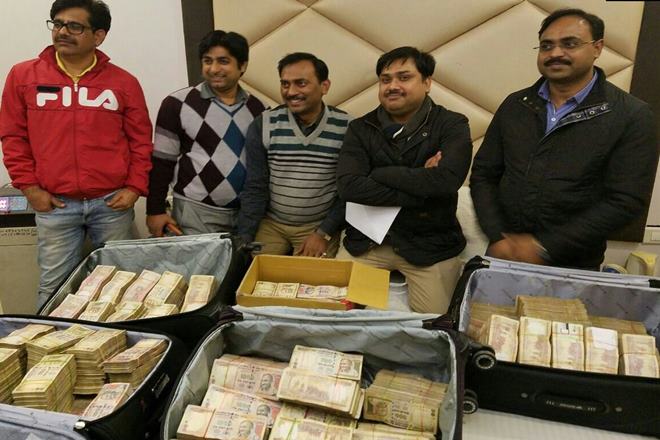 2. 1 Terrorist Killed in Encounter With Indian Armed Forces at Jammu & Kashmir
Indian Army encountered a terrorist group at Bijbehara area of Anantnag district, Jammu&Kashmir. Two other terrorists were believed to be hiding and search operations by the Indian Army and BSF were underway. The deceased militant was reportedly an engineering student who joined hands with the group 2 months ago.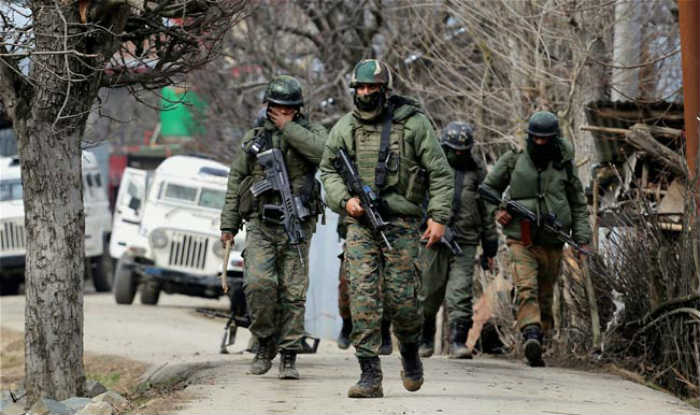 3. India to Donate $500 Million to UN Central Emergency Response Fund
Indian Government will contribute a sum of $500,000 to the UN Central Emergency Response Fund. The fund provides resources in case of humanitarian crises and supports 'poorly funded' essential relief operations. India has contributed $6 million since the introduction of CERF in 2006.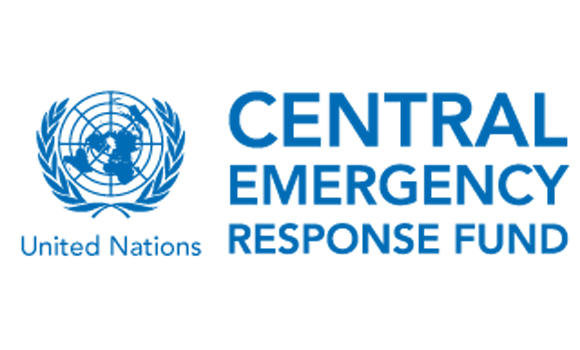 4. Israel Gets F-35 Fighter Jets From the US
On Tuesday, Israel became the first country to get US made F-35 Fighter Jets. A total of 50 such jets costing around $ 100 million each will increase Israel's ability to attack distant targets which is a great advantage over Iran.
5. Ambani, Tata, Jack Ma and Bill Gates Join Hands for Clean Energy Fund.
Mukesh Ambani, Ratan Tata, Bill Gates and other billionaires from around the world have joined hands and created a $ 1 Billion fund for clean energy development. The 'Breakthrough Energy Venture' will invest the amount for fighting climate change and innovation in Clean Energy in the next 20 years.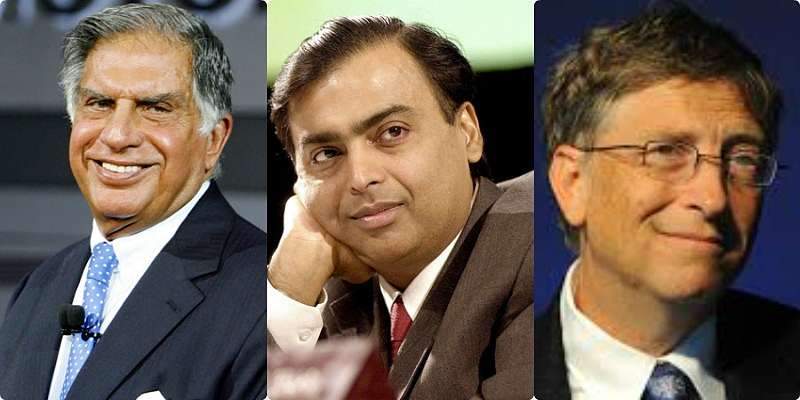 6. SENSEX up 39 Points, Rupee Gains Against Dollar
The 30 company BSE Benchmark was trading at 26,736.34 after a 39 pointer growth leading the Indian Rupee getting stronger by 9 paise to Rs 67.45 against US Dollar. NSE Nifty also rose to 8,229.40 after a 7.60 pointer growth.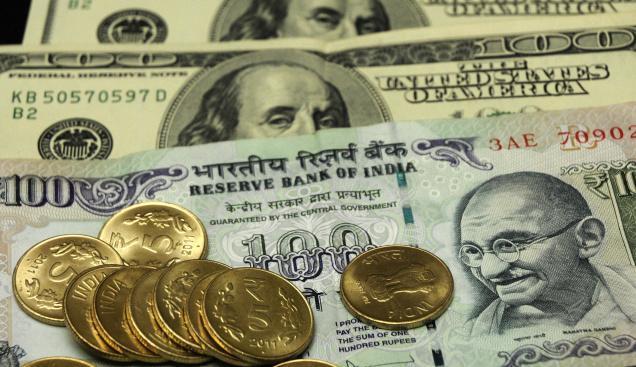 Follow us on Facebook, Twitter and Instagram for more updates. Don't forget to like and share. Do tell us your views in the comment box below.
14 Decmeber 2016
Rohan Jaitly