1. 5.9 magnitude earthquake in Andaman & Nicobar Islands.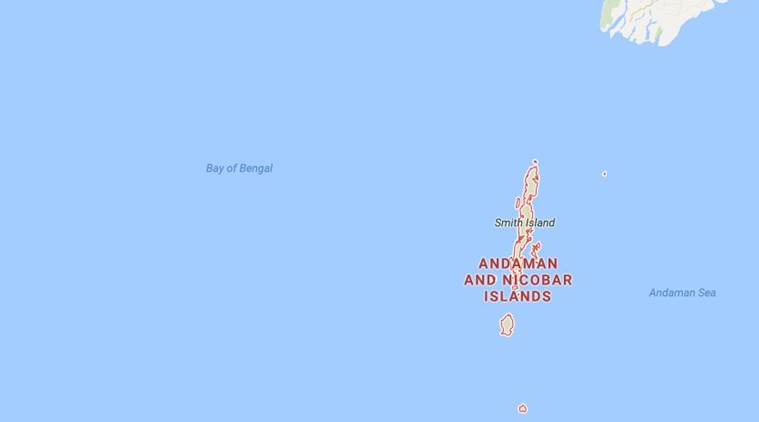 An earthquake measuring 5.9 magnitudes on the Richter Scale, hit Andaman and Nicobar Islands, earlier this morning. The earthquake occurred at 8:20 am at a depth of 10 km. However, no signs of a tsunami can be seen, till now. Another earthquake of 3.6 magnitudes occurred at Kathua in Jammu and Kashmir at 5:48 am.
2. A woman jumped from a 20-feet balcony after being raped by 5 men.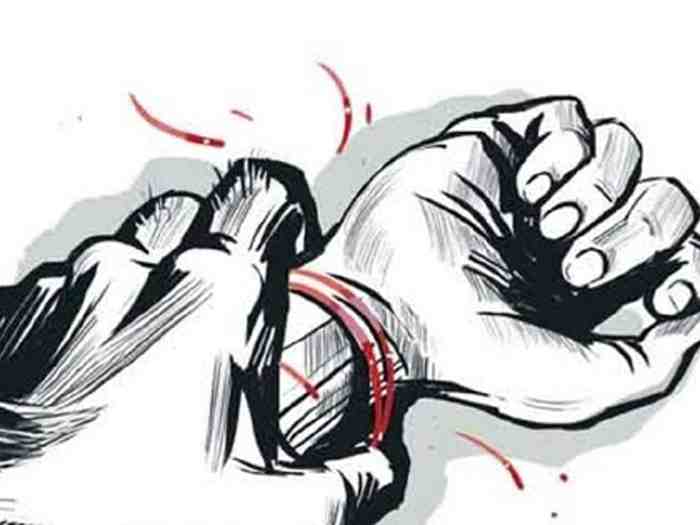 A 26-year-old woman was continuously raped by 5 men for 2 hours and in order to escape them, she jumped from the 20-feet balcony. While 4 of the men worked at a call-centre, one reportedly worked as an engineer with Tech Mahindra. The mother of two, without a shred of clothing on her body, asked for help from the people present, however, no one came to the rescue. The police have arrested all of the accused.
3. JNU PhD student found dead at a friend's place in Munirka.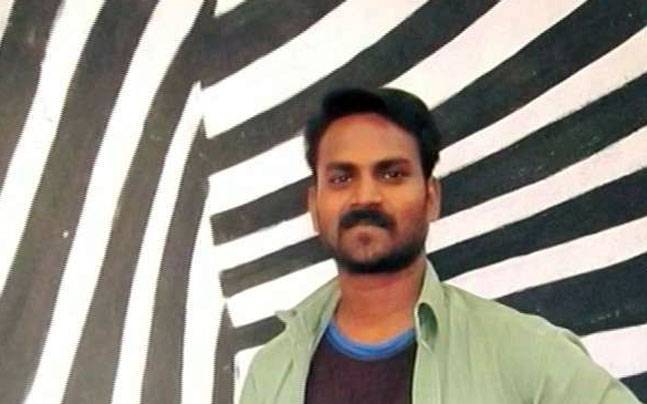 Muthu Krishnan, a 28-year-old Dalit PhD Scholar was found dead at his friend's place in Munirka on Monday evening. Apparently, Krishnan hanged himself from a ceiling fan and committed suicide. As his friends stated, Krishnan locked himself in the room and was not responding to his friends after which they alerted the police.
Krishnan was seen at the forefront of the justice movement for his friend and Dalit scholar, Rohith Vemula who committed suicide in Hyderabad last year.
4. BJP swearing-in today at Goa for Chief Minister.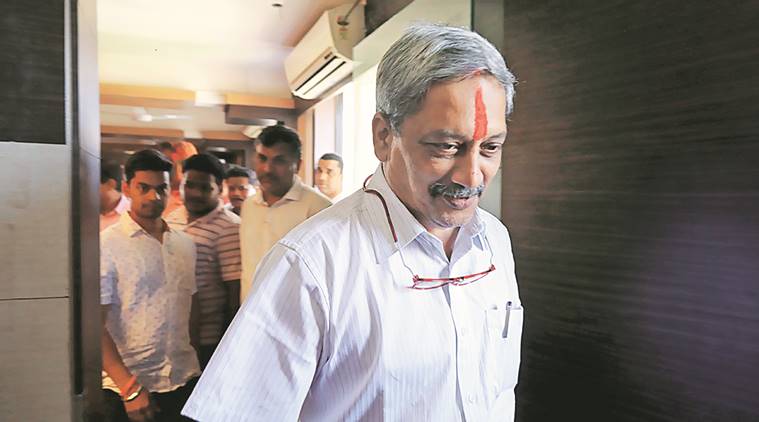 Goa is all set to experience the swearing-in of Former Defense Minister Manohar Parrikar as the Chief Minister of the state. However, Congress, which won more seats in the election, has decided to appeal to Supreme Court against the Governor's decision of inviting BJP to form the government. AAP has also decided to extend their support to the Congress, but AAP has won no seats in the elections.
5. Nifty made a benchmark high after BJP's landslide win in Uttar Pradesh.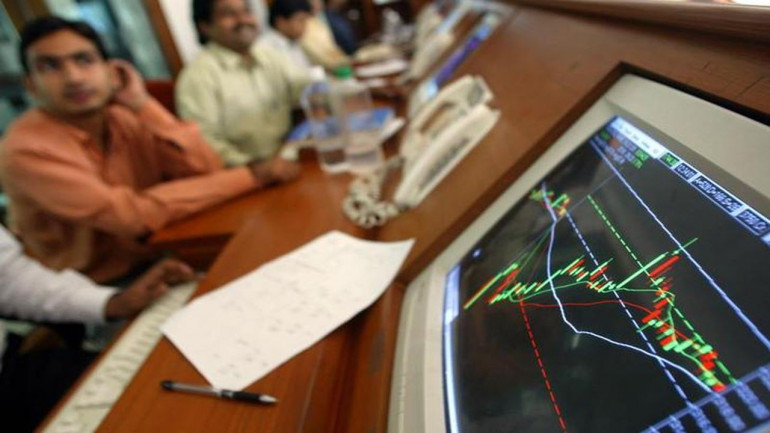 On Tuesday, Nifty reached an all time high which is said to happen as an aftermath of BJP's landslide win in Uttar Pradesh. While Nifty rose as much as 188 points and recorded an all-time high of 9,122, Sensex surged 600 points and reached 29,561. The Indian rupee also raised with 43 paise and reached the nearly 1-year high of 66.17 against US dollar.
14th March 2017
Jyotsna Amla