1. 3 Terrorists, One Civilian Killed in Anantnag Encounter
Three Terrorists and one civilian were killed in an encounter between Indian Army and militant group at the Hassan Pora village of Anantnag district in Jammu and Kashmir. The militants were identified as the members of Lashkar-e-Taiba. However, the killing of a civilian has triggered a protest, leading to clashes between Indian Armed Forces and local residents.
2. Pakistan's $100 Million Loan cancelled by World Bank
The World Bank has cancelled a $100 million loan that the Institution earlier approved for Natural Gas Efficiency Project. The project was aimed at reducing the physical and commercial losses from the gas pipelines. The World Bank reported that the decision came after the failure of the project.
3. 7-Storey Building Collapsed in Hyderabad, 3 Dead and many Trapped.
An under construction seven storey building collapsed in Nanakramguda area of Hyderabad in the late hours of Friday. According to reports, the building was poorly constructed and the materials used were of the lowest grade, leading to the collapse. Around Five families were staying in the building and all were involved in the construction process. 3 dead bodies have been found as of now and over 10 are feared trapped.
4. Dense Fog Claims four Lives as a Car Collides with a Stranded Truck
Four people were killed and another two were reported seriously injured when a speeding SUV collided with a truck at NH 31 near the East Midnapore district, West Bengal, in the wee hours of Friday. The driver of the car failed to see the stranded truck and rammed his car through the vehicle. Six persons were travelling in the car and Four were reported dead on the spot.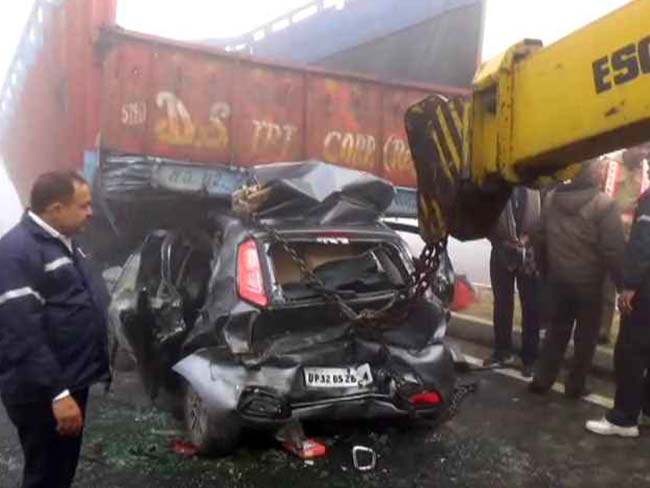 In another such accident, 6 teachers were killed in an road accident in Punjab on Friday Morning, reason being the low visibility caused by fog.
5. India Dominates the First Session of 4th Test against England
Ravindra Jadeja and R.Ashwin took early wickets in the morning session, leading India to continue its dominance. England finished the first session with 385/8 on the scoreboard. Jos Buttler (64*) and Jake Ball (29*) showing some resistance.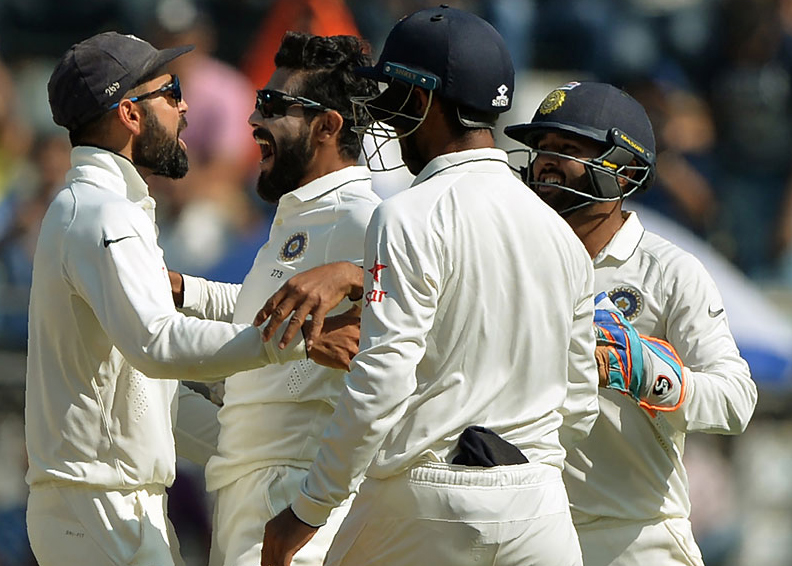 6. Indian Rupee Surrenders 22 Paise, Sensex Continues to Rise.
After a three day gaining streak, rupee fell by 22 paise against the US Dollar during the early trade of Friday and ended up at Rs 67.58 per Dollar. However, BSE Sensex rose by 108.98 points to 26,803.26 with a 0.40 percent increase.
Follow us on Facebook, Twitter and Instagram for more updates. Don't forget to like and share. Do tell us your views in the comment box below.
9 December 2016
Rohan Jaitly