1. 3 Pakistani Soldiers And 8 Taliban Militants Were Killed In A Terrorist Attack!
On Friday, 3 Pakistani soldiers and 8 Taliban militants were killed in a cross-border attack from Afghanistan, triggered by a terrorist outfit. The attack was launched on training facilities of the frontier troops in Khyber-Pakhtunkhwa province. According to the reports, a physical attack was made by the terrorists from across the Pak-Border on Pak FC (Frontier Constabulary) Post in Khyber Agency. The attack was claimed by a faction of the umbrella Pakistani Taliban called Jamaat-ul-Ahrar (JuA).
2. Real Madrid To Play Against Bayern Munich In Champions League Quarterfinals.
Defending champions Real Madrid will play Bayern Munich in the Champions League quarterfinals. Both Madrid and Bayern will first play in Munich and one of the two clashing clubs will end its streak of reaching the semifinals for at least five straight years. Both the teams have 16 combined  European titles under their name. The first leg of the match will be played on April 11-12 and the return match will be played on April 18-19.
3. Suicide Bomber Blew Himself Up At Bangladesh Army Camp.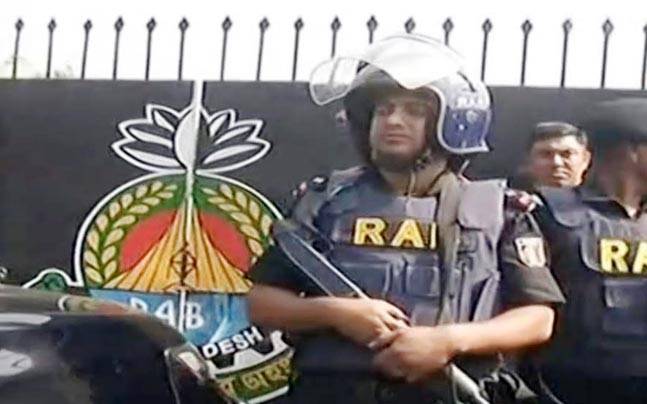 On Friday, inside a camp of Bangladesh's elite anti-crime Rapid Action Battalion, an Islamist suicide bomber blew himself up and injured two security personnel. The wounded men are being treated at the nearby Combined Military Hospital in Dhaka Cantonment. The bombing site was earmarked for constructing the headquarters of  Rapid Action Battalion. The attack is suspected to be an act by some militant outfit but till now none of the Islamist outfits has taken responsibility for the attack.
4. Idea To Sell The 2G, 3G, 4G Mobile Data At Same Price!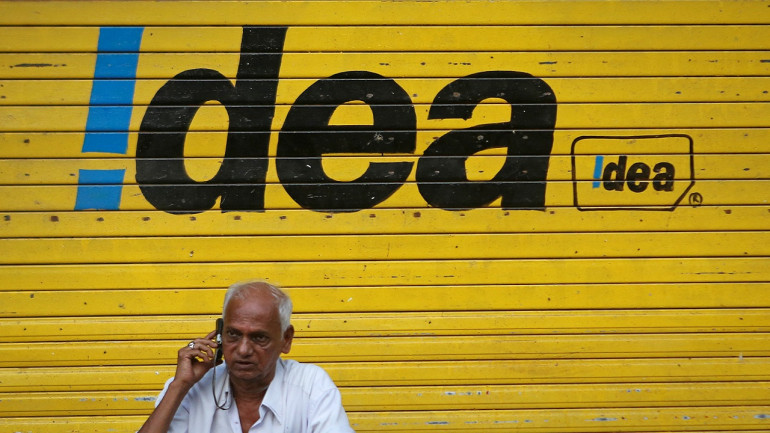 In a race to attract consumers, Telecom operator Idea Cellular has rolled out another plan under which it will start selling 1GB and above mobile data plans across its 2G, 3G and 4G network at the same price. Till now the Idea mobile internet plans are priced at different rates for different networks but from March end all the data plan will be charged without any differential prices.
5. Market End The Week On A Positive Note As Nifty Closes On All-Time High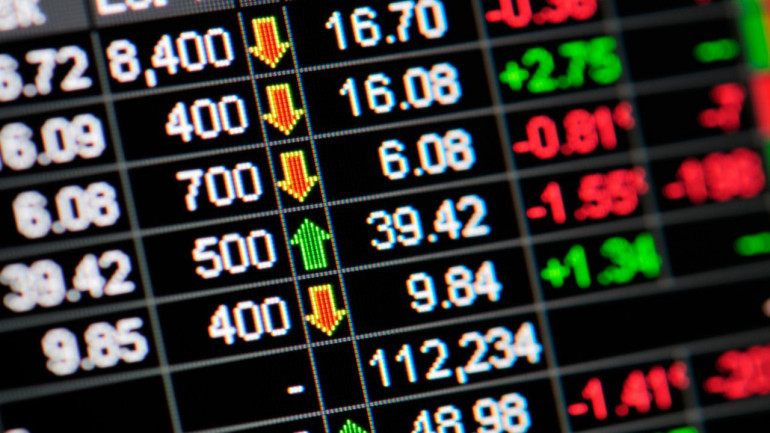 BSE's Benchmark Sensex gained 63.14 points as fund inflows continued after the BJP's sterling win in Uttar Pradesh and Uttarakhand assembly elections. The 30-share barometer ended Friday's trade at 29,649 amid expectations of crossing the sacred 30,000 mark. NSE's Nifty was the highest gainer as it settled at an all-time high of 9,160.05 after adding 6.35 points.