1. Three civilians and 1 militant killed in an encounter at Budgam, Kashmir.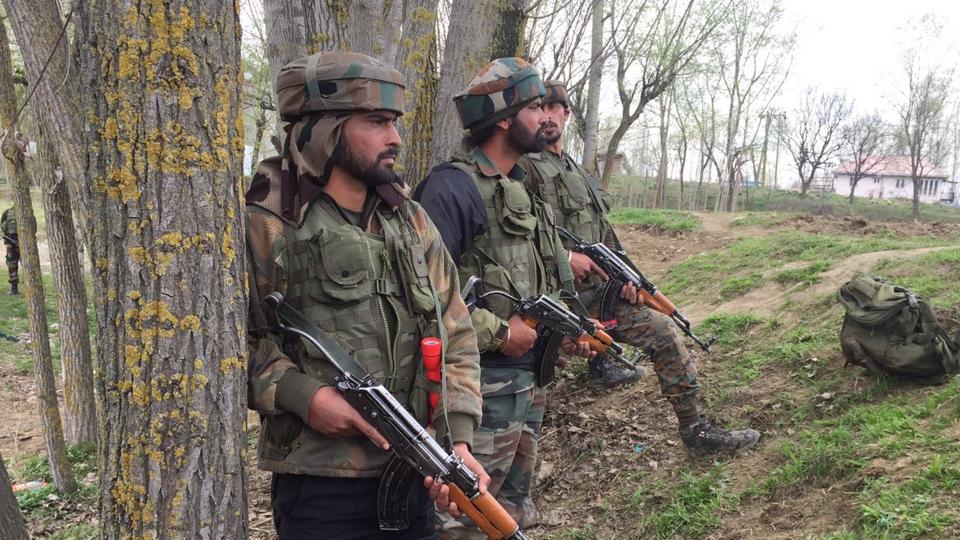 On Tuesday evening, three civilians were killed and 17 others were injured in an ongoing encounter between the security forces and the militants. One militant was also killed who is yet to be identified. The encounter took place in Chadoora area of Budgam district of central Kashmir. It was first carried out as a search information which soon transformed into a gun battle. These civilians were protesting against the security forces and were pelting stone on them.
2. BCCI announced a cash reward of Rs 50 Lakh to Indian men's cricket team.
After India won the series against Australia in the recent Border-Gavaskar Trophy, BCCI congratulated the team and announced a cash prize of Rs 50 Lakh to the team. India claimed the series by 2-1 against Australia and marked their 7th consecutive Test series win. They concluded the four match series with a 8 wicket victory and retained their No. 1 position in the ICC Test rankings.
3. 18-year-old Saleswoman shot outside Patanjali store, Gurugram
Yesterday night, an 18-year-old woman working at a Patanjali Store in Gurugram was shot dead outside the store. The girl got out of the store to get water after which she was shot by the killer. Even though the entire incident has been caught on CCTV camera, the police are not able to identify the killer. Which is why the killer has not been yet arrested. The woman was taken to the hospital immediately, however, she was declared dead upon arrival.
4. Air India again cancels Shiv Sena MP Ravindra Gaikwad's flight.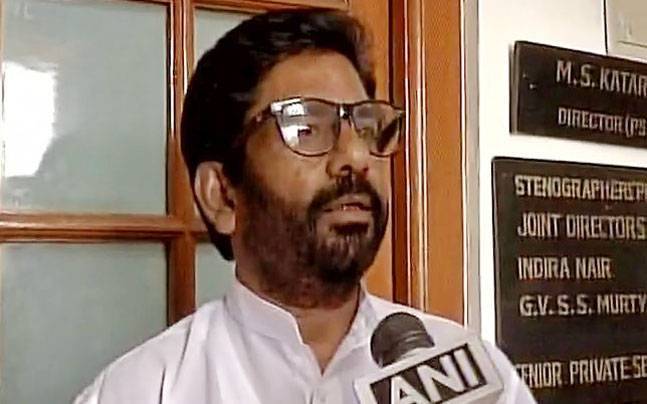 Air India once again cancelled Shiv Sena MP Ravindra Gaikwad's flight booking on Tuesday. The cancellation came after MP Gaikwad assaulted an Air India employee on the flight. Air India and six other major flights have officially banned Gaikwad from boarding their flights. After the ban, Gaikwad had to travel by train, from Delhi to Mumbai.
28th March 2017
Jyotsna Amla