1. 2012 Maruti Suzuki Factory Violence Case: 31 Convicted.
After nearly five-years long legal battle, 31 people were convicted and another 117 were acquitted by Haryana court on Friday in relation to the Maruti Suzuki Manesar factory violence case. All the accused were charged with conspiracy to commit murder of Awanish Kumar Dev (HR manager at the company's Manesar plant on July 18, 2012), arson and rioting. While nine of the accused are still behind bars, 139 are out on bail.
2. Paytm and Reliance Jio apologise for using PM Modi's photo on advertisement.
Paytm, Vijay Shekhar Sharma and Reliance Jio's Mukesh Ambani apologised for using Prime Minister Narendra Modi's image on advertisement without the government's permission. The apology from both the companies came after a legal notice was sent to them asking as to explain why they ignored the guidelines that prohibit the use of PM's name and image for commercial gains.
3. India's Lost 'Chandrayaan-1' found by NASA.
India's first mission to the moon – Chandrayaan 1 – was said to be lost, however, the same unmanned mission is now found by NASA still orbiting the moon. The Chandrayaan 1 was launched on 22nd October 2008, but just a year after that, on 29th August 2009, ISRO lost its connection with it. Chandrayaan-1 was initially set out for a two year mission and costed $79 million. NASA has now found it, still orbiting some 200 km above the lunar surface.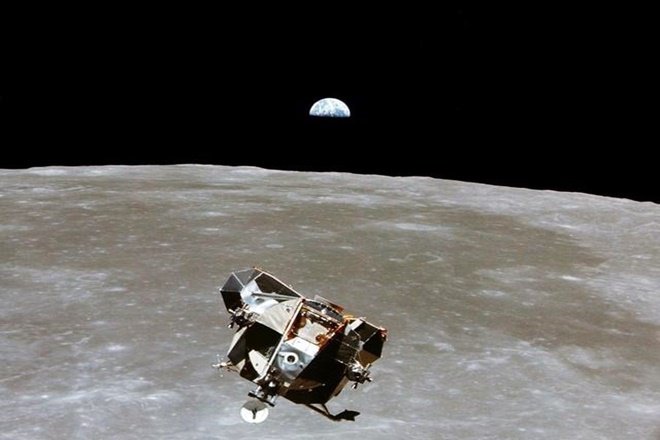 4. Order Against Me Issued To Ruin My Life, says Calcutta Judge CS Karnan.
The Supreme Court, on Friday, issued a bailable warrant against Calcutta High Court Justice CS Karnan following his decision to skip contempt proceedings and failing to appear in front of SC, despite an apex court notice. The bench told the Deputy Commissioner of the West Bengal Police to personally execute the order and produce CS Karnan in court before 31st March. The court further set his bail bond at Rs 10,000.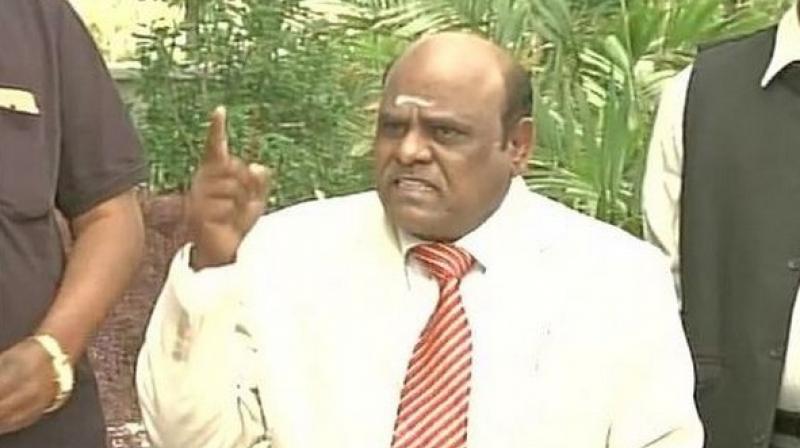 The 62-year-old wrote letters to Prime Minister Narendra Modi and a few others leaders alleging corruption among former and current adjudicators in the country. Instead of appearing in court, CS Karnan wrote to the all the judges of the bench stating that he was targeted because he is a Dalit. He also put his own transfer order on hold.
5. Chargesheet Filed Against Singer-Politician Babul Supriyo.
The Kolkata Police, on Friday, filed a charge sheet against Union Minister Babul Supriyo on the basis of a complaint filed by Mohua Moitra, a Trinamool Congress MLA. Moitra on 4th January lodged a complaint against Babul Supriyo accusing him of using words intended to "insult her modesty" on a live show.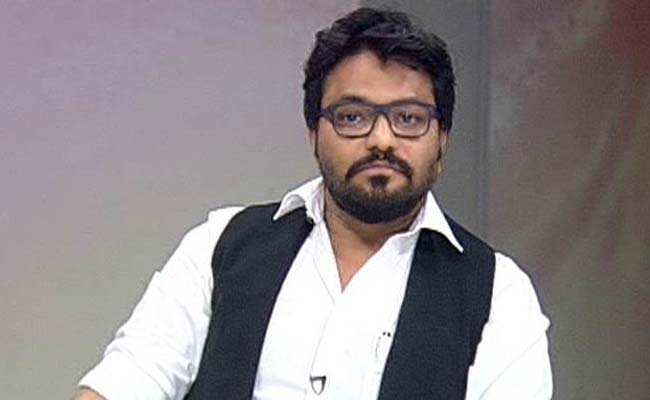 6. Market Ends In Green, Indian Rupee Ends On Four-Month Low.
BSE's Benchmark Sensex gained 17.10 points as market decided to wait for the final polling results on 11th March and ended Friday's trade at 28,946.23. NSE's Nifty gained 7.55 points and ended its week above the 8900-mark at 8,934.55. Indian Rupee, on the other hand, made an astonishing comeback as the US Dollar was valued at Rs 66.60, 11 Paise higher than yesterday after trading ended on Friday.