1. 2 Soldiers Injured During Encounter With Militants in J&K
2 Army soldiers were injured in an encounter with militants at Shahgund Village of Bandipora District in Jammu and Kashmir on Thursday. Indian Army acted on an intelligence report about the presence of militants in the area and during the search operation, militants initiated a gunfight leaving two soldiers injured. Militants were able to flee from the area and search operations are still underway.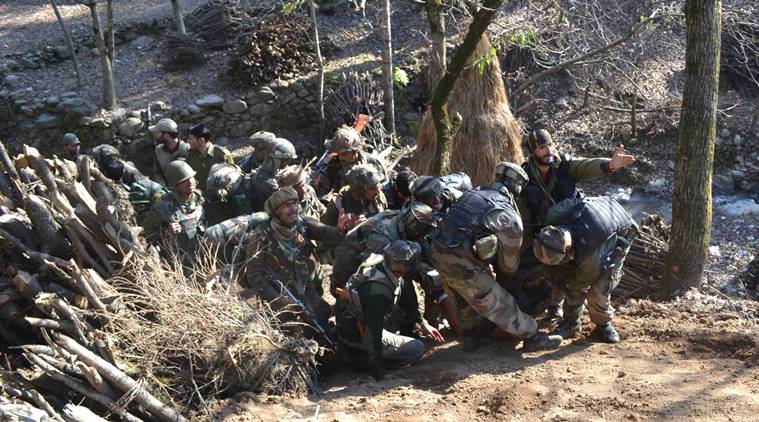 2. 5 Coaches of Mumbai Local Train Derailed
Five coaches of Kurla-Ambarnath local train derailed on early Thursday Morning near Kalyan Railway Station in Mumbai. No casualties has been reported as of now but the rising number of train accidents in recent months have raised questions about the safety and security of Indian Railways. The incident was reported a day after 15 coaches of Sealdah-Ajmer Express derailed, leaving 40 injured.
3. Mulayam Singh Ward Off Alliance with any Other Party
While declaring the list of first 325 candidates for seats in upcoming assembly elections in UP, Mulayam Singh, the party supremo ruled out an alliance with any other party, curtailing the chances of an alliance between SP and Congress. Out of the 325 seats, Samajwadi Party has MLAs on 176 seats and 78 other candidates will be announced soon. The move will definitely impact the Yadav clan as UP's Chief Minister, Akhilesh Yadav earlier said that their party is open for an alliance and if anything like this happens, the alliance will get more than 300 seats.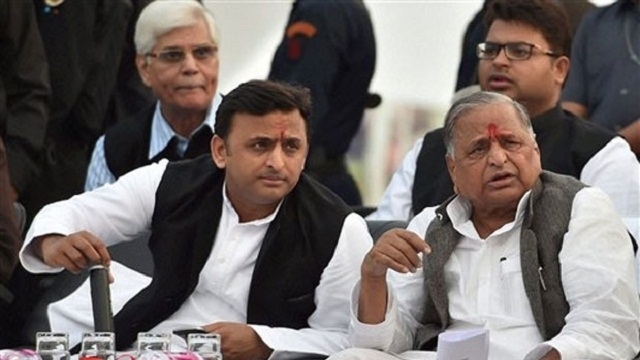 4. 10 killed, 20 injured in a Bomb Blast in the Philippines
10 people were reported dead and another 20 injured in a bomb blast during a boxing match in the Philippines. The blast took place around 9 pm on Wednesday during celebrations marking the patron saint festivities in Hilongos Leyte, an Island in the Philippines. According to the reports, there were three improvised explosive devices (IED) implanted at the site out of which only two exploded while the third one was found by Hilongos police. Nobody has claimed the responsibility of the attack and investigations are still underway.
praying for the safety of people in Hilongos, Leyte bombing. God help them please.🙏
-ctto of the pictures pic.twitter.com/WDee0wHf0Z

— MJ (@joythewanderer_) December 28, 2016
5. Former World No.1 Ana Ivanovic Retires at 29
Tennis Ace and former World No.1 Ana Ivanovic announced her retirement from tennis on Wednesday. She has been suffering from an injury since August 2016 and was dropped out from the top 50 for the first time in a decade. Marking this the most difficult decision of her life, Ana Ivanovic said "I can only play if it is up to my own high standards. I can no longer do that so it is time to move on".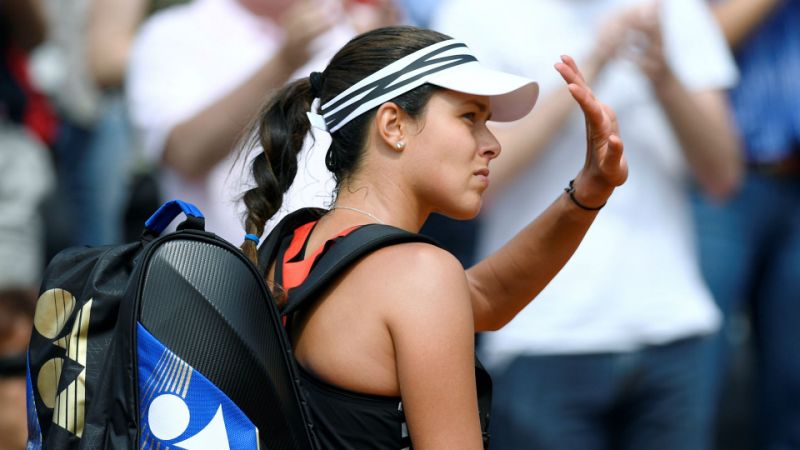 6. Sensex Recovers 39 Points, Rupee gains 8 Paise
Selective buying due to the expiry of December futures and options (F&O) contracts resulted in a 38.76 pointer growth in BSE's Sensex and the benchmark rose to 26,249.44 points. NSE's Nifty also grew by 13.85 points and traded at 8,048.70 during the early trade on Thursday. Indian Rupee recovered 8 Paise against US Dollar as the green currency was traded at Rs 68.16.
Follow us on Facebook, Twitter and Instagram for more updates. Don't forget to like and share. Do tell us your views in the comment box below.
29 December 2016
Rohan Jaitly