1. A Family of Six Held with 16kg Gold at Delhi Airport
Yahabhai and Moayedi Tasneem with their wives and two children were held at Delhi Airport on Monday, with the possession of 16kg Gold. They bought the Gold from Dubai and were trying to smuggle the metal into India. Both the Surat-based couple were traveling with 1 kg biscuits wrapped inside baby diapers and towels. Whether the family works for a smuggling group or an Indian Jeweler is still a mystery.
2. Two Dead as Vardah Hits South Indian Coast
Cyclone Vardah hit Tamil Nadu and Andhra Pradesh on Monday afternoon and has claimed the lives of two people. Heavy Rainfall and strong winds lashed out the South Indian Coast where 16000 people have evacuated their residence. Army, Navy and the Air Force are on standby for rescue operations and the Cyclone is expected to settle down within 4-5 hours.
3. RBI Denies Rumor of canceling Axis Bank's Licence.
On Monday, The Reserve Bank of India denied the rumors about the cancellation of Axis Bank's license in the wake of recent involvement of India's largest private bank in anti-demonetization activities. Axis Bank has been subjected to several malafide activities post demonetization, the most recent one being Income Tax Departments revelation of Rs 100 crores being deposited in 44 fake accounts in its New Delhi Branch. A total of 19 Axis Bank officials has been suspended till now.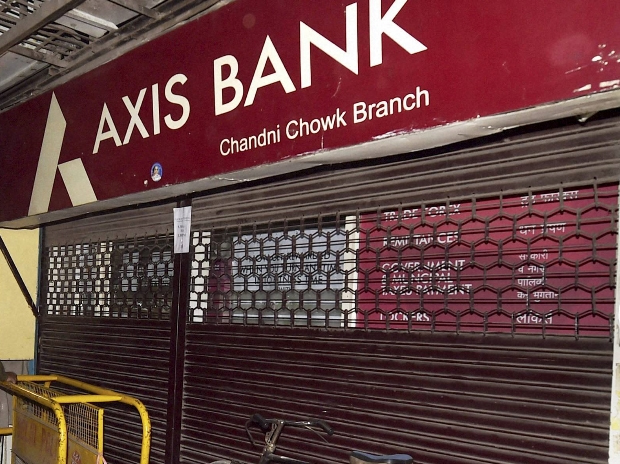 4. Rs 13 Crore Including Rs 2.5 crore in New Currency Recovered From Law Firm.
Income Tax officials and Delhi Police recovered Rs 13 crores after a raid on A GK-1 based law firm. Surprisingly, a total amount of Rs 2.5 crores was in new currency notes. This has further raised the topic of loop holes inside the Indian Banking System where several people are lining up in front of banks and ATM's while other are constantly finding an easy way out. Will these vermins of the society let PM Modi fight against black money??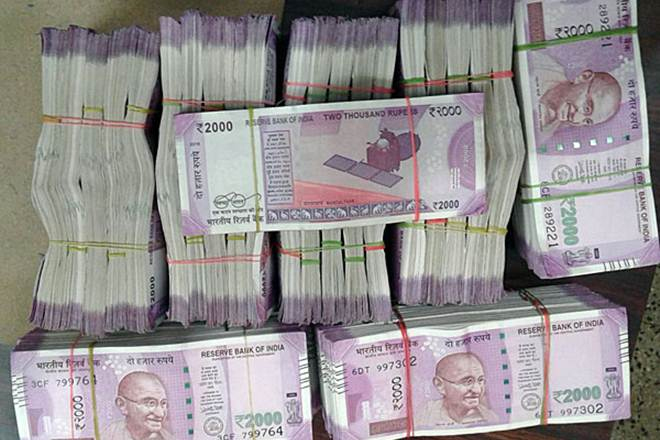 5. Ex-Serviceman Attempts Suicide After Failing to get Withdraw Cash.
Rakesh Chand, an ex CRPF jawan shot himself after failing to withdraw cash for his medical bills. Mr. Chand was a heart patient and was lining up in front of an SBI Branch in Agra for the past few days. Shockingly, he was the same man who survived 5 bullets during his tenure in Jammu & Kashmir.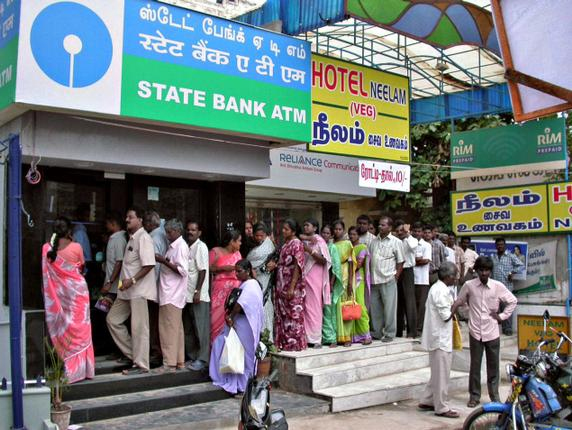 6. Mahira Khan will not Promote 'Raees' in India, Assures SRK
Shahrukh Khan met MNS Chief Raj Thackeray and assured the political leader that Mahira Khan will not be a part of 'Raees' promotions. The move came after the protest against movies starring Pakistani Actors due to the on border tension between the two neighboring nations.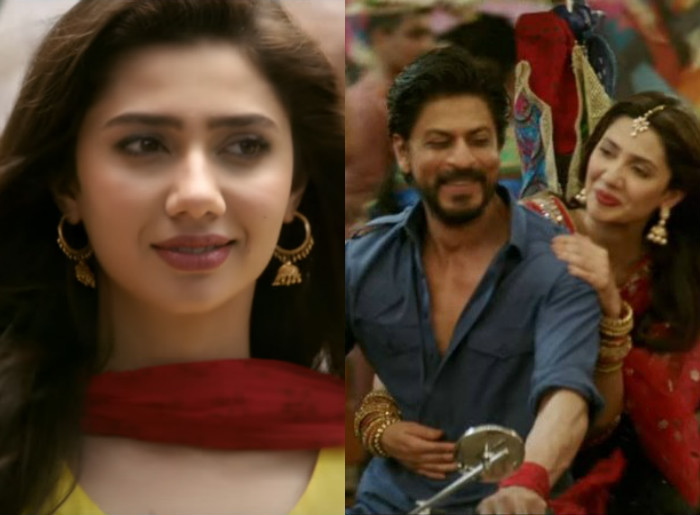 Follow us on Facebook, Twitter and Instagram for more updates. Don't forget to like and share. Do tell us your views in the comment box below.
12 December 2016
Rohan Jaitly