1. 167 Indian Fishermen Still Trapped in Pakistani and Sri Lankan Jails
On Thursday, the government told Rajya Sabha that more than 167 Indian fishermen have been suffering in Pakistani (147) and Sri Lankan jails (20) as on date. Minister of State for External Affairs, V K Singh said the Indian government regularly takes up the issue with counterparts of both nations and over the last two years, 708 Indian fishermen have been released by Sri Lanka, while Pakistan has released 858.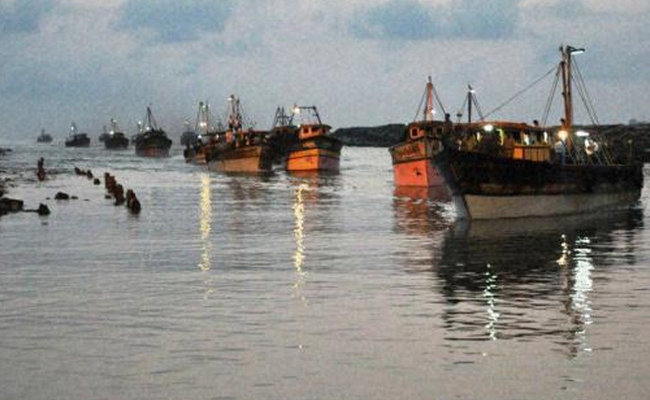 2. Teenager Dies After Begging For Help
In a shocking incident, a teenager, identified as 18 year-old Anwar Ali, died after being hit by a state-run bus in Karnataka's Koppal district, begging for help as onlookers continued to film him covered in a pool of blood. He was heading to work on his bicycle when a KSRTC bus ran over him. After begging for help for around 25 minutes, a bystander offered him water and the ambulance arrived after an hour of the accident. After being treated in a nearby hospital Anwar Ali succumbed to his injuries.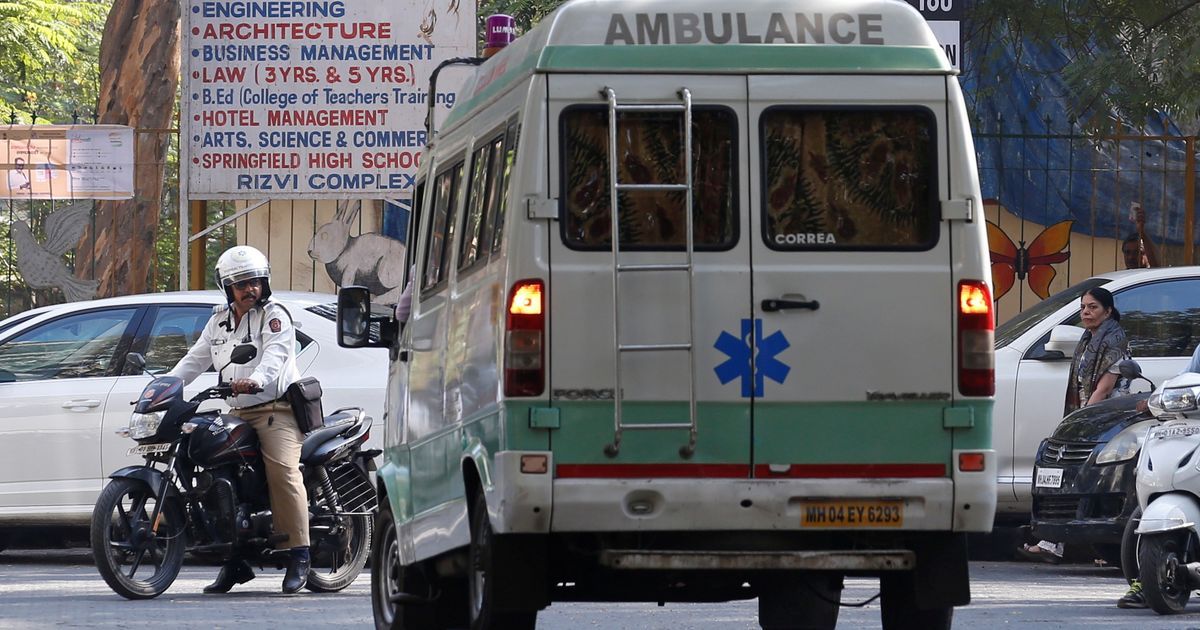 3. Special Court Discharges All Accused in Aircel-Maxis Case
A special court discharged all accused in the Aircel-Maxis cases filed by the Enforcement Directorate and CBI, against former Telecom Minister, Dayanidhi Maran's brother Kalanithi Maran and many others. Central Bureau of Investigation had filed a case against Maran brothers, T Ananda Krishnan, Ralph Marshall, M/s Sun Direct TV (P) Ltd, M/s Maxis Communications Berhad, M/s Astro All Asia Networks Plc (UK & Malaysia), M/s South Asia Entertainment Holdings Ltd, Malaysia and then Additional Telecom Secretary J S Sarma, who died in 2014 for allegedly gaining Rs 742.05 worth of illegal assets in the Aircel-Maxis case.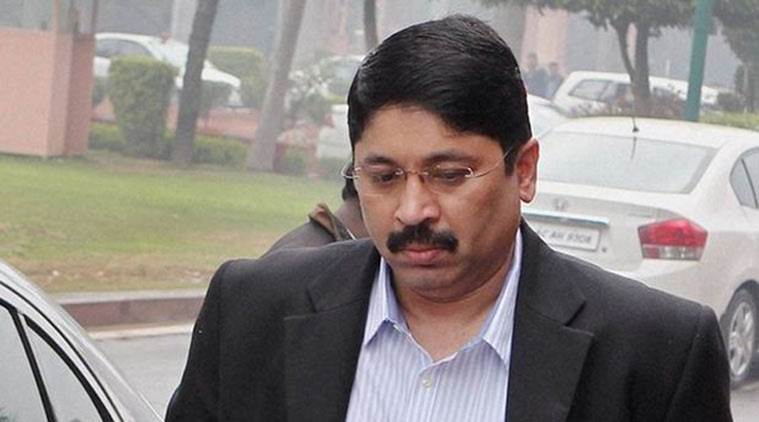 4. Chennai Oil Spill: 20 Tonnes of Oil Still Left To be Cleared
After two ships collided off the Chennai's coast on Saturday, a reckless operation to clear the spillage has been underway for days now. While, the initial reports suggested that only one tonne of oil was spilled after the collision, Tamil Nadu Fisheries Minister, D Jayakumar on Thursday said that the spillage amounted to at least 80 tonnes out of which 20 tonnes of oil is yet to be cleared.
On one hand, hundreds of Coast Guard personnel and several other volunteers are manually scooping near the coast and on the other hand, environmentalists believe that the administration is under-playing the oil spill, though as the oil spill can't be manually cleaned up, and advanced technology, mechanised methods and rapid measures are necessary to tackle the spreading of oil.
5. India Signs $201.50 Million Financing Agreement with World Bank
Indian government signed a $201.50 million ( Rs 1,358 crore approx) financing agreement with the World Bank in order to improve the quality of technical education in the nation. The loan money will be used in upliftment of facilities in engineering institutes and to help the sector perform better. The Central Government plans "to enhance quality and equity in engineering education institutes and improve the efficiency of the education systems in states like Uttarakhand, Himachal Pradesh, Uttar Pradesh, Bihar, Madhya Pradesh, Rajasthan, Chhattisgarh, and Andaman and Nicobar Islands.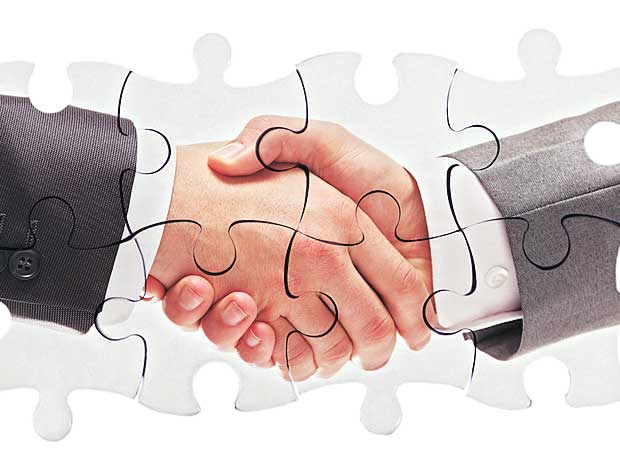 6. Market Closes on 4-Months High While Rupee Continues to Rally
After floating between 28,070.81 and 28,299.92, BSE's Benchmark Sensex closed at 28,226.61 after losing 84.97 points while NSE's Nifty closed at a 4-month high of 8,734.25 after gaining 17.85 points. India Rupee also stood firm against US Dollar after gaining 10 paise to close at a 2-month high of 67.37.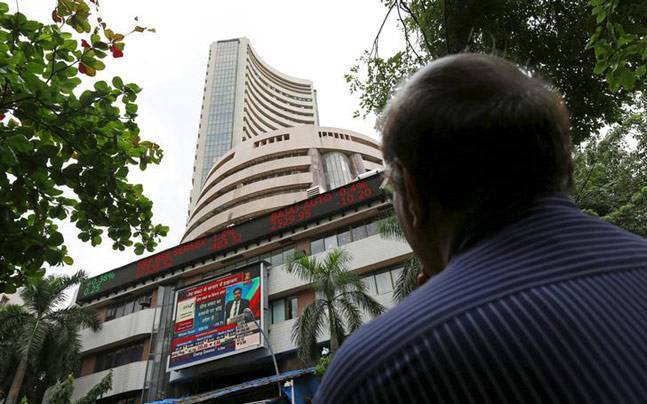 Follow us on Facebook, Twitter and Instagram for more updates. Don't forget to like and share. Do tell us your views in the comment box below.