1. 167 Died In Telangana Due To Heatwaves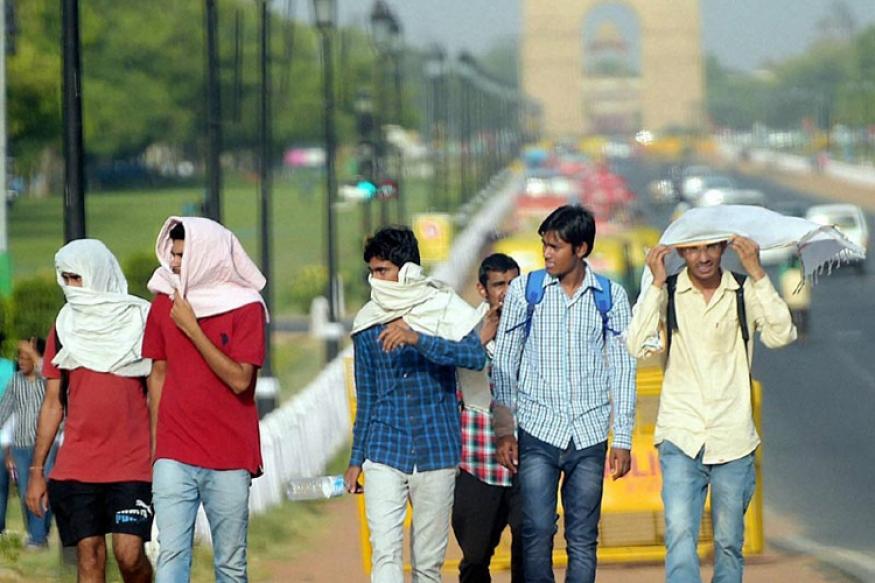 Since 1st April, as many as 167 people have died due to sunstroke in Telangana, as the senior official of the state disaster management told PTI. However, a major number of these casualties have yet to be recognised as 'heatwave deaths'. A three-member committee will have to confirm these deaths as a result of 'heatwaves' to be counted as one. This committee includes a tehsildar, a police sub-inspector and civil surgeon. All the deaths are currently under scrutiny. No death has been confirmed as a heatwave death as yet," the official told PTI on the condition of anonymity.
2. A family in Hyderabad Is Seeking Govt. Help In Human Trafficking Case.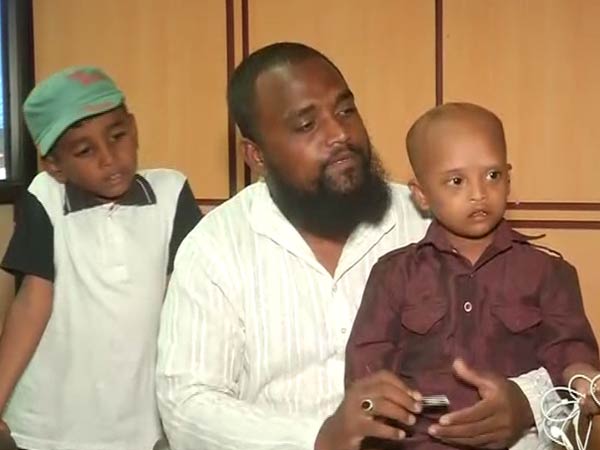 A family in Hyderabad is appealing to the government to help them in a case of human trafficking. The case is about a woman, named Ashriya Begum, who was sent to Dubai with a promise of a beautician's job in the country. However, after initially being sent to Dubai she was later taken to Jeddah where she has been made to work as a housemaid. She and family were duped by the agent, Adil, and now her husband is trying his best to get Begum back to India. Ashriya is been made to work in poor conditions and is also being harassed as well as tortured by her employer.
3. Yogi Adityanath Berated Opposition In Assembly Over Constant Ruckus.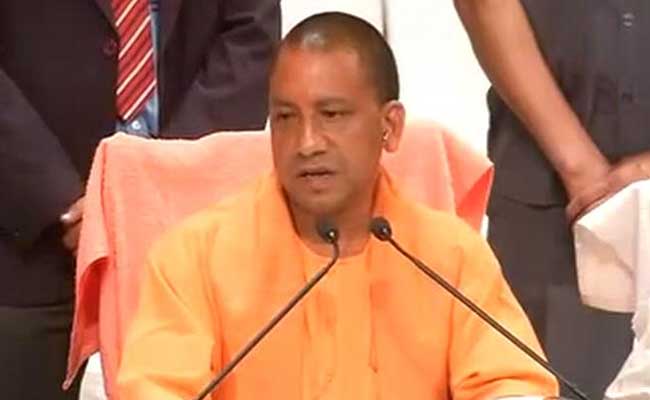 On Friday, Yogi Adityanath berated the opposition over constantly trying to create a ruckus in the Parliament. "Those who have ruled the state for five to ten years want to know what we have achieved in two months. I admit that certain incidents have taken place in the state, but we are taking a stringent action. We will ensure that no room is given to criminals to operate," Adityanath said. He also said that a strict action would be taken against the criminals and the government would ensure that law and order were maintained in the state.
4. Market Signs Off Week In Green, Rupee Strengthened Against US Dollar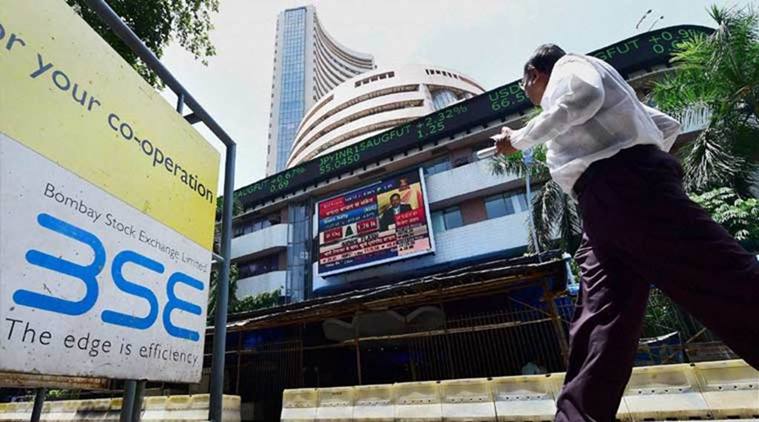 BSE's Benchmark Sensex after hitting an all-time intra-high of 30,712.35, settled at 30,464.92 after gaining 30.13 points throughout the day following the buzz around fixation of GST rates. NSE's Nifty, on the other hand, 9,427.90 after using just 1.55 points by the end of Friday's trade. Indian Rupee, however, gained 21 points against the US Dollar to close at 64.64.
19th May 2017
Jyotsna Amla