13 people lost their lives overnight in district of Bihar under mysterious circumstances. On Wednesday morning the Gopalganj administration issued an inquiry after families of these people claimed it to be a hooch tragedy.
Other than 13 people who already lost their lives, 5 another are struggling for their life in critical conditions at a government hospital in Gopalganj.
The dead and the alive victims are the residents of Nonia tola locality and they belong to the poorest section of the society.
Their families told to the administration that the victims had complained of breathlessness, uneasiness followed by stomach pain and vomiting on Tuesday evening after they consumed "desi" alcohol.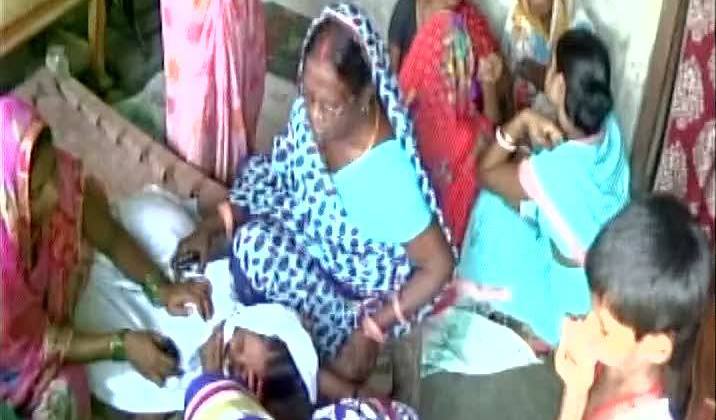 On Tuesday night, their condition worsened and later they died in the hospital. After these deaths, Gopalganj district Magistrate Rahul Kumar appointed a three-member team and ordered a probe into the incident.
Rahul Kumar said that it is too early to say anything about the cause of the deaths. The Superintendent of Gopalganj Police Ravi Ranjan has denied that the deaths are caused due to liquor consumption.
He said that it is just a matter of coincidence that these people have died one after another in a span of few hours. This incident clearly exposed that despite the alcohol is totally prohibited in Bihar since 5 April 2016, the liquor is available in black.
Sunil Kumar, the additional Director General of Police told that in last four months at least 4,707 people were arrested and 3,719 FIRs were lodged in connection with flouting of the liquor ban.
Follow us on Facebook, Twitter and Instagram for more updates. Don't forget to like and share. Do tell us your views in the comment box below.
18 August 2016
Avni S. Singh