The word rape itself boils the blood of any sane human. The horrific act is mortifying and yet some monstrous people find it okay. Over the last few years, we have heard numerous rape cases reported and few of them were so horrendous that even imagining what would have happened there is enough to send chills down one's spine.
Even after countless pleas, candlelight marches, protests and strict laws, it seems from an infant to a 100-year-old woman, no one is safe. Some animals donning human vessels are lurking around to put humanity to shame over and over again.
Although we wish to see the change in the world where women are safer, another shocking incident has come into the light, where a 100-year-old woman was raped.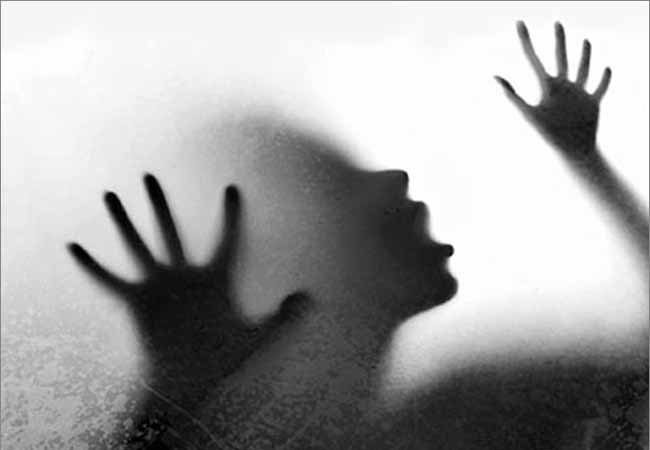 Yes! Can you believe it? A 100-year-old woman was raped by a drunk man. The incident was reported from Jaani village in Meerut district, Uttar Pradesh. The victim lived with her brother and was unwell.
The reports have stated that after the neighbors and her brother heard her cries, they overpowered the alleged man, who was trying to escape and handed them to police.
The man is identified as Ankit Punia and was drunk at the time of the crime. He attacked the helpless woman and due to her old age and ill state she died after being raped by him.
However, Ankit Punia is constantly stating that he is innocent and has not committed the crime but meanwhile the police have booked him under several sections of IPC. The investigation is still going on.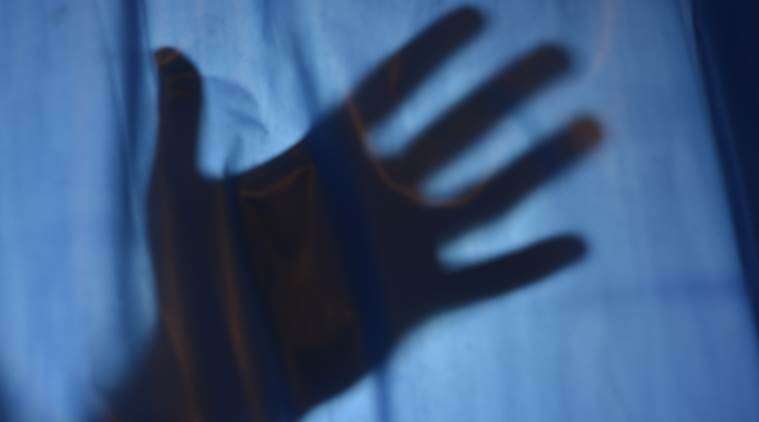 Police officials said since the woman had died, relevant sections of the Indian Penal Code (IPC) would be added in the case against the youth. Punia claimed he is innocent and has not committed any crime. The accusations are still to be proved as the investigation is still going on.
Now, we are no-one to claim if Punia was the rapist or not but whoever thought of such devilish (however, we feel that devil too will refrain from committing such crime) act even after being drunk certainly had a heinous mind. How could allow such thoughts to even pass for a fraction of a second? After this incident, we would rather ask girls to be safe even at home as these monsters don't knock before attacking.
Disgusted!
30 October 2017
Avni S. Singh