Good Luck and Fortune are very few of those things that everyone wishes for but we all know there are very few of us who are blessed to have them. Most of the people in the world work their way hard to achieve what they want but some people are born with the Midas touch, where they work but not as hard as others and still become richer than those who made more efforts than them.
It is said that it's all about planetary actions but various Shastras in the world have stated some signs that can indicate if your fortune wheel is going spin and make you rich sooner. If you happen to guess these signs on the right time, you never know, you may become Richie Rich sooner that you expected.
1. Cow Grazing In Your Lawn!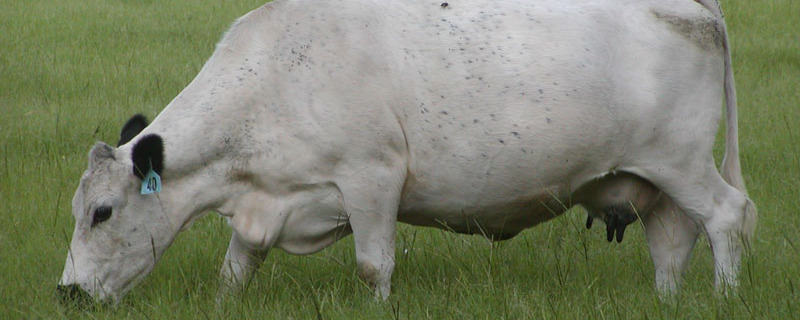 Most of the people get irritated and try to wave it off the field but next time. if you see a cow that is grazing In your lawn do not find it annoying because it is a sign that money is on its way to you.
2. Snake In Your Dream
If you dream about a golden or white snake, there is a good chance that it is a sign that you are financial status is going to get stronger.
3. These Pet On Your Right Side.
While traveling, if you see a monkey, snake, dog or any bird on the right side of your vehicle, then it is believed that you are going to be rich sooner.
4. Milk Products In The Morning.
If you wake up and the first thing you see in the morning is white dairy products such as milk, cheese or curd, then it is a clear sign that you will be receiving good money in the near future.
5. Euphonious Tunes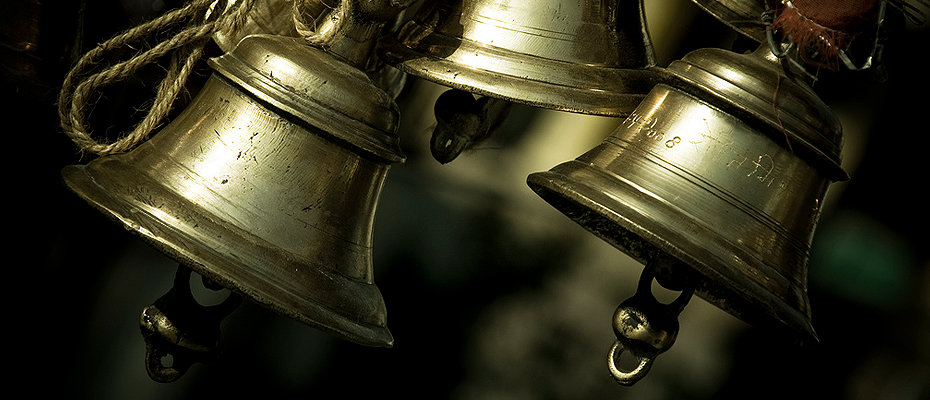 If you happen to wake up to the sounds of Shank, Temple Bells, Bhajans or the voice of Azan, it is said that it does not only bring you a good financial luck but also brings harmony in your life.
6. Decked Up Woman.
If you accidentally ran into a woman who is all decked up ( has done solah sringar) then it indicates that soon you will be blessed to have good money in your life.
7. Bird Beat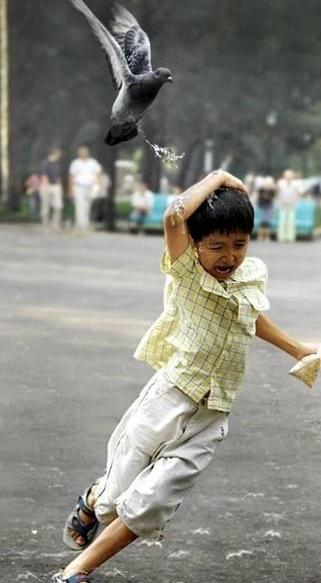 It has always been said that bird beat is lucky for people and may old-age people still believe that if a bird drops its beat on you, it is a sign of good fortune.
8. Shooting Star
It's no news, legend has it if you spot a shooting star and wish for something, that wish is likely to get fulfilled in next 30 days. So next time when you spot a shooting star, have a wish that could bring a good luck in your life.
9. If You Wear Your Clothes Inside Out.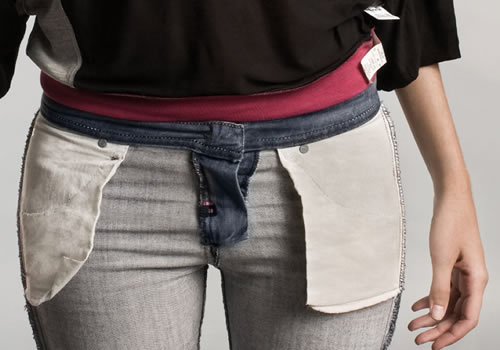 It may feel embarrassing at first but the next time you wear your clothes inside out or misbuttoned or any other wrong way ( Unknowingly of course) just consider it is a sign that could bring you a lot of wealth and good luck.
10. Rain And Sun Together.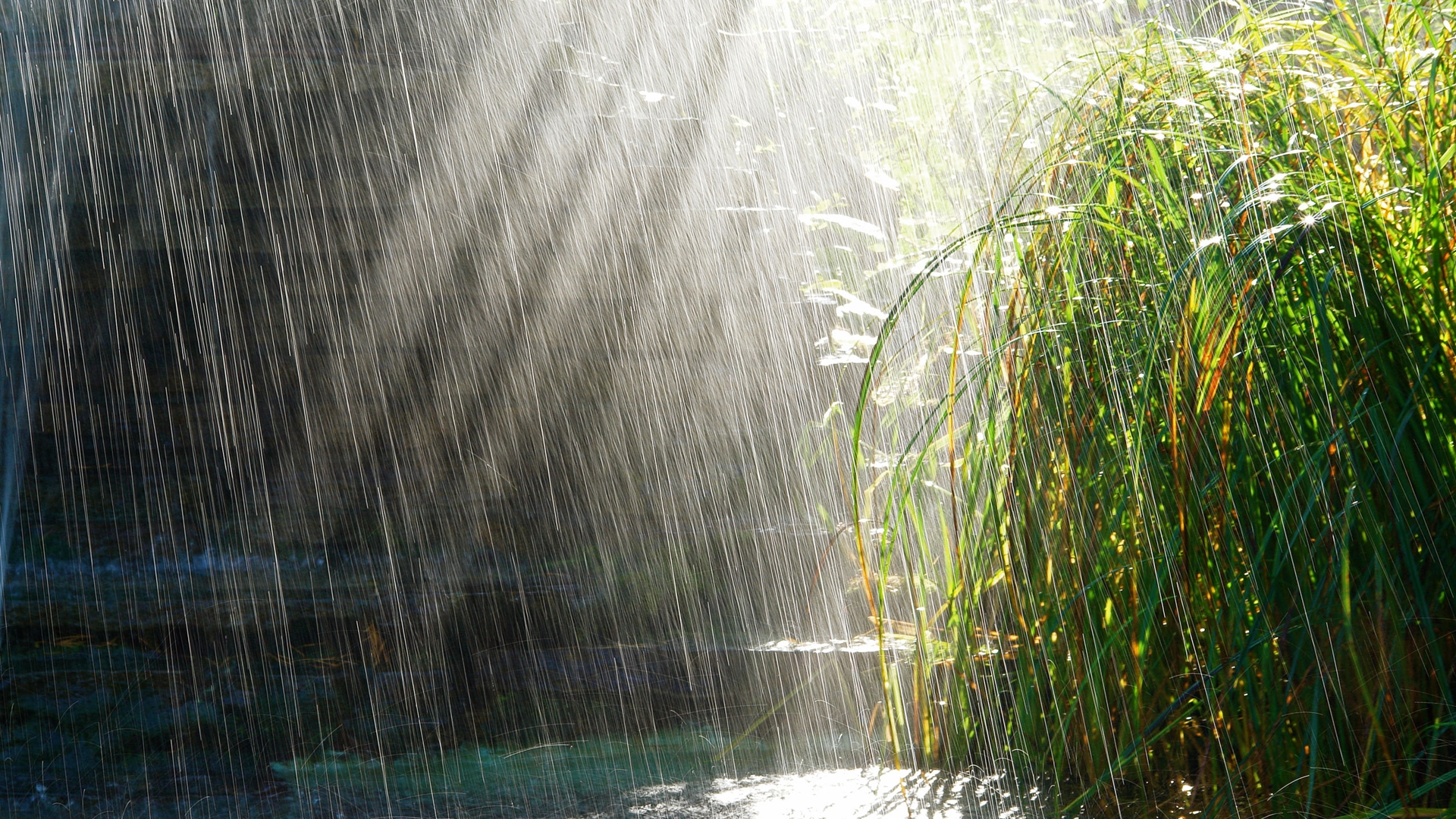 Although, it is a rare phenomenon but it does happen. So if you witness a day when the sun is shining as well as it's drizzling, then consider it nature's way of telling you that good fortune is coming your way.
We have these 10 signs that various Shastras believe to be the indicator of good luck and wealth. If you happen to know more or have an incident to share related to these signs, do let us know in the comment box below.
28 June 2017
Avni S. Singh