10 Janmashtami Songs That Will Make You Go Happier On This Krishna's Birthday!
Krishna Janmashtami is one of the most auspicious days for Krishna followers. It is one of the most loved Hindu festivals as on this day all the Hindu devotees celebrate the birthday of Lord Krishna. Krishna Janmashtami is celebrated by his followers across the nations as well as in the other countries in a grand and pompous manner.
As per Hindu calendar, Krishna was born on the eighth day of the holy month of Shravana at midnight. He was an incarnation of Vishnu, who was born to demolish the evil on earth. It is said that he was born in a jail of his uncle Kansa's Kingdom, who wanted to kill Krishna because according to the prophecy, Krishna was to kill Kansa as the punishment of his wrong doings in life. But at the time of his birth, all the guards slept off and the chains were unlocked miraculously and Krishna's father Vasudev safely took him across the Yamuna and left him with his foster parents Yashoda and Nanda.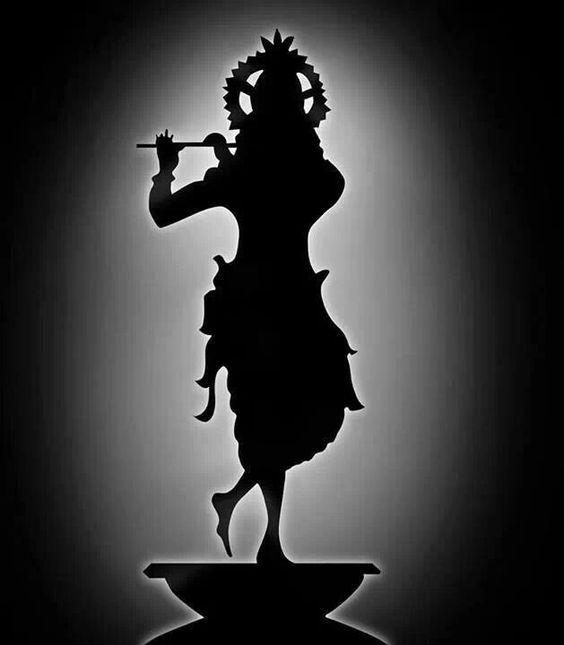 Later Krishna did fulfill the prophecy by killing Kansa. He did many miracles in his life and we all know that Krishna's life is an inspiration for his devotees. Since, then his birthday is celebrated by his followers, they keep a fast till midnight, prepare food, decorate his temples, dance and sing.
The enthusiasm among his fans or followers is unparalleled. There are many parts of India where a competition of Dahi Handi is also organized on Janmashtami. In many places people organise Raas Leela where they play songs dedicated to Krishna and dance to them.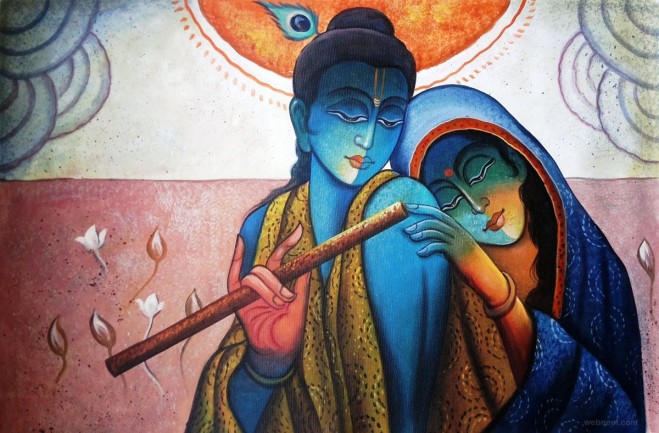 Where traditional Aartis are still famous for them, we have a list of Bollywood song which can uplift the energy in you celebration so that you can celebrate the birth of Krishna like never before.
Here Are 10 Janmashtami Songs That Will Make A Perfect Playlist For Janmashtami!
1. Yashomati Maiyya Se
https://www.youtube.com/watch?v=tJmzQ-qtsYk
2. Kanha
3. Go Go Govinda
https://www.youtube.com/watch?v=DYtcl4H-Heo
4. Maiya Yashoda
5. Makhan Chura Le Gaya
6. Kanha Soja Zara
7. Mohe Rang Do Laal
8. Woh Kisna Hai
https://www.youtube.com/watch?v=CQ_dCvRFmRE
9. Radha Kaise Na Jale
10. Govinda Aala Re Aala
https://www.youtube.com/watch?v=Z60TE_JDsJE
We are sure this playlist will make your Raas Leela evening a bit more playful and even if you are not organizing a Raas Leela event, you can always play these songs in the celebration.
Happy Janmashtami!
14 August 2017
Avni S. Singh