1. Marks Moderation: CBSE May Move To Supreme Court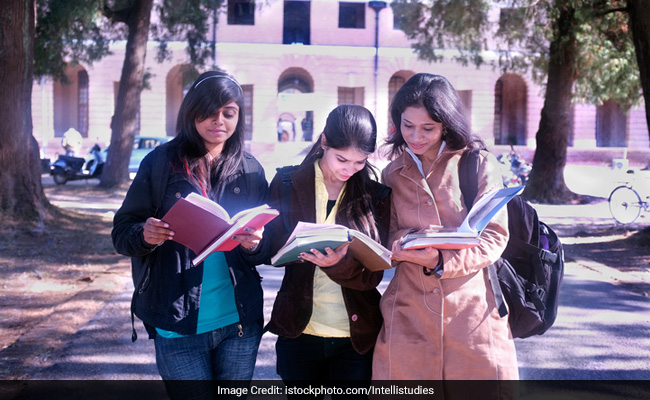 The Central Board of Secondary Education has decided to move to the Supreme Court in order to fight against the Delhi High Court's decision of doing away with the moderation policy this year. This particular scenario is not just another case in the country, but it affects the present and future of almost 1.5 crore students in India who appeared for 12th standard boards, this year. Overlooking the CBSE's stance on the moderation policy, several other school boards are likely to delay announcing Class XII results as they wait and watch the developments. While the UP board has decided to follow whatever call CBSE takes, the council of Indian School Certificate Examinations has decided to wait for the same. There's no certainty of the result announcement in the coming days, as the chaos is growing every minute.
2. We Should Allow Army The Freedom to Take Decisions, Says Arun Jaitley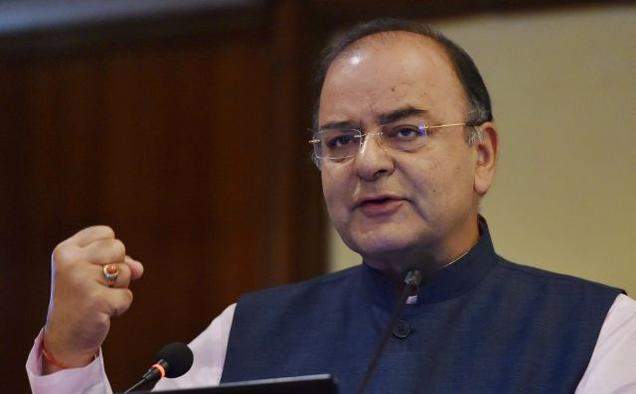 Defence Minister Arun Jaitley, on Wednesday, said that Army should be allowed freedom to take decisions in a war-like zone. The statement came during a recent controversy where and Army officer tied a stone pelter to the jeep in order to safeguard his troops and was further rewarded for his actions by the Indian Army. Arun Jaitley added, "How a situation has to be dealt with when you are in a war-like zone, we should allow our army officers to take decisions. They don't need to consult members of Parliament as to what they should do under such circumstances".
3. Taiwan Becomes The First Asian Country To Legalise Gay-Marriage
Taiwan's top court has ruled in favor of same-sex marriage, saying that the current law violates constitutional rights of freedom of marriage and equality for its citizens. The court further gave Taiwanese Parliament two years of time to change the provisions of its civil code, according to which, a marriage should only be valid between a man and a woman. Taiwan has now become the first Asian country to support as well as legalizing gay marriage and the court also ruled that if the law remains unchanged after two years, same-sex couples can marry anyway.
Asia countries have lagged behind when it comes to supporting equal rights for LGBTQ citizens. Indian law, too, allows authorities to act against homosexuality as the Section 377 of the Indian Penal Code states "carnal intercourse against the order of nature" punishable, irrespective of the consent. The Supreme Court is currently evaluating a petition to strike down Section 377 in India.
4. Saharanpur Clashes: Another Youth Shot At, DM and SSP Suspended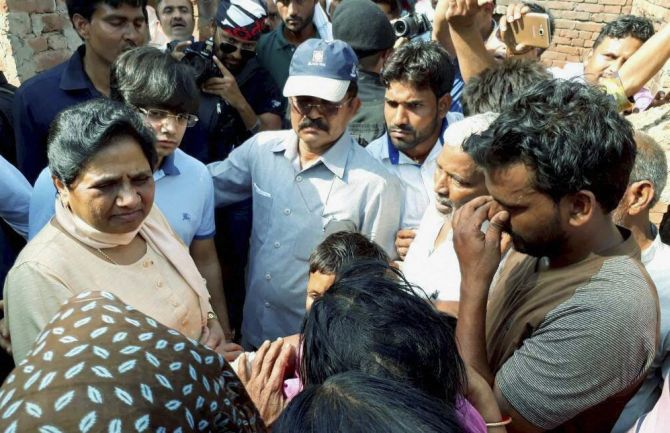 A Thakur youth was shot at in Saharanpur on Wednesday and was admitted to a hospital in Meerut with gunshot injuries. The incident comes a day after a Dalit youth was killed during violence that erupted after a group of men was returning from BSP chief Mayawati's rally. The Uttar Pradesh government has suspended Saharanpur District Magistrate NP Singh as well as Senior Superintendent of Police SC Dubey as they were not able to curb caste related clashes between Dalit and Thakur communities in the region. The Internet and short messaging services have been suspended in Saharanpur in view of the clashes. However, the ban does not extend to the police personnel and administration officers.
5. Market Recovers on F&O Expiry and Global Cues, Indian Rupee Recovers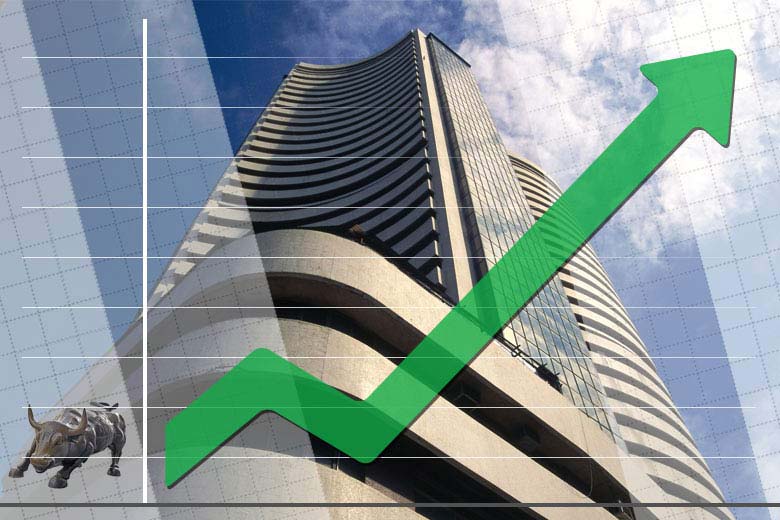 BSE's Benchmark Sensex recovered 122.99 points to quote 30,424.63 during the early trade on Thursday, due to fresh buying by investors amid firm trends in Global as well as Asian markets. NSE's Nifty also recovered 34.15 points but remained under the 9400-mark at 9,394.70. Indian Rupee, on the other hand, strengthened by 25 paise against the US Dollar due to increased selling of the US currency by exporters and banks. The greenback was valued at Rs 64.48 on Thursday mornin