Yes, it's news. We are launching a new feature that will be about self-help, and it will be called "Hang On.
" Hey, hang on! Don't expect us to be mushy neither too dictational. But yes something like nothing in particular and everything in general or it can be the other way round. We have yet to figure that out. With your active participation we will evolve the way you want us to be and that you can expect and demand. Let's together make it a ride. Ok a riot. Ok ok may be just RIGHT. 
The times that we are in, require us to start afresh. Take a leaf out of the pandemic and move on. We know it is easy to say move on. But at times we can move just by hanging in, staying a tad bit longer than the next guy. And remember every point is a starting point.
And we are starting with 'WHY?' Once 'Why' is sorted,  'How' and 'What' become cakewalks.
So why are we here? We had no choice, of course. Our parents decided and boom, here we were. 
So why RapidLeaks? Cuz the media needs disruption and it's always the niches that create riches. We are here to challenge conventions and come out with the stuff none around us think is relevant. We are young. We are gung ho. We are purposeful. We are relentless. We are every adjective that you expect in a self-help library ;). 
But 'Hang On' we are seriously at it.
So why 'Hang On'. Precisely because we have no other choice.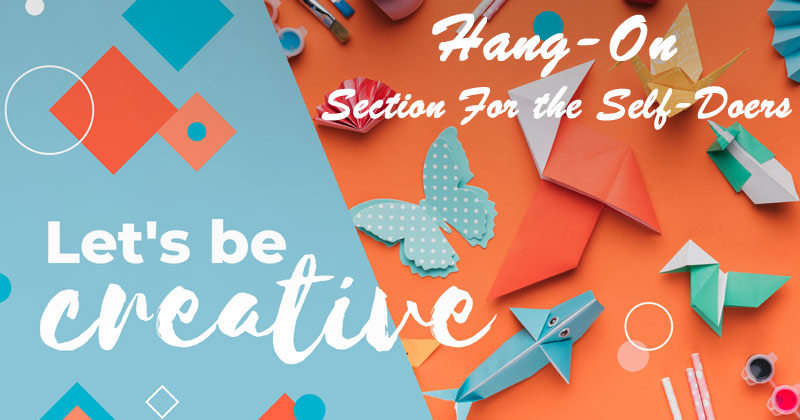 So why do we do what we do? Mostly we do what is expected of us; from parents, peers, society, boss, spouse, progenies and the list is endless. But why do we work? Yes, families to upkeep, bills to be paid and a future, also present, to safeguard. 
And there are other 'Whys' we work; Cuz the work challenges us. It gives us the kick. It keeps us engaged. It gives us the purpose. It provides us with the much-needed meaning to our life. 
So can we integrate the two sets of 'Whys' there? Once done it can be one hell of a ride. Going forward the modern work sphere is going to change. There will be no dedicated work hours. It will overlap with our so-called personal lives. In fact, it already has. But if we are sorted on both the fronts, it can be done. We will be able to manage the time for family, friends, fun as also for work. 
We are on the cusp and you can start right this moment. I personally think there is no hobby like enjoying one's work. Its rewards are multiple.
Sort your Whys and champion its Whats and Hows. A cause/a goal/ a life is as good as the intent behind taking it on is.
And Hanging on helps. Mostly it does.
~ Ajay Rathee