In an utterly competitive age where there are a great many career streams, have you thought about Cybersecurity? In fact, have you wondered about the 4 reasons to consider a career in cybersecurity?
If there's a stream that has emerged in both strategic importance and relative need in an age that is no stranger to cybercrimes, and, in fact, a threateningly rising spate of these crimes then its cybersecurity. Security personnel around the world today aren't only viewed from the standpoint of intelligence and espionage operations or military experience and military security funnel alone. Today, when one speaks of security personnel, then, more often than not, one tends to think of cybersecurity and the experience that one has in a field that can no longer be denied its importance in an age that calls for vigilance and extreme alertness.
In the absence of alertness and caution, particularly in the volatile and unpredictable online world, where, as they say, anyone could be anyone or simply assume an identity, one cannot tread a long path. One's destined to fall or stutter, or fumble, for the lack of a better expression. In that regard, it may not be entirely incorrect to conjecture that the new residence of crime has shifted or moved away from the mainstream to the online realm.
Be a crime fighter with a career in cybersecurity
It's the online world where crimes are a constant companion. They have become an everyday phenomenon. They have infuriated people, upset regimes, shaken up strong foundations and taken people completely by a surprise.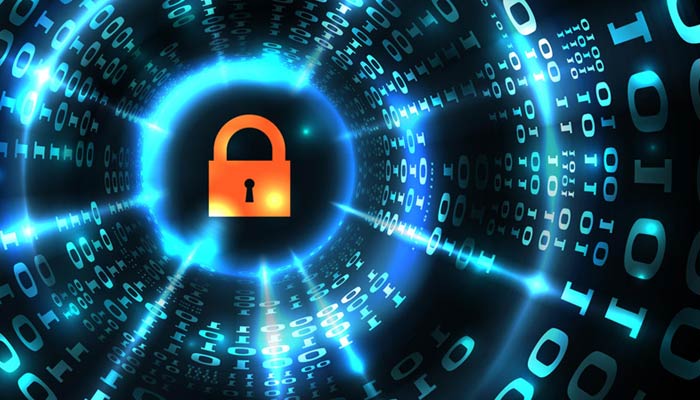 Whether it is international governments, security agencies, watchdogs and crime-fighting forces, even activist groups- everyone is paying one heck of attention toward the realm of cybersecurity. Surely, there's got to be a strong reason behind that.
Surely the field may be about as competitive as it is rewarding and enterprising. That said, what could be the various reasons to consider a career in cybersecurity?
For starters, one doesn't really have to be practically an expert in this domain to understand the myriad benefits that can be tapped into when pursuing a career in the field. Today, the central need of international organizations is to hire able and dependable cybersecurity professionals; something that's emerging as more of a trend but a highly relevant one.
Every role within the spectrum of IT almost always has a cybersecurity aspect. Therefore, focusing on the realm of security can open many options.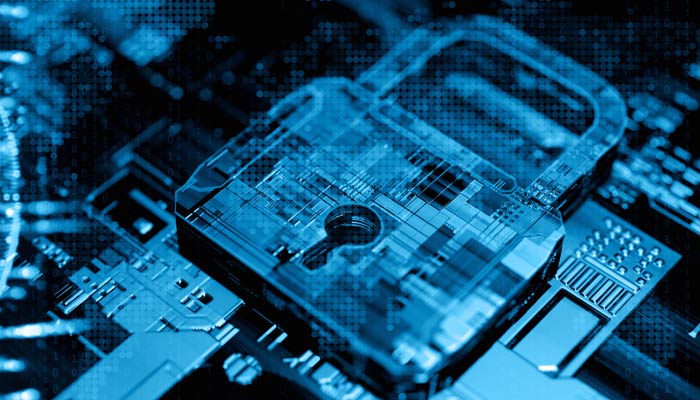 Let's look at 4 reasons to consider a career in cybersecurity:
1. There Is Practically Unlimited Growth
One of the primary reasons to consider a career in cybersecurity is the sheer growth it offers.
Once you are in the field of cybersecurity and pursue it with some consistency and dedication, then the end-results can be simply fascinating. There is practically unlimited growth in this stream. This, must not be forgotten; is a highly practical; and much-vaunted sphere today in practically every part of the world.
A great and learned cybersecurity expert always knows that there's practically a never-ending learning curve in this stream and it's a challenging one at that. There's always a massive opportunity to stay engaged and challenged.
Even if someone is simply wishing to master the art of coding, or code-breaking or pursuing a higher-up role such as the Chief Information Security Officer (CISO), the only thing, as they say about this role, is your own desire to learn.
There are jobs that suggest or point to the direction of 'learning while you're working' but this one lives up to the philosophy for real.
2. There Is Plenty Of Variety In The Role
Job stagnation, is one of the key concerns that stops or prevents people from staying out long in corporate careers. The ability to learn and take on new exciting challenges tends to stop in certain career streams. But none of that is ever a concern in a cybersecurity role.
The simple reason that whilst functioning in a cybersecurity role, one is always dealing with plenty of technologies gives one access to growing all the time.
And generally speaking, the cybersecurity personnel often deal with plenty of technologies all the time.
The term boredom is perhaps the least used or identifiable phrase in this world. Given the fact that one requires a broad skill-set to understand modern security challenges, cyber experts come from varied backgrounds.
In fact, a common Mantra all abide by is that the more versatile your background, the more you'll be able to add to your role.
3. Who Doesn't Want To Develop The Ability To Solve Puzzles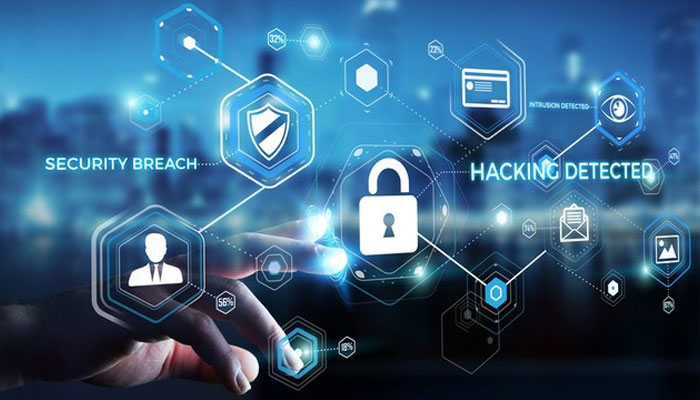 As challenging as this job might be, it is equally perplexing with never a dull day on the menu. A major cyber theft, a series of credit card forgeries, identity thefts, cases that are based on Ransomware, Scamming and whatnot! You are almost always in the midst of an intriguing puzzle that you need to get to the bottom of whilst being in a cybersecurity career.
Therefore, one of the big reasons to consider a career in cybersecurity is down to the simple reason that every now and again does one have to solve a puzzle that requires an individual to rise to a new challenge, often hitherto unseen or unheard of.
Suggested read: Cyber-Attacks on India in year 2020
4. This Is A Job With Real Impact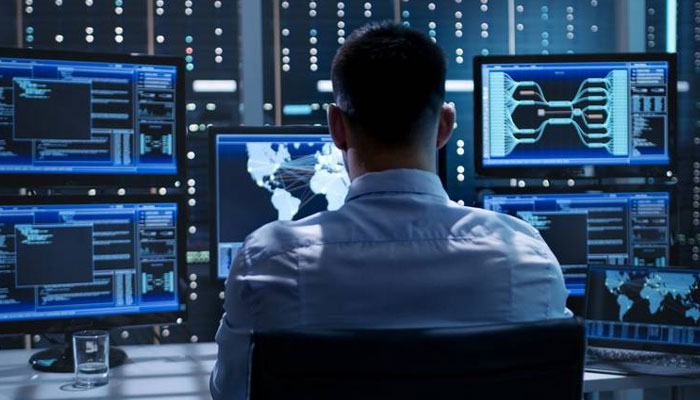 Most jobs promise an impact. Most jobs promise you an opportunity to grow constantly; and to be part of an atmosphere where you are the major driver of change.
But only a few live up to the mantra as well and truly as cybersecurity. All the things that together make this field a challenging one are the opportunities and ordeals; complexities and challenges, and the growth that comes in the form of cracking puzzles.
If you are a keen learner or determined cybersecurity personnel, then at the end of the day, you contribute to the smooth functioning or operations of a mega multinational that is keeping online thefts at bay. You may be involved in giving new meaning to codebreaking; and unbundling mega fraudsters that, if not caught, would cause massive disarray to the wider world.
Even as this job may not seem too glamorous; it is every bit as challenging as an active on-ground undercover operative.