During the epic fight against the British, the iconic father figure of modern India, Mahatma Gandhi himself went to the jail and not once, but several times for the fight against India's right to govern itself. And now, well over seven decades since the legendary Mahatma Gandhi's demise, South Africa has sent his great grandaughter t the jail. And that's also not a small jail term but rather for seven long years.
Take into consideration the fact that seven years in jail is well over half a decade in a person's lifetime. If someone is young and happens to commit a juvenile crime, then imagine the repercussions- one can end up spending the key formative years of one's life behind the bars. Can that ever be a happy situation?
But here's the key question- just who exactly is Mahatma Gandhi's great grandaughter and what appalling crime might she have done so as to afford such harsh treatment from the authorities back in South Africa?
At the moment, the piece of confirmed news from the land of the Proteas states that Lata Ramgobin (great grandaughter of Mahatma Gandhi), the daughter of a noted rights activist Ela Gandhi was also refused leave to appeal both the conviction as well as the sentence by a Durban Specialised Commercial Crime Court.
And frankly speaking, if you were to come to terms with the magnitude of the charges levelled against the grandaughter of none other than Mahatma Gandhi, then perhaps you would be shocked to the core, which is actually an understatement to make.
As a matter of fact, Lata Ramgobin has been named the prime accused in a massive corruption and fraud case that features the towering figure of six million. It's believed to be a fraud and forgery case from which no immediate respite can be sought.
Furthermore, the 56-year-old lady has already been sentenced to a seven year jail term, which can be both- mentally exhausting and back breaking.
Here is the crux of the matter, as noted by the revered Indian Express: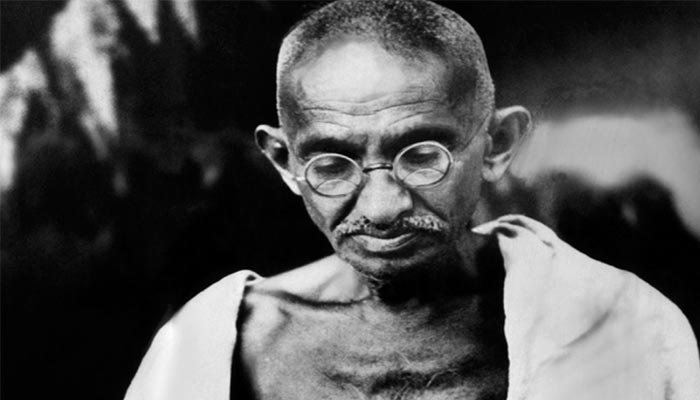 She was accused of defrauding businessman SR Maharaj after he advanced R6.2 million to her for allegedly clearing import and Customs duties for a non-existent consignment from India. He was promised a share of profits.
When trial in the case against Lata Ramgobin started in 2015, Brigadier Hangwani Mulaudzi of the National Prosecuting Authority (NPA) had said that she allegedly provided forged invoices and documents to convince potential investors that three containers of linen were being shipped in from India.
At that time, Lata Ramgobin was released on a bail of 50,000 rand.
On Monday, the court during the hearing was informed that Lata Ramgobin had met Maharaj, director of the New Africa Alliance Footwear Distributors, in August 2015. The company imports and manufactures and sells clothing, linen and footwear.
Also Read: Many Cities Reopen As COVID 19 Infections Hit 2 Month Low!
Maharaj's company also provides finance to other companies on a profit-share basis.
What a shocker it truly is, is it not? The man who stood for absolute, unfettered commitment towards India's right and just cause of freedom, the man who became the epitome of India's freedom struggle has a grandaugther who's been charged with such a grave case of fraud.
One wonders, what might have been the reaction of Gandhiji himself had he been around in flesh and blood? But then such is life, the posterity can not necessarily bear the seeds of greatness that one's forefathers cultivated and stood for.