Doordarshan is planning to bring back all your 90s favourite TV shows with the help of streaming services like Hotstar, Netflix, and Amazon Prime.
The 90s can majorly be summed up with Govinda's comedy movies, his dance moves and Doordarshan's TV shows which were the sole source of entertainment for many. It was way before we had tons of channels and shows to watch, it was at a time when television carried out good content with a great storyline and amazing writing. Everyone of us who were alive in the 90s would identify with the feeling of huddling in front of the television to catch the new episode of our entire family's favourite show. There's nothing more satisfying than that feeling now. We had shows that had sense in them and were carried out on great storylines that actually showed something sensible, rather than running in circles.
However, with time we were offered more than what we could even consume and now, there are tons of shows on the television. Somehow, DD channel was pushed in the back where one only goes to catch live Republic Day parades or Independence Day speeches.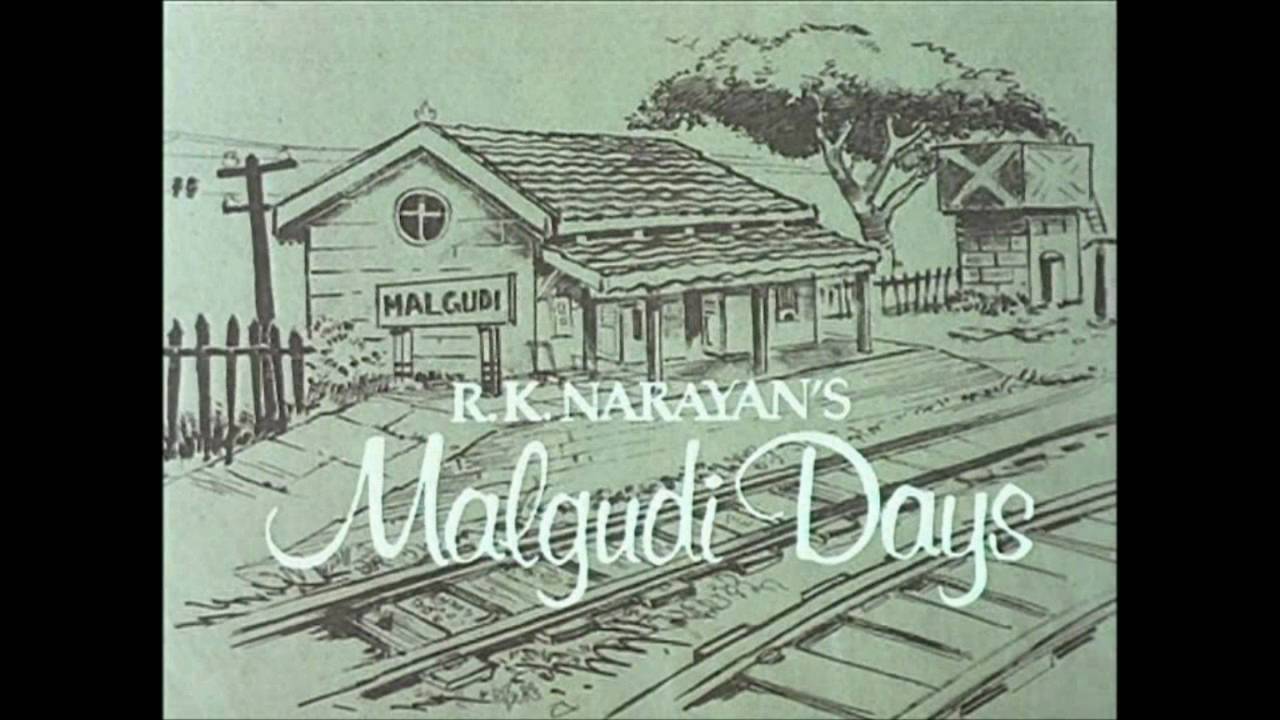 But that's going to change soon. Doordarshan is planning a massive comeback with their hit tv shows from the 90s and early 00s. Television series like Malgudi Days, Bharat Ek Khoj and Circus, recently had reruns on the channel, and they were an instant success. Many people were constantly turning in to watch a glimpse of their childhood or yesteryears' shows. Due to this success, Doordarshan has finally decided to make their popular series be available for the audience that is still there and constantly looking out for it.
Popular shows from Doordarshan will soon be available on 'on-demand' streaming services like Hotstar, Netflix, and Amazon Prime, where the user can watch their favourite shows, as per their convenience. This might give Doordarshan the push that they've been longing for, for quite some time now.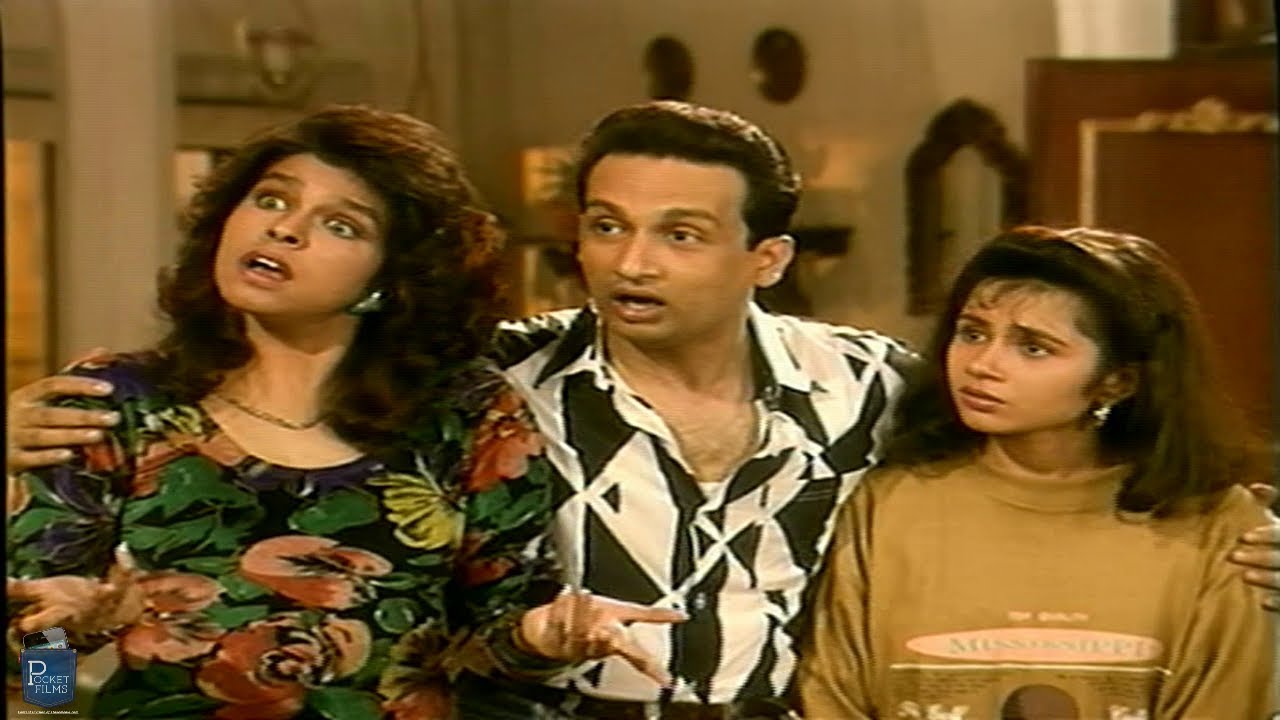 In an interview with Mail Today, Prasar Bharati CEO Shashi Shekhar Vempati said that the PM is determined to give Doordarshan and AIR a much-needed makeover and as part of that, he had constituted a group comprising secretary-level officers to propose ideas and measures to modernise the various wings of Prasar Bharati.
Vempati also said that some of the material from the archived data has been put on their website for sale, from where various streaming services can pick their choice of shows for their platform.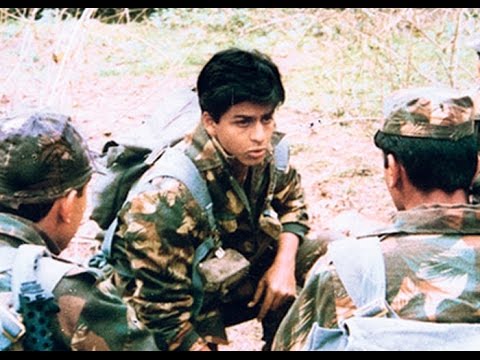 Prasar Bharti is constantly trying to up their game within the circuit and their audience. Vempati, who's the first non-bureaucrat CEO of Prasar Bharti, is trying his best to get the network on their A game in the social media department. The recently added social media team is making a lot of difference on the Internet. They are constantly updating their audience about matches, events, and programmes, via various social media platforms and this, is massively helping the department in regaining their success.
There has also been a sharp spike in the viewer count on Independence Day. While previous year, some 11.4 million people turned in to watch the live coverage of the event from the Red Fort, the number this year was 26.8 million.
In another news of transforming the look of DD channel, Prasar Bharti recently threw open a logo competition. There were a whopping 10,598 entries for the competition. 'We have been looking for a new logo because an entire generation has grown up not watching or knowing about the legacy of the channel. While the existing logo does inspire deep nostalgia of an era when Doordarshan was the only television channel, we need a new logo the youth can relate to, 'Vempati explained.
All these transformations are surely going to help Doordarshan in getting back on its feet while connecting with the present day's audience.
In other news, our team is definitely excited about the soon-coming-near-us shows from the 90s on various streaming services through which we would be able to watch these nostalgic shows from the comfort of our timings and choice of place.
Jyotsna Amla