Sanju can easily be considered the most-awaited movie of 2018 for more reasons than one and after the first look of the movie, one can almost feel that statement coming true to life. There's so much to see, remember and know more about Sanjay Dutt and the people who have played important roles throughout his life.
There have been various ups and downs that Sanjay has seen in his life and the movie might capture all of them for the fans.
Apart from the storyline and the man on whom the biopic is based, even the cast of the film is pretty exciting. There are some really talented actors gathered to capture the essence of Sanjay Dutt's life and it seems that they'll be excellent in it.
Here are some of the actors and the roles they'll play in the upcoming Sanjay Dutt biopic, Sanju.
1. Manisha Koirala as Nargis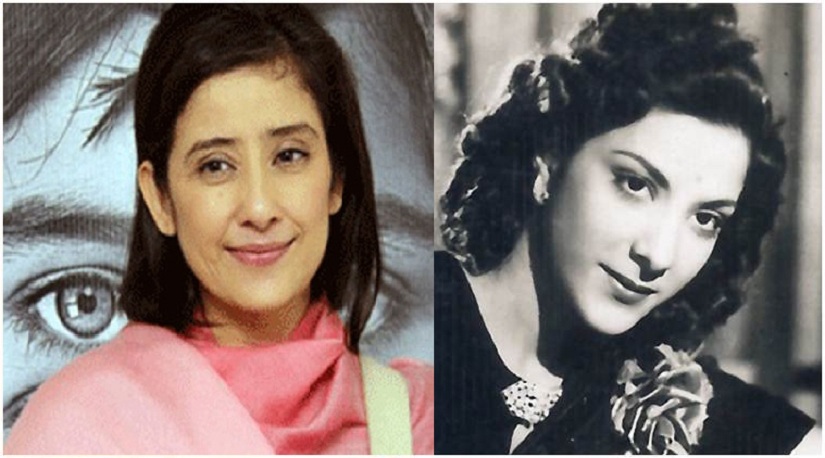 Nargis has not only been one of Bollywood's most loved and talented actress but has also been a devoted mother to Sanjay and his siblings. She loved her family a lot and did everything possible to ensure their happiness. However, the woman had a face a sad end. Nargis died days before Sanjay's debut movie's release and it extremely affected Sanjay as a person. In the BBC documentary To Hell and Back, Sunil Dutt shared that Nargis really wanted to attend the premiere of her son's debut film. The actor had even said that she will go even if she has to go on a stretcher but unfortunately, she passed away just days before the premiere.
2. Paresh Rawal as Sunil Dutt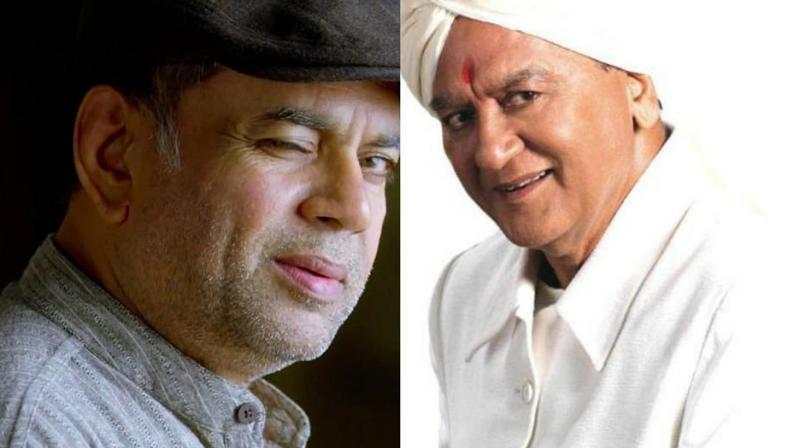 Paresh Rawal is one of the most talented actors in the industry and he would be essaying the role of Sunil Dutt. As per the director, the film heavily focuses on the bond Sanjay shared with his father who was a person he scared the most and also the biggest support pillar of his life.
3. Sonam Kapoor as Tina Ambani
Sonam Kapoor will essay the role of Tina Ambani, Sanjay's first co-star and his immediate girlfriend in the industry. Interestingly, Sonam and Ranbir too debuted together with Sanjay Leela Bhansali's Saawariya.
4. Anushka Sharma aka The Journalist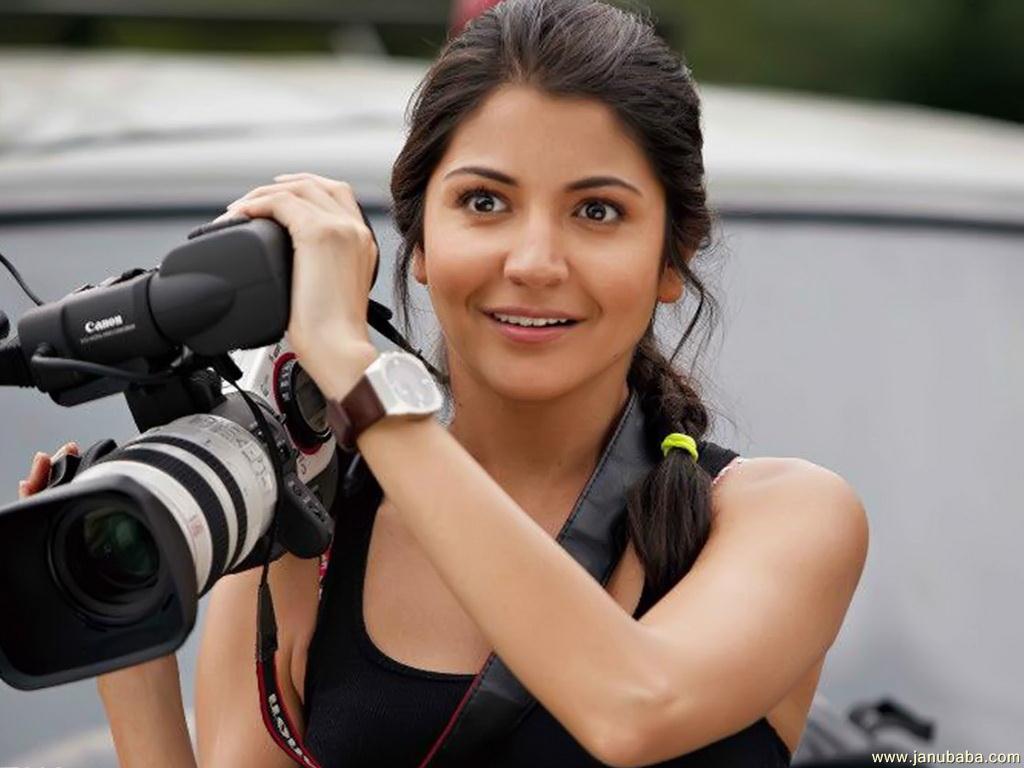 Sanju is speculated to be a film which will be narrated by the lead himself, that is, Sanjay Dutt (Ranbir Kapoor). And, he does so in an interview with journalist Anushka Sharma.
5. Dia Mirza as Manyata Dutt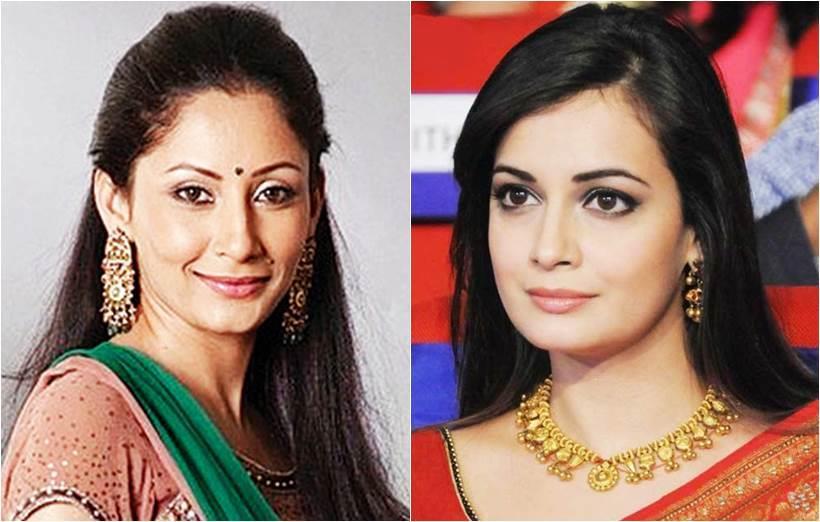 Dia Mirza plays the role of Sanjay Dutt's current wife Manyata Dutt whom he married in 2008 and currently has twins with. She was a huge part of his life after he came back from jail and wanted to transform his life.
6. Jim Sarbh as Salman Khan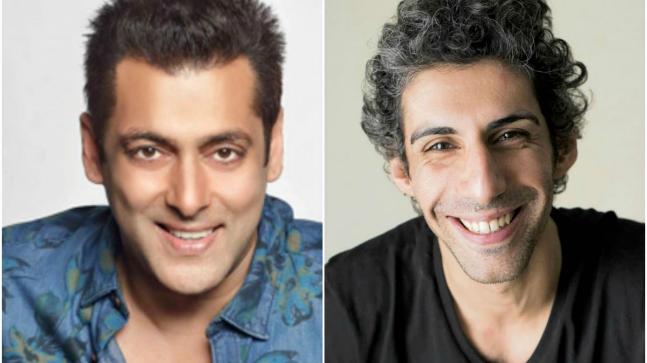 Jim Sarbh is also in the movie and he plays the role of Salman Khan, who has been a close friend and colleague of Sanjay Dutt in real life. Hopefully, we get to see some great and unknown moments of their friendship from this movie.
Apart from this stellar group, there are more actors in the movie that essay some crucial roles. Karishma Tanna might be playing Sanjay Dutt's Khalnayak co-star, Madhuri Dixit Nene, Boman Irani his Kaante director, Sanjay Gupta and Vicky Kaushal Sanjay Dutt's childhood friend. There are a bunch of other Bollywood stars as well who will play cameos all throughout Sanju.
We don't know about you, but we're super excited about the movie and the secrets it will disclose. Let's just hope that Sanju actually comes out as a biopic with all the ups and downs and not like an advertisement movie for Sanjay Dutt.
Jyotsna Amla