Who doesn't love Disney? The multinational mass media and entertainment conglomerate has never failed to fascinate. Earlier it was animated cartoon and movies that had us in its awe, and now Disney live-action movies get our heart falling hard for them. Disney makes us thank our stars for having co-existing in time with them.
Last year when Disney made the live adaptation of Beauty And The Beast, it left us wanting more of such Disney live action movies. Emma Watson as Bella won our hearts and even the beast appeared as an angel with a crooked face. Oh, it was a fairytale come true literally on screens, from cast to story, cinematography to music, everything was just perfect and no one could have done it better.
However, all the earlier adaptations were just starters as the entertainment giant has planned to recapture a long list of our childhood magical tales by turning into Disney live action movies.
Here Is A List Of Those Upcoming Live Adaptations For You.
1. Mulan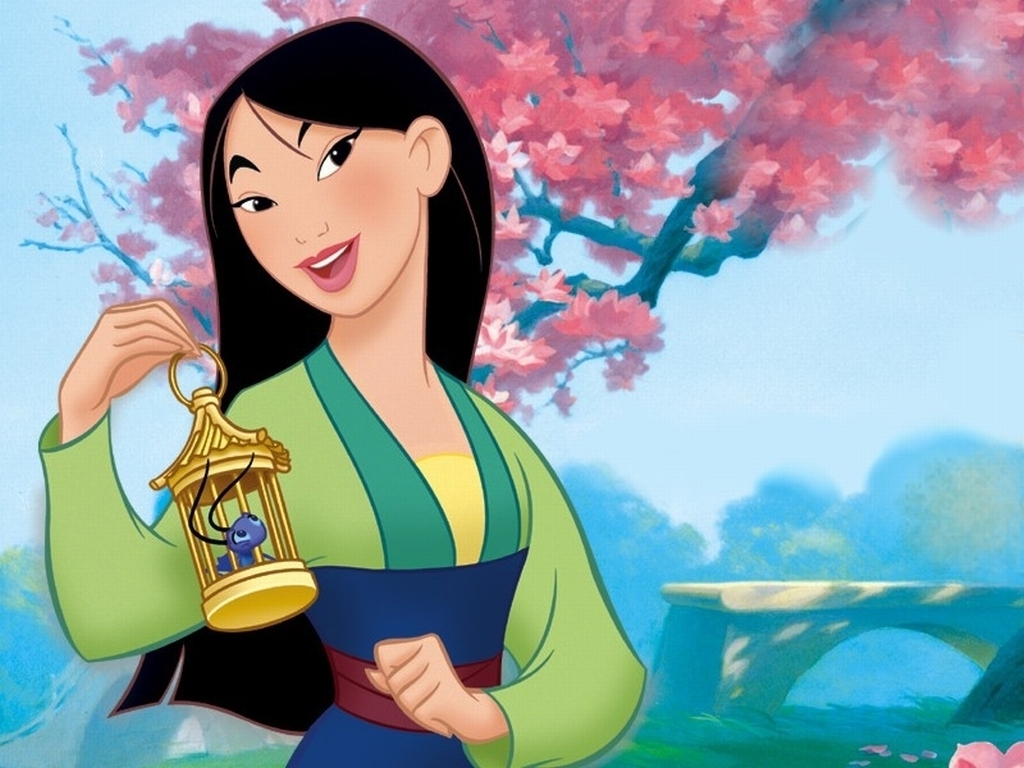 In October 2016, Disney confirmed that they will make a live-action version of this popular animated musical action comedy-drama. Mulan will be releasing in 2019 and Niki Caro who has already marked a place in the industry with Whale Rider will direct it.
2. Aladdin
It got our heart racing when Disney announced the cast of the movie on 15 July in annual D23 Expo. Aladdin is one of the most watched series and turning it into one of the Disney live action movies is just like a dream come true. Those flying carpets and jinni, the tale of princess Jasmine and a commoner Alladin, it all sounds magical and we cannot wait to watch it come alive on screens. The best part is that we get an utterly handsome Mena Massoud as Aladdin. The movie is set to release in 2019.
3. The Lion King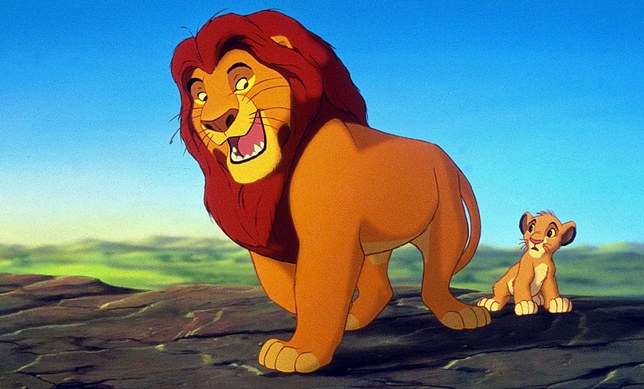 Looks like 2019 will be all about Disney live action movies. The Lion King will be on the cinema screens in 2019, and owing to the fact that everyone loved the animated version, we are bound to fall for it again. Watch out for this one as Beyoncé officially joined the film as adult Nala.
4. The Little Mermaid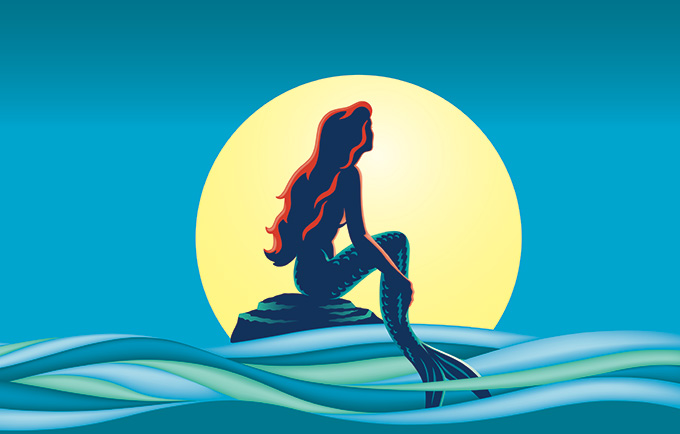 The release date or year of the movie hasn't been confirmed by Disney yet but it is for sure on the table. The classic songs of the movie will be there but Disney will surpass our expectation as they have asked Alan Menken to write new songs for the movie as well. Your loving Ariel will be at her best.
5. Snow White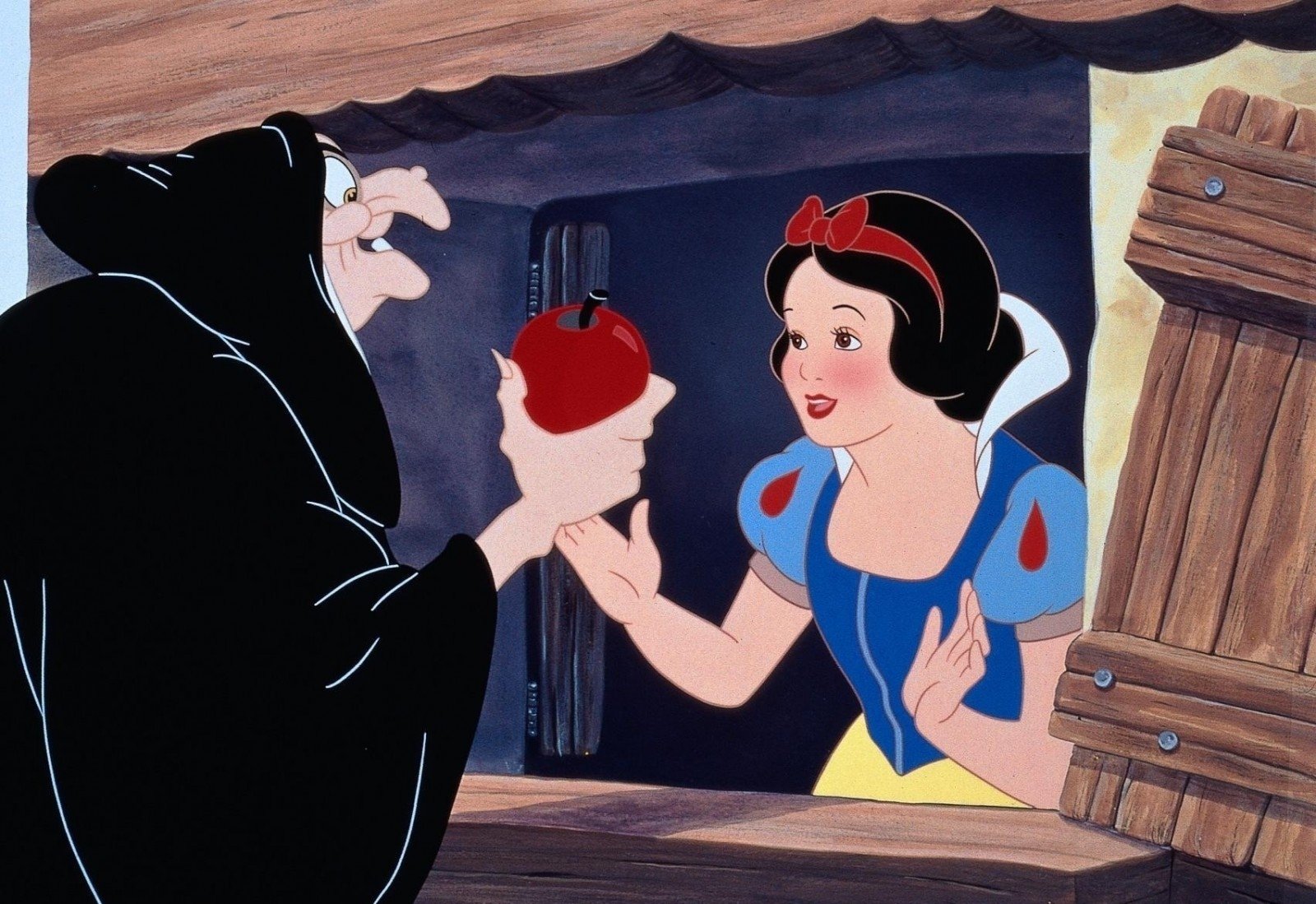 In 2016, the company confirmed that Snow White will be included in the list of future Disney live action movies. The La La Land songwriters Benj Pasek and Justin Paul have asked to create tunes for this one, however, rumors are that you may find Snow White's script scary and a bit dark. That's where all the fun comes along.
6. The Sword in the Stone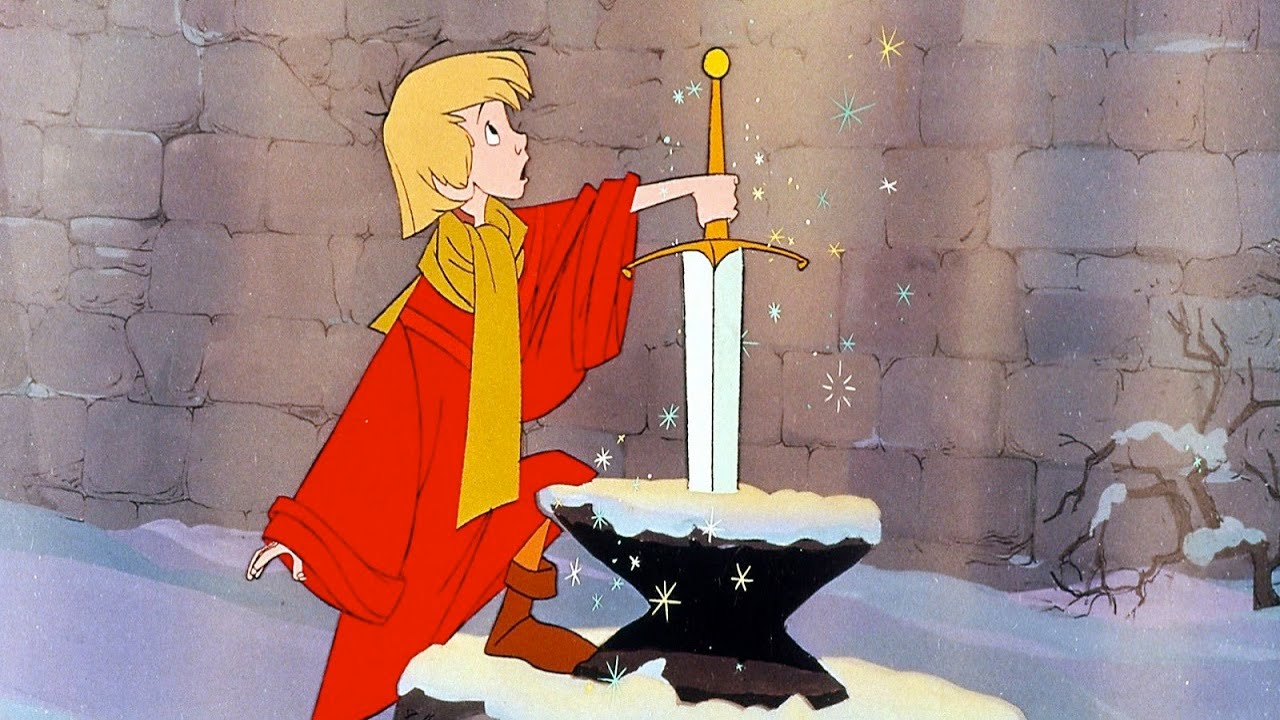 The Game Of Thrones writer-producer will be writing the script for this live adaptation. However, there is nothing else that has been confirmed by Disney. We guess they are saving it for dessert after they launch a multi-meal course in 2019.
7. Winnie the Pooh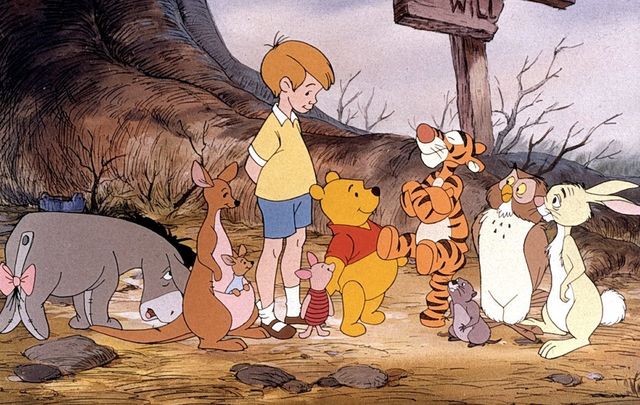 Don't we want to see Pooh come alive on big screens? We do but Disney decided to give it a twist. Remember that little best friend Pooh had? The story will be about him as an adult. We surely hope to see a few scenes of our Pooh bear when his BFF walks down the memory lane. Please, Disney, consider this request.
Are you excited and happy or the surprise compelled you to faint out of happiness? We can't wait to watch all these Disney live adaptaions and we are sure you too.
30 November 2017
Avni S. Singh