Kabhi Khushi Kabhi Gham is one of the best and most signified possession of Bollywood movies, as per the world, and a brainchild of the most Bollywood person of all time – Karan Johar. When the movie came out in 2001, it was all that anyone could talk about. It had the best and most successful stars of that time, an ensemble no one can deny, the best of Bollywood songs and the most Bollywood characters as well as the storyline, ever.
Even years after the release, K3G is nothing but a phenomenon for many more generations to come who find their solitude in the sass of Poo or believe in the transition of Hrithik Roshan. Every Sunday, the film plays on television and we for one can't even remember the total number of times we have watched this movie.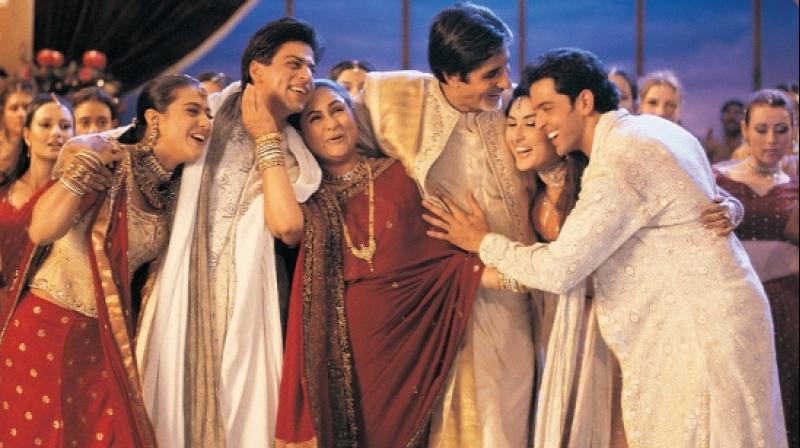 Now, as per Mumbai Mirror, Ekta Kapoor is planning to bring back K3G for the television audience. Yes, you read that absolutely right. But the catch in the entire situation is that K3G fans don't actually know how to react to the news. Should they be happy or sad about it?
As per Mumbai Mirror, the show has been title Dil Toh Hai (add Pagal in that name and you'll have another most-Bollywood movie ever). The show is expected to go on air in the next two months and it will be broadcasted on Sony Entertainment Television. According to what a source told the tabloid, "Bijoy (Bijay) Anand, who played Kajol's wayward fiancé in the 1998 romcom Pyaar Toh Hona Hi Tha, has been cast to play Amitabh Bachchan's patriarch, Yashvardhan Raichand."
"While Kuch Rang Pyar Ke Aise Bhi actress Erica Fernandes is in talks to play either Kajol's talkative Anjali or her younger sister, Pooja (popularised by Kareena as 'Poo'). The part will be finalised after a look test," adds the source.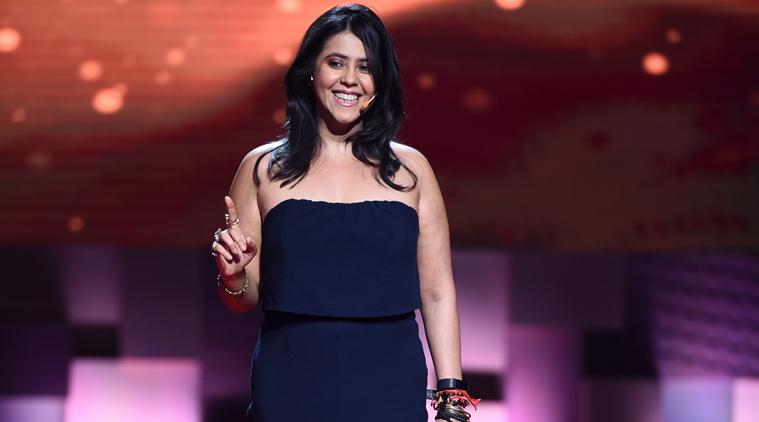 As for the men in this remake of Kabhi Khushi Kabhi Gham, Rajat Tokas has been approached for Shah Rukh Khan's role – Rahul Raichand, while Varun Sood, from Roadies fame, is being considered for Hrithik Roshan's role – Rohan Raichand.
Quite some time back, Ekta Kapoor admitted of coming back to television with a family soap after years. In the last few years, Kapoor has been working on only and only love stories with a backdrop of family, however, a family soap hasn't been made ever since her Kasauti, Kyunki and Kahani stints.
Apart from this, Ekta has her popular supernatural drama Naagin 3 coming up and the director-producer is also churning out some interesting web-series.
Jyotsna Amla