If you're someone who loves to read books and find their solace in words that have been beautifully smitten in order to carve an amazing out, then my friend, you're amazing. Along with being amazing, there's one more thing that you're gradually going to be and that is, excited. We all know that authors have mastered the art of making stories and film & TV directors have mastered the art of making them stories come to life.
A book of movie transformation has been in business for a long time and the same can be said for TV series too. With Netflix, Hulu, Amazon and other things like those jumping in the pond of producing shows, we are once again been served some good old amazing TV.
This year, the book to TV series transformation is said to be the highest of all time with some of the most amazing books being transformed into TV shows for the fans. TV shows are carving out more pop culture phenomenon than ever, however, this is sadly just limited to the US and their industry. But with the power of the Internet, we are now more than able to watch and listen to what the Americans are watching and listening in the real live timings. This means that Indian audience can too enjoy Netflix without carrying the burden of missing out on shows like 'Sasural Simar Ka' and 'Naagin'.
So here are some of the most amazing Books to TV adaptations in 2017. These are the TV Shows to watch this year, or at least to look forward to.
1. American Gods
American Gods are based on the novel of the same name which has been written by Neil Gaiman and is one of the most anticipated releases of this year.
Release: April 2017
2. 13 Reasons Why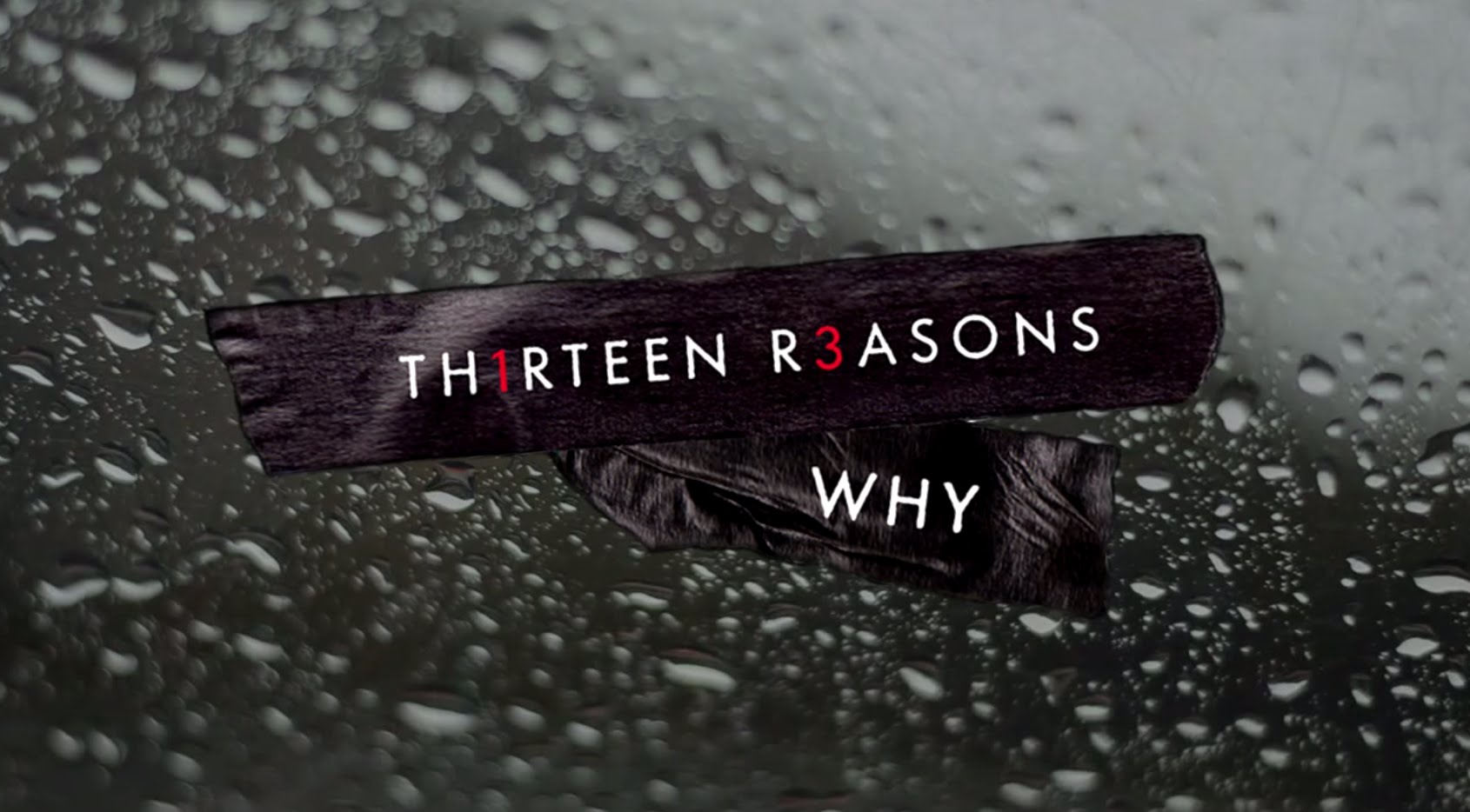 13 Reasons Why recently released on Netflix and no one can stop raving about it. Based on a Young Adult novel written by Jay Asher.
3. Anne
Anne is based on L.M Montgomery's Anne of Green Gables. It will be coming out as an eight-episode series and has been carved out by one of the all-time classics. The release date has not been out yet.
4. The Terror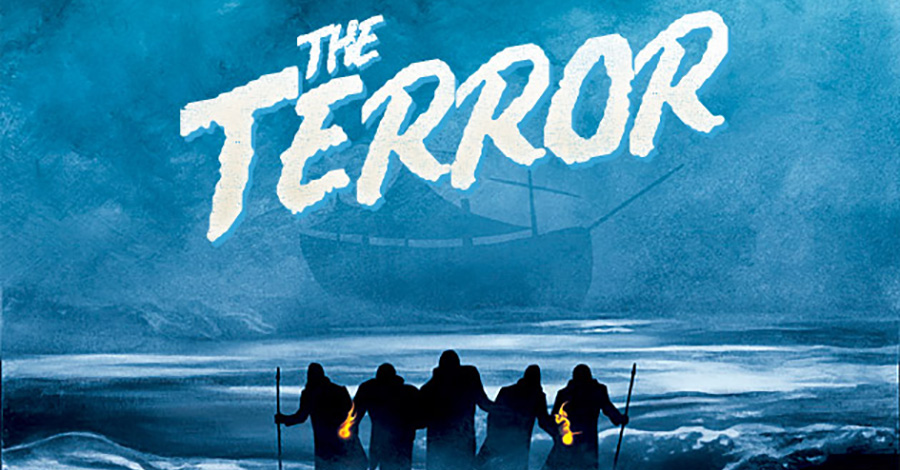 The terror is based on a novel by Dan Simmons of the same name, released in 2007. It is a 10-episode series and the release date of the TV show has not been out yet. Jared Harris would play the lead in it.
5. Sharp Objects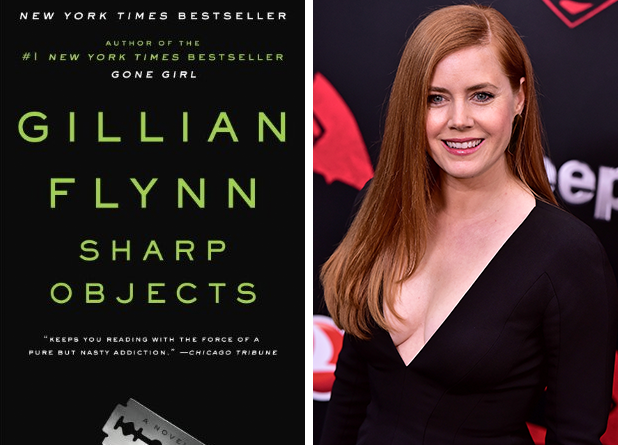 Sharp Objects is based on the work by Gillian Flynn which had previously given us Gone Girl. The 8-episode series would be out on HBO, where the lead character has been played by Amy Adams.
6. The Handmaid's Tale
The award-winning 1985 novel by Margaret Atwood is going to be a 10-episode series and would premiere on 26th April 2017.
7. Girlboss
Girlboss is based on the biography of Sophia Amoruso, with the same name. She talks about her journey where she started it in her 20s hitchhiking in New York and trying to make it big. She eventually turned her dreams into reality by launching NastyGal, an online fashion firm.
All of these books and their TV adaptations belong from different genres of life which cater to different people. Tell us, what are you excited for the most and your all-time favourite TV shows.
12th April 2017
Jyotsna Amla