While we all know that Bollywood has always been the hub of garbage in terms of creating utterly useless storylines. However, with time, things are changing and our Bollywood is somehow getting better but then the arrival of movies like "Leera The Soulmate" just snatches away our expectations.
This movie is made with 99% VFX and is an innocent love story in space, which makes it the first of its kind and we utterly hope, even the last.
The trailer of "Leera The Soulmate" just has everything that it wants, from a killer protagonist who roams around in space and does some kickass stunts, as well as love to touch her nose with her tongue. Apart from this, the soundtrack also is just the best that anyone can never even dream of it.
After listening to this soundtrack. we just want to ask one question, Arijit Singh who?
Leera The Soulmate: Watch The trailer Here:
https://www.youtube.com/watch?time_continue=198&v=2aiY28FEOO0
(Video Source: kaljai movies)
If all this didn't entice your interest then we would like to congratulate that there's more. There are stunts in this trailer which can apparently not be even performed by action heroes in the west. From a woman with a laser coming out of her stomach to someone destroying an entire planet with the help of a single button.
And, if you're a fan of Khaleesi's Dragons, then congratulations, even "Leera The Soulmate" has one. Even though her's dragon doesn't throw fire from his mouth, but rather some sort of laser, but it's a dragon, okay?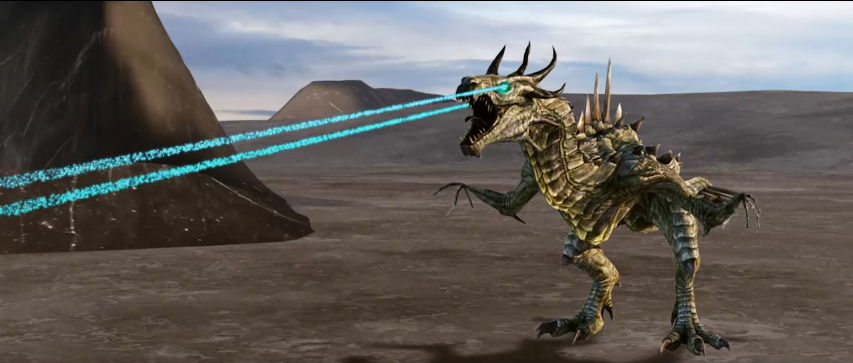 As we loved the soundtrack so much, we decided to recite some lines from the songs.
1. Sirf Tum Hi Ho Hot
Baaki sab hai cold cold
Tum hi toh super hot ho
Tum hi toh meri soulmate ho.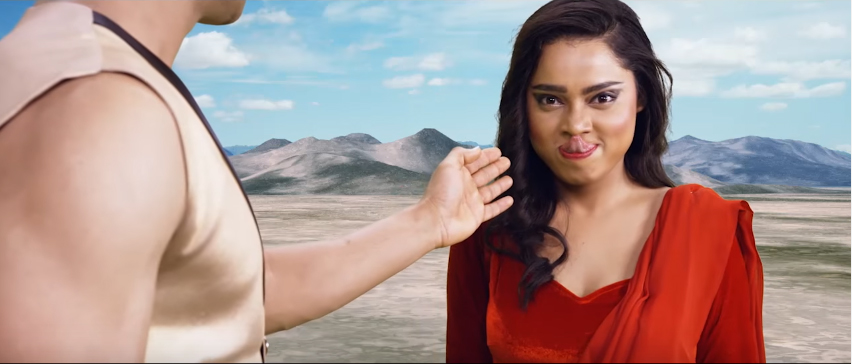 2. Kya Tadpega
Tadpana iski aadat hai
Ishq kia hai toh tadapna hi padega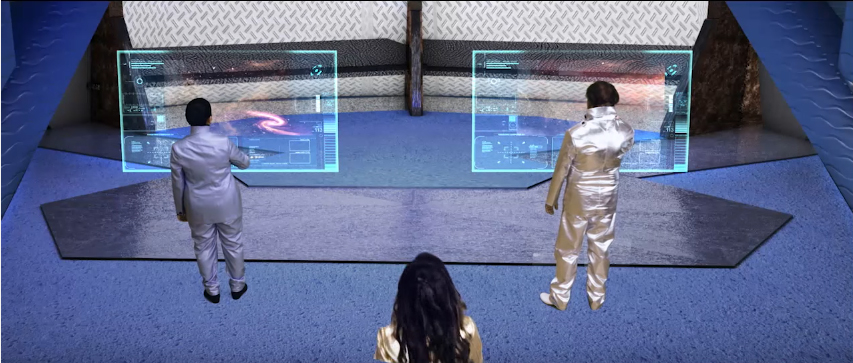 3. Tum bahut badi ho
Murkho wali phool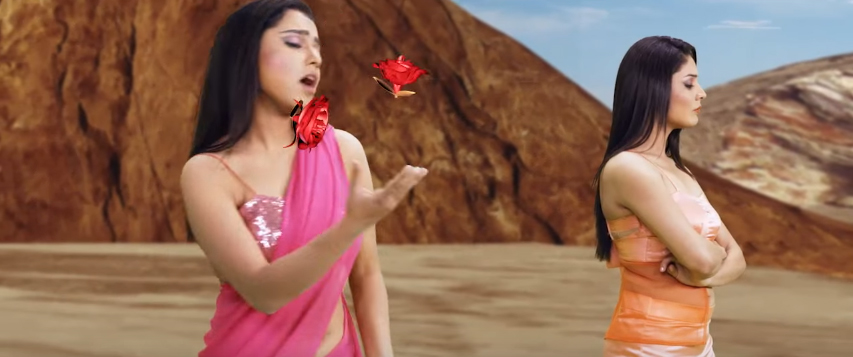 4. Mai cool hu Ice hu
Ice hot hot hai
Mai hot hu hot hu
Mai super hot hu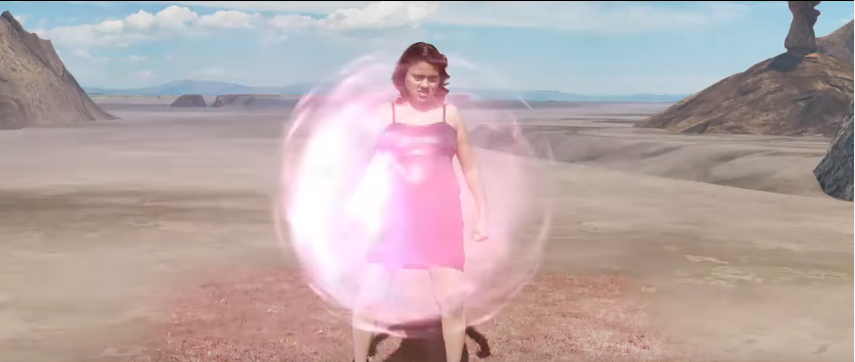 We hope you got that this article was full of sarcasm, please don't judge our movie taste.
17th March 2017
Jyotsna Amla