Rap Artists are to the world of music what a slam-dunk is to the game of Basketball. You could say, they are the sports car, like a Lamborghini Gallardo or a Ferrari F60 F1 in the tumultuous, part- mythical, part-clan dominated, and often misunderstood world of rap music.
In a sphere so utterly dominated by African American musicians, Eminem created a place of his own.
But his journey hasn't been that easy. It never really is for the real achievers.
There are some surprising Eminem facts that pay a homage to his journey, and in turn, the musical achievements he's bagged in a run to the top of the music world- not the easiest place to survive at- is it?
Eminem's vocal chords, if it must be said, emanate a high that not even a blend of seven different kinds of smokes could match. His lyrics convey a message of grief, about not being submissive to it; about not giving up in life. He often touches upon his own emotional journey, a sob story to many critics who cannot register his astronomical success, as seen in Relapse, 8 Mile and many other smash-hit triumphs.
It may not be wrong to suggest, he's a music god for the stoners, a beloved rap artist for the achievers, a Guru for the beginners and music bleeds a pious rhythm in every tiny atomisation of energy in his nerve-wrecking, veiny hell of a body and soul. Combining a Christiano Ronaldo-like ferocity on a soccer pitch with a venomous consistency of churning great numbers like a Jim Morrison, Eminem's appeal aligns the electrifying touch of a street dancer to the allure of a shaman as if absorbed in a hypnotic rap-battle with mythical gods that existed centuries ago.
Let's delve a bit deep into the man behind the famous monotony breaking, mood elevating crooner of verses and lyrics that align poetry and pain, though not always for self-gain.
His Oscar moment
This is among the greatest Eminem facts, one often ignored in front of the messy line-up of his run-ins with troubles.
In 2003, Eminem became the first ever Rap singer to win an Oscar. This was a massive feat and rewarded his grit for 'Lose Yourself' amicably.
When Eminem metaphorically sat on a throne of rap gods!
3 years back, Eminem had already received what was then his 'sixth' best rap album 'grammy'. In so doing, he became the most awarded rap musician in the history of the genre.
What makes this among the most interesting Eminem facts is that he was once an outsider trying to find breaks in hustles in Detroit and other Afro-American dominated scenes.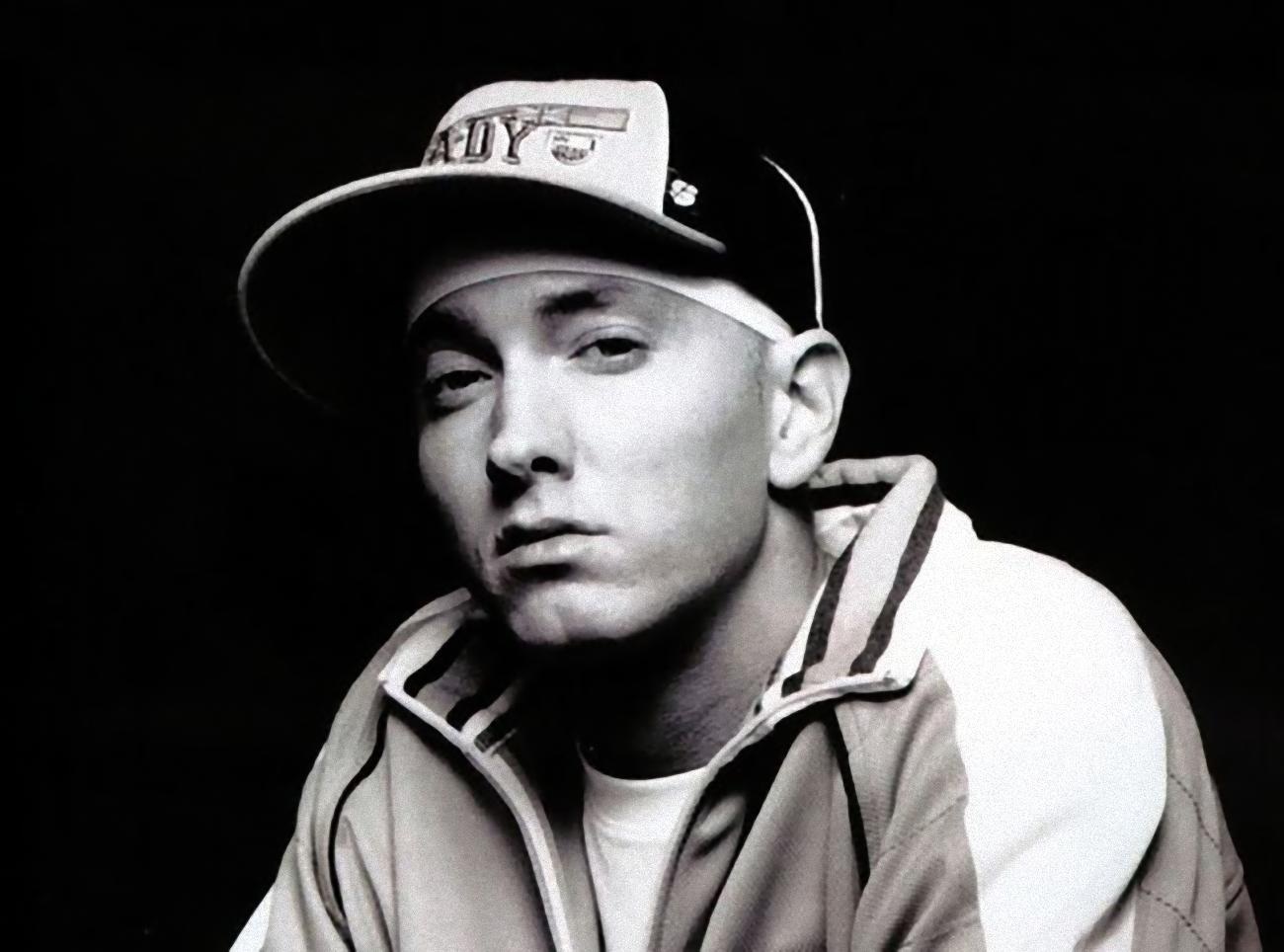 Eminem's Guinness moment
The fastest selling rap album in a week doesn't have Snoop 'Doggy' Dogg's name on it, nor does it have anything concerning Jay-Z or Drake. Eminem found his place in the Guinness when he came out with 2005 epic Marshall Mathers LP.
A dad when he was nearly a kid
In their 20s, boys hang out in the hoods, dressed as their favourite movie stars, sport weird hairstyles and roam the streets shirtless in the aftermath of a soccer riot.
Eminem became a dad at 23-shocked? In 1995, he embraced fatherhood!
Not so much into rap, after all
As a kid, Eminem had little to do with rap music. As an 11-year-old, he wanted to make comic books!
Who's the real slim shady
This is one of those Eminem facts that true fans would know. The man feels beyond the alter-ego of the real 'Slim Shady'- his temperamental rap-singing avatar- lies the real, simpleton, Eminem.