"Wake me up, when September ends", so says the famous song. But what about the other top songs based on September, listening to which, one cannot ever go to sleep given their melody?
The number 9 has a unique significance in popular culture. It becomes more important from an eastern school of thought. The number goes on to represent true divinity of sorts. Where the ancient Hindu mythology stands, then this is a number that is considered complete and spiritually all-encompassing of sorts.
Also, globally, there's this surreal urban myth of sorts that happens to believe that a cat has nine lives. And it doesn't just end there. In fact, if you were to flip open the pages of The Bible, then you'd find that the number 9 has got a thing to do with the day of the judgement.
Against that backdrop, we come to realise that September happens to be the ninth month of the year. Wow, that's another simple yet interesting fact, isn't it?
When you scroll past the pages of pop culture and happen to deep-dive into the world of Rock Music, you'd find that there happen to be a number of songs based on September. These have, over the years, become widely regarded melodies.
If you considered a quote by the legendary Jim Morrison, then you'd find there is a great relevance to the intellect of the famous Rock singer and the field of music. "When the music is over, turn off the light," so said Jim.
But whether one accepts it or not, once one reminisces some songs based on September, it will be understood that the music will never fade away.
Let's recapture some of the most alluring songs based on September in a crisp list:
JP Cooper's September Song
The famous English singer-songwriter has sung a very melodious number called 'September Song.' This is a charming sweet ballad that swells with some earnestness as presented by the Englishman's hazy voice and powered by soft lyrics.
Be sure to listen to it if you love music and if you have someone special in your life that you'd like to dedicate this song, then it's a number that won't disappoint.
Idha Sweet September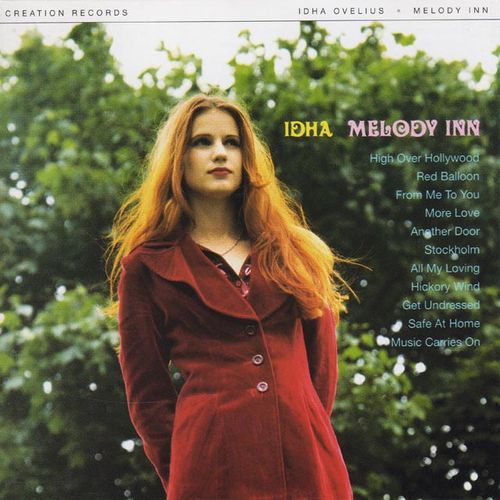 Firstly, let's remove any confusion that may arise howsoever. There is a movie called Sweet November, starring Keanu Reeves and Charlize Theron. And then, there's also a place in the United States called Idaho.
But Idha's Sweet September is something that is quite different.
Not only is it one of the best songs based on September that you'd ever come across, but you'd find that it's a world away from the other sweet melodies you may have heard.
For starters, Idha, the famous Swedish singer happens to describe the September weather and then loses herself in the immersive charm of her own voice. The song quite simply grows on you, once you hear it once or twice. It's probably got the catchiness one would expect from other powerful numbers such as Summertime Sadness.
Earth, Wind & Fire September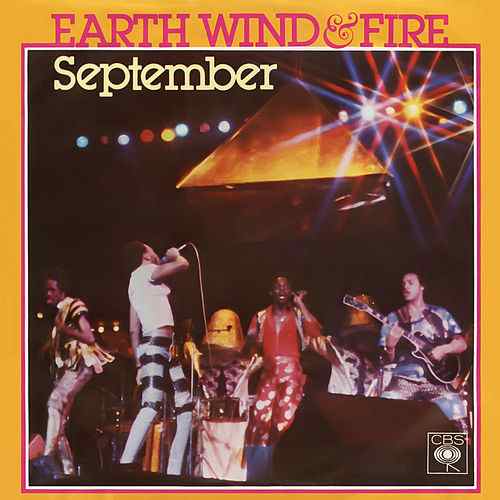 To make things simpler, let's come to a simple realisation. What were to happen if you were to combine the immortal elements of our universe- such as the Earth, Water and Fire?
Well, if you were a music band, then it would birth one of the most catchy numbers or songs based on September. And incredibly so, the song, itself, would be named September. How cool is that?
This is a rather catchy and upbeat number that touches on the theme of love and freedom in a nice Calypso way. It's a must on your playlist, truth be told.
Frank Sinatra September Song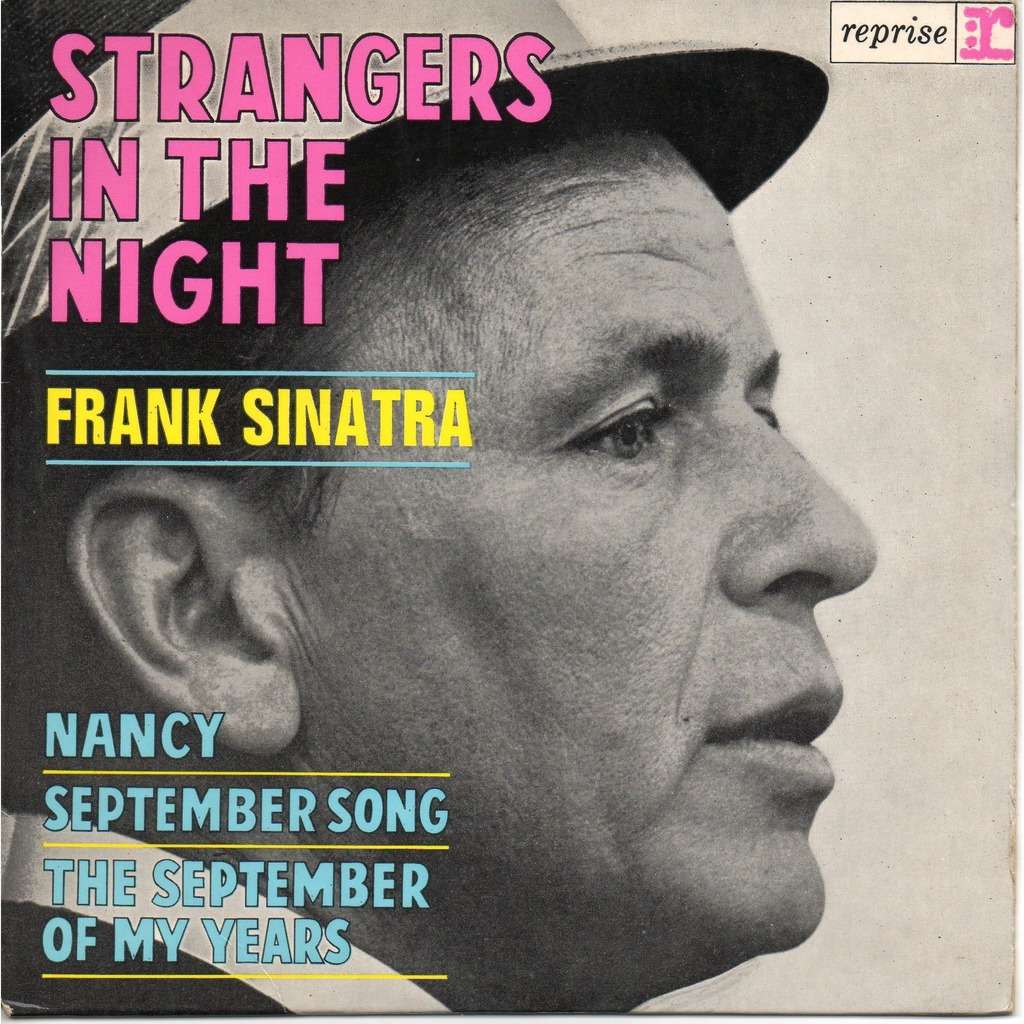 This is a song that describes the true beauty of women and just what it means to romance them in one's younger years. And tell you what; there would've been only a few artists who would've brought out the charm and nostalgia of such a lucid narration other than Frank Sinatra, a timeless music legend. Listen to the September Song that deftly touches upon nature's beauty serving as the backdrop of Sinatra's fondness for his love interests.
Green Day- Wake me up when September ends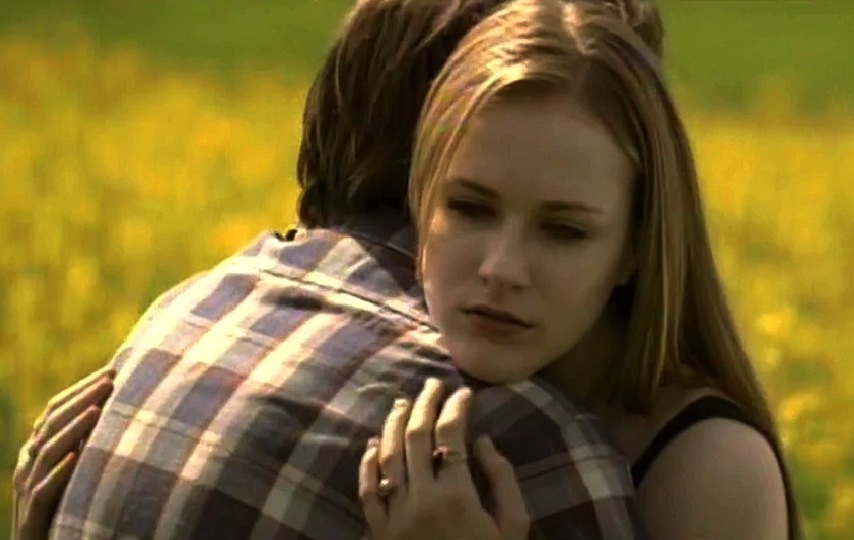 Well, to put it simply, imagine a scenario. On the one hand is your love interest; a beautiful, charming girl, without whom you cannot stay alive. On the other hand, is the call of your motherland; it beckons you to serve out your duty on a war front.
You have to go and do your duty to your country and at the same time hear the cries of your lady-love, who doesn't want you to leave her side.
What are you going to do? Putting melody, structure, emotions and levitation as only they could, Green Day made themselves a cult band when they came out with "Wake me up, when September ends."