2019 is going to be one of the most iconic years for many decades to come. Not just because we were finally able to click a picture of a black hole or some of the biggest nations went for their Presidential elections or because of some meme that will transform the world, but because of all the great shows ending in 2019.
Yes, you read that right. Some of the greatest and most beloved shows are coming to an end in 2019 and there isn't much that we can do about it other than feeling immensely overwhelmed by all of these emotions.
These were shows that not only got the numbers but also some major love from their fans. They have turned into an iconic piece of history that various generations from now would come back for, and each and every one of them would be as awed as we once were.
So, here are all the great shows ending in 2019 that you need to know about and hook up with for the last season.
1. Game Of Thrones (May)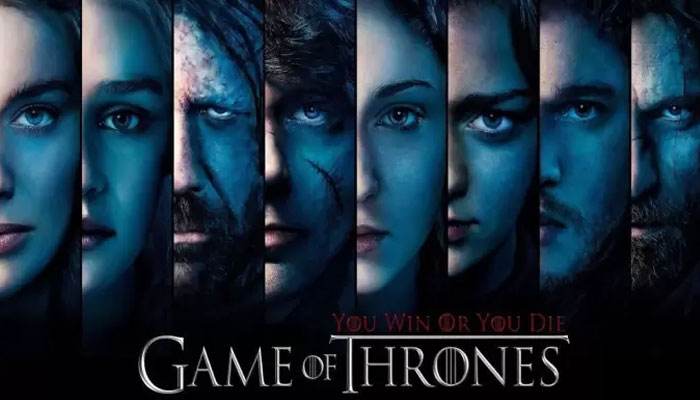 This probably the biggest show of the decade with an audience from each and every part of the world. There is absolutely nothing that will break a GOT fan more than knowing there are no more seasons to come. This fantasy saga will be coming to an end in 2019 and while no one is happy about it, everyone is indeed excited for what is in store for them. All one can now hope for is the safest life for their favorite character, if they haven't been dead yet.
2. Big Bang Theory (May)
When it first came out no one expected it to do so well among the audience, and that too on a global level. After all, it was just a show about 4 geeks and one hot waitress. But soon the show gained immense popularity and turned into a cult in its own way, giving birth to iconic characters like Sheldon and Raj. Sadly, BBT is now gearing up for the final bang which makes it one of the shows ending in 2019. We would always Sheldon and his quirks.
3. Jane The Virgin (April)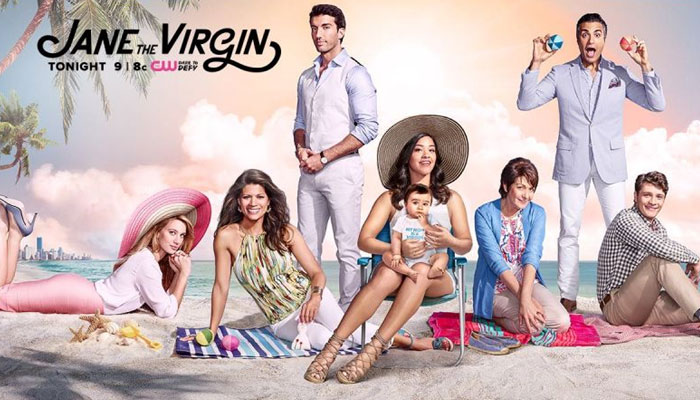 Jane The Virgin has been one crazy show with twists and turns coming in from every freaking direction. If you've been watching it then you would know how crazy and entertaining Jane's life has been. Sadly, 2019 is also going to be the end of her journey. The show was started in October 2014 and has since been an audience favorite with 86 episodes in total.
4. Suits (February)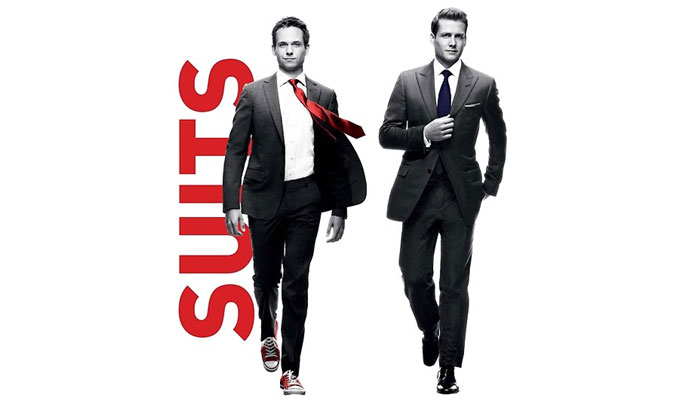 When Suits first aired and got out, it captured the interest of everyone and soon it was one of the most talked about shows. It is an American Legal Drama which eventually inspired many to take up law as a career, all in the hope of becoming next Harvey Spectre. Moreover, the show gave Prince Harry his princess and the world it's Duchess Meghan Markle. Nevertheless, the show's final (eighth) season started airing in August 2018 and stretched to all the way in February with 16 episodes in total.
5. Modern Family (Mid 2019)
This is another amazing one of the shows ending in 2019 that has been able to put a smile across everyone's faces for the longest time. The first show aired more than a decade ago and not much has changed since then. We still laugh out loud on the show and its character's hilarious situations. Now after 10 successful seasons, the show was recalled for a final (11th) season, which started airing from February 2019. If you want to go back to the show then there are a total of 230 episodes for you to rewatch.
6. Orange Is The New Black (October-November)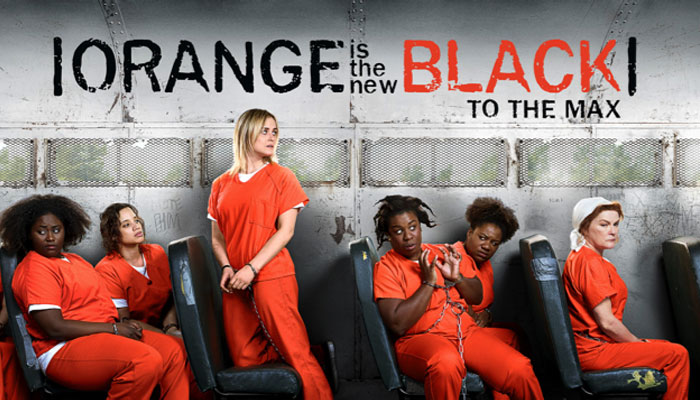 OITNB was one of Netflix's first comedy-drama that was able to grab the attention of the audience from all across the globe. It was hilarious and interesting, and more than anything gave something new to the audience to explore. The show has seen its fair share of highs and lows, and after 78 episodes the final season will premiere sometime in October or November 2019.
7. Supernaturals (Late 2019)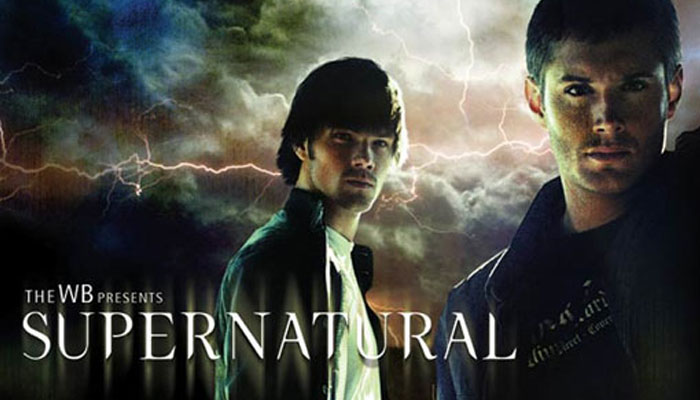 This could possibly be one of the longest running TV series which first aired on American televisions in 2005. Since then, it has had a dedicated fan base who love each and every aspect of it. Sadly, much like other shows on this list, even this is one of the shows ending in 2019. Till date, 14 seasons and 302 episodes have rolled out and if you have not seen it yet, and want to explore a long TV series then Supernaturals is the one.
8. Vikings (Late 2019)
Vikings is a historical drama which is absolutely amazing and immensely popular around the globe. Inspired by the sagas of Viking Ragnar Lothbrok, the show has a total of five seasons and 69 episodes. However, by the end of 2019, even this one would be wrapped very soon.
9. Mr. Robot (Late 2019)
This is another amazing one of the shows ending in 2019. Mr. Robot is an American drama thriller that revolves around a cybersecurity engineer and hacker suffering from clinical depression and acute social anxiety. Rami Malik is the star of this show and it won't be wrong to say that it is Mr. Robot that indeed made him the star he is today. By the end of 2019, the final and fourth season of the show will be out with a final goodbye from the characters and an amazingly intense storyline.
These were some of the best and super interesting shows ending in 2019. While everyone who has spent their time on these shows will be immensely saddened by their end, those who have not watched them yet can explore these shows and add them to their to-watch list. After all, these are some great shows with a lot to offer to their audience.